Heat Transfer Warehouse Custom Siser Colors
Feb 4th 2020
At Heat Transfer Warehouse, we work directly with Siser to bring you new and unique colors that you won't find anywhere else. When making custom colors, we keep an eye on what's trending, as well as look for gaps in the current color offerings.
Here is an up close look at all of them, and how they compare to the general Easyweed colors.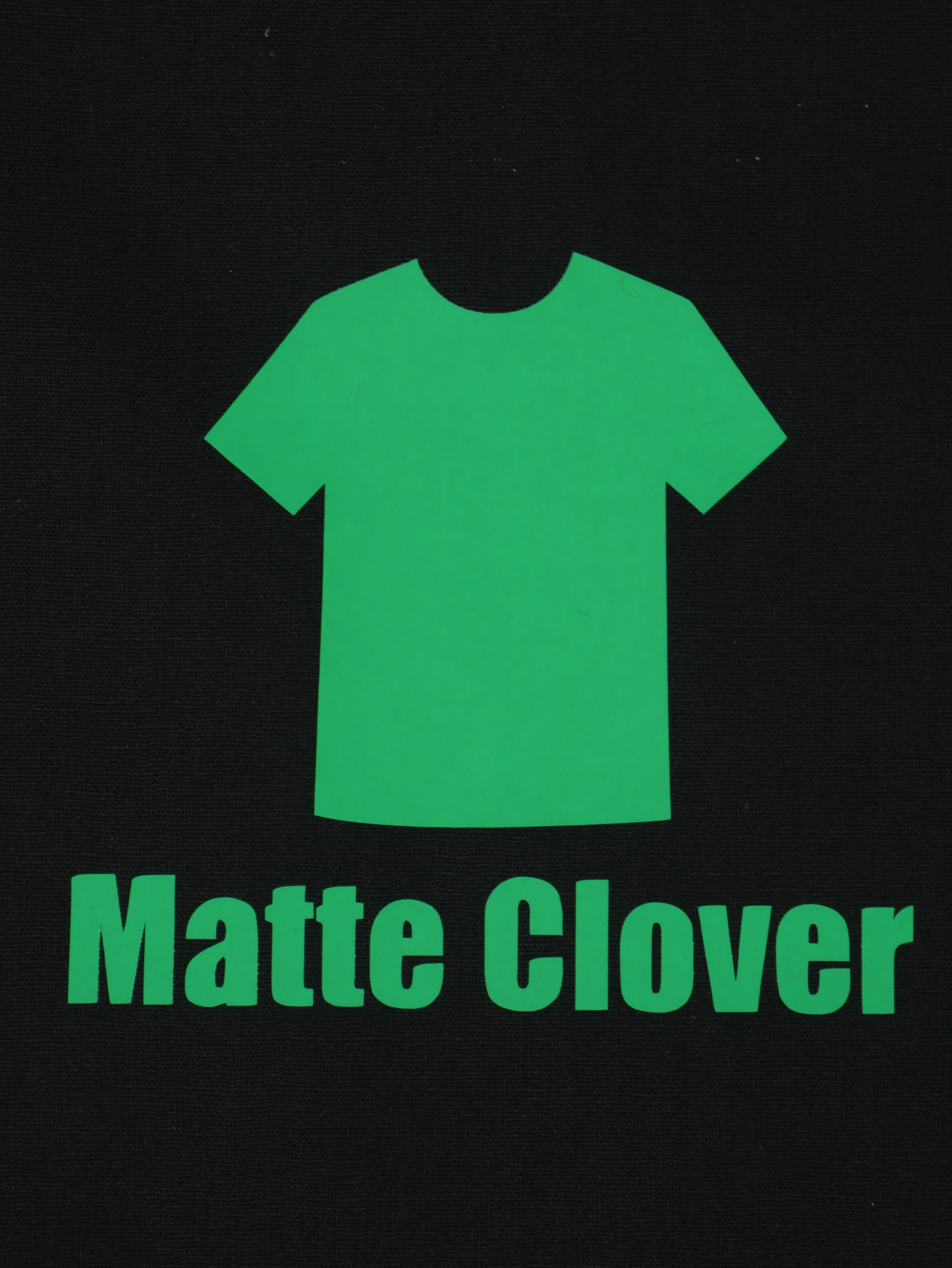 Matte Clover is the first custom EasyWeed color to have a matte finish. Matte clover is slightly brighter than the standard EasyWeed matte green.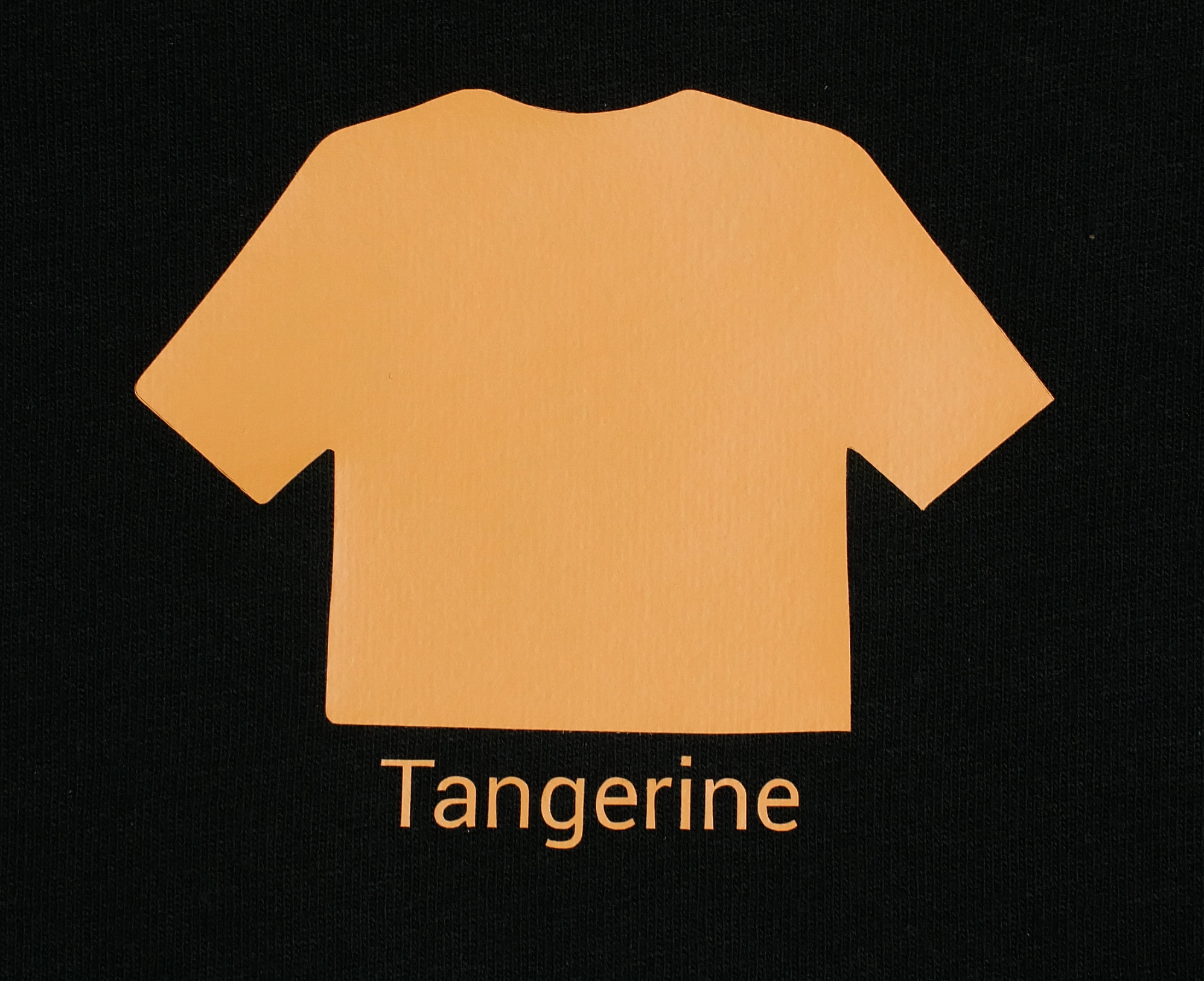 Tangerine is the lightest shade of orange available. This will look great with other pastel colors.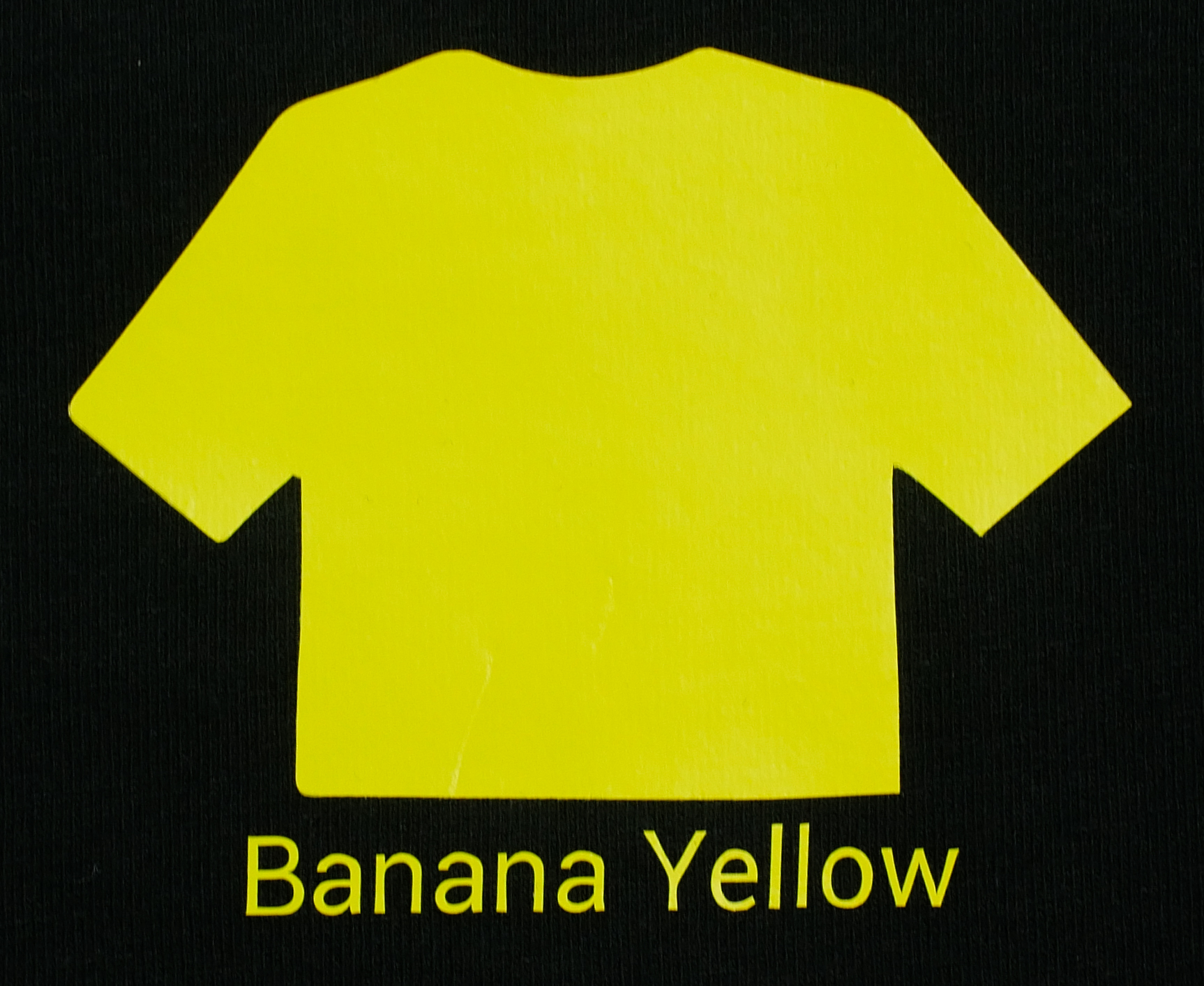 Banana Yellow is the middle ground between the very bright lemon yellow and the darker standard yellow. Banana yellow is a true yellow, meaning it doesn't have any mix of red or green.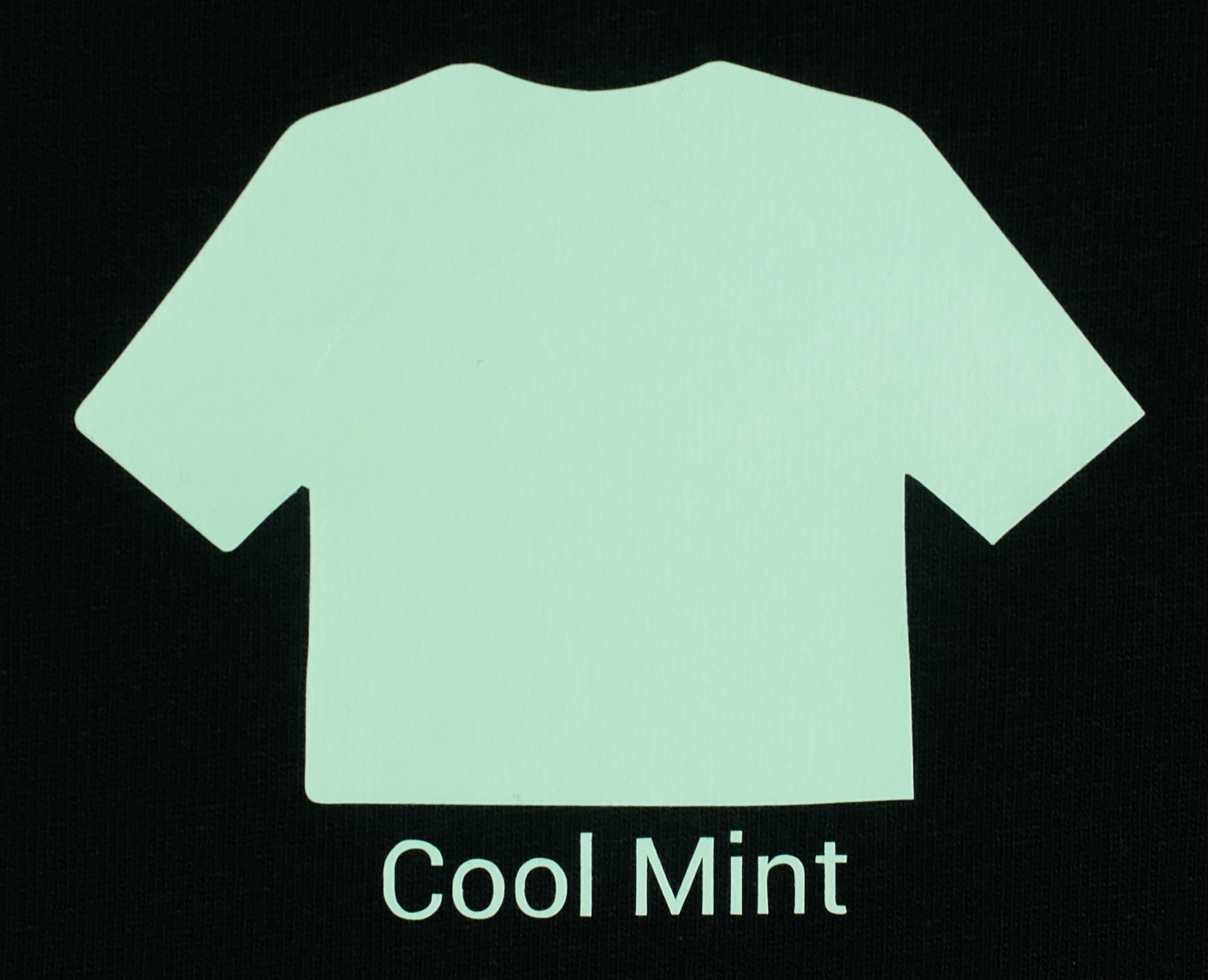 Cool Mint is lighter than any other shade of green EasyWeed. This would also pair nicely with other pastel colors.
Emerald is the darkest of the custom shades of blue green. Compared to Jacksonville Teal, Emerald is a more green shade of teal.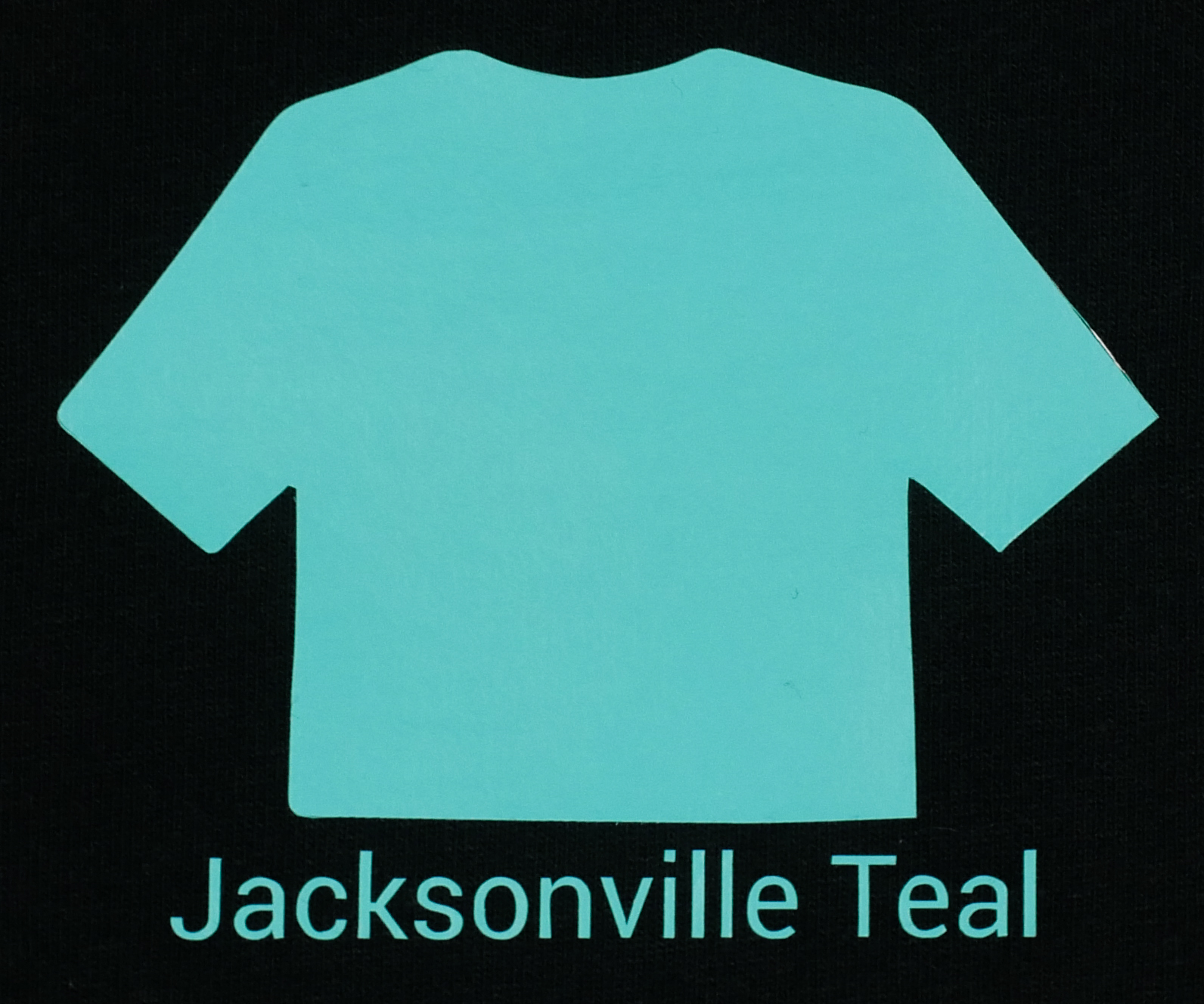 Jacksonville Teal is inspired by the Jacksonville Jaguars. We opened our Jacksonville warehouse in 2018. Like our Minnesota Purple, we wanted to have an exclusive color the sports fans in our communities would appreciate. Compared to Emerald, Jacksonville Teal is a more blueish shade of teal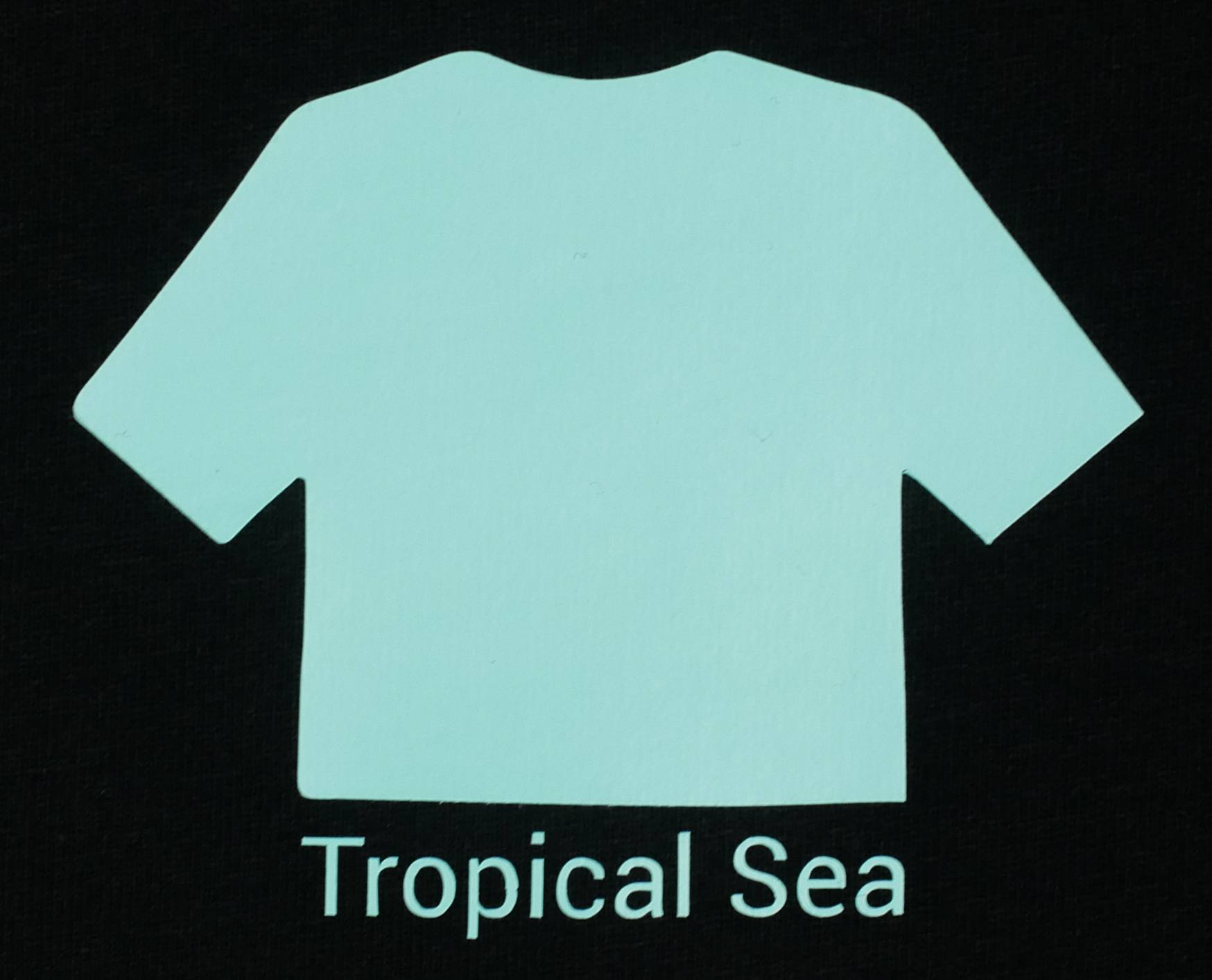 Tropical sea is the lightest shade of teal. It is as light as the pale blue color of Easyweed, but still is a recognizable teal.
Fluorescent Purple is a part of the Easyweed Florescent line of products. Siser didn't offer any shade of purple in their fluorescent line so we filled in that gap. Like all fluorescent colors, it is much brighter than the purples in the regular EasyWeed line.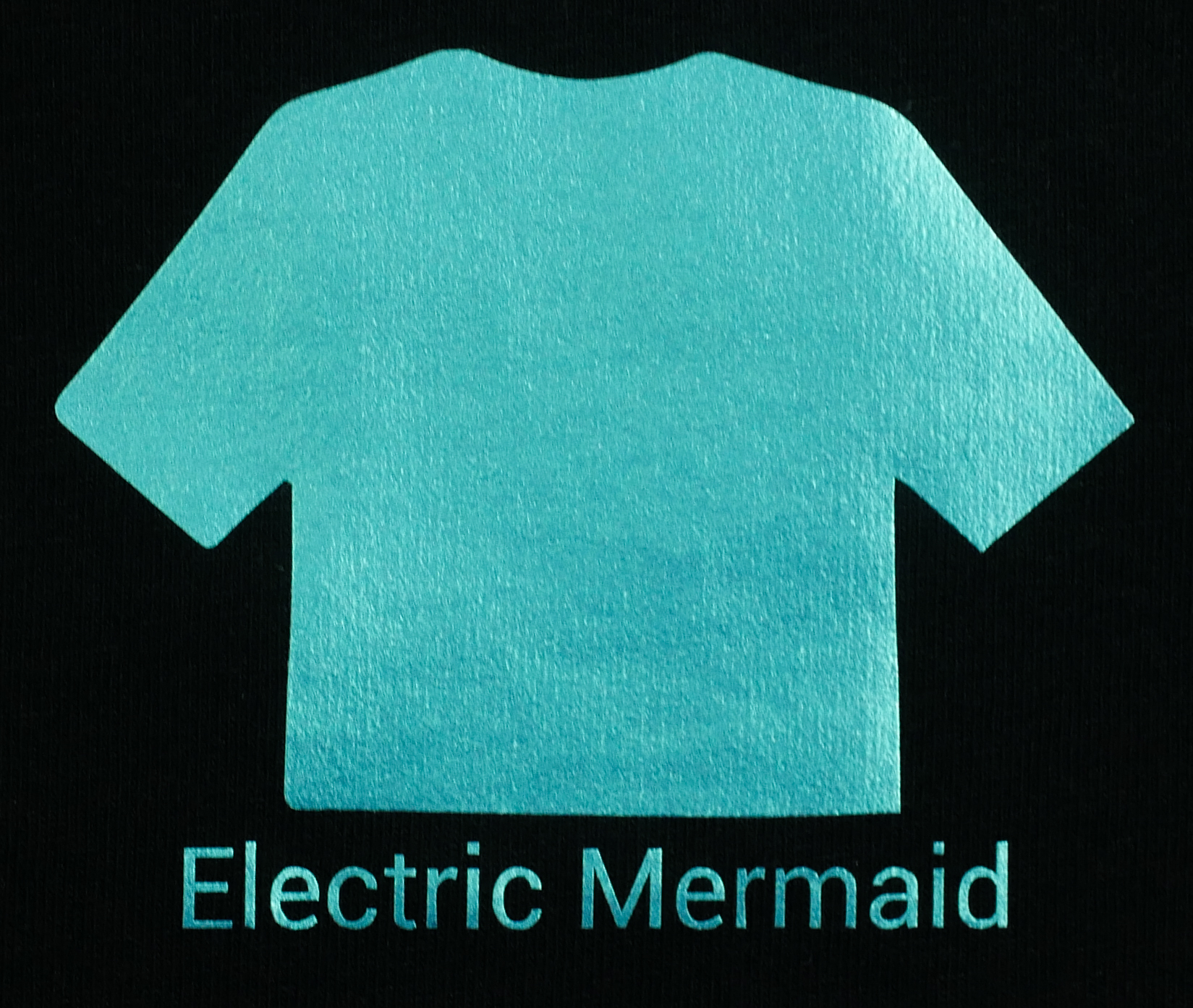 Electric Mermaid is a part of the EasyWeed Electric line of products. It has a pearl metallic finish that catches the light in a unique way. Electric Mermaid is similar to the turquoise color of EasyWeed, but with the unique electric finish.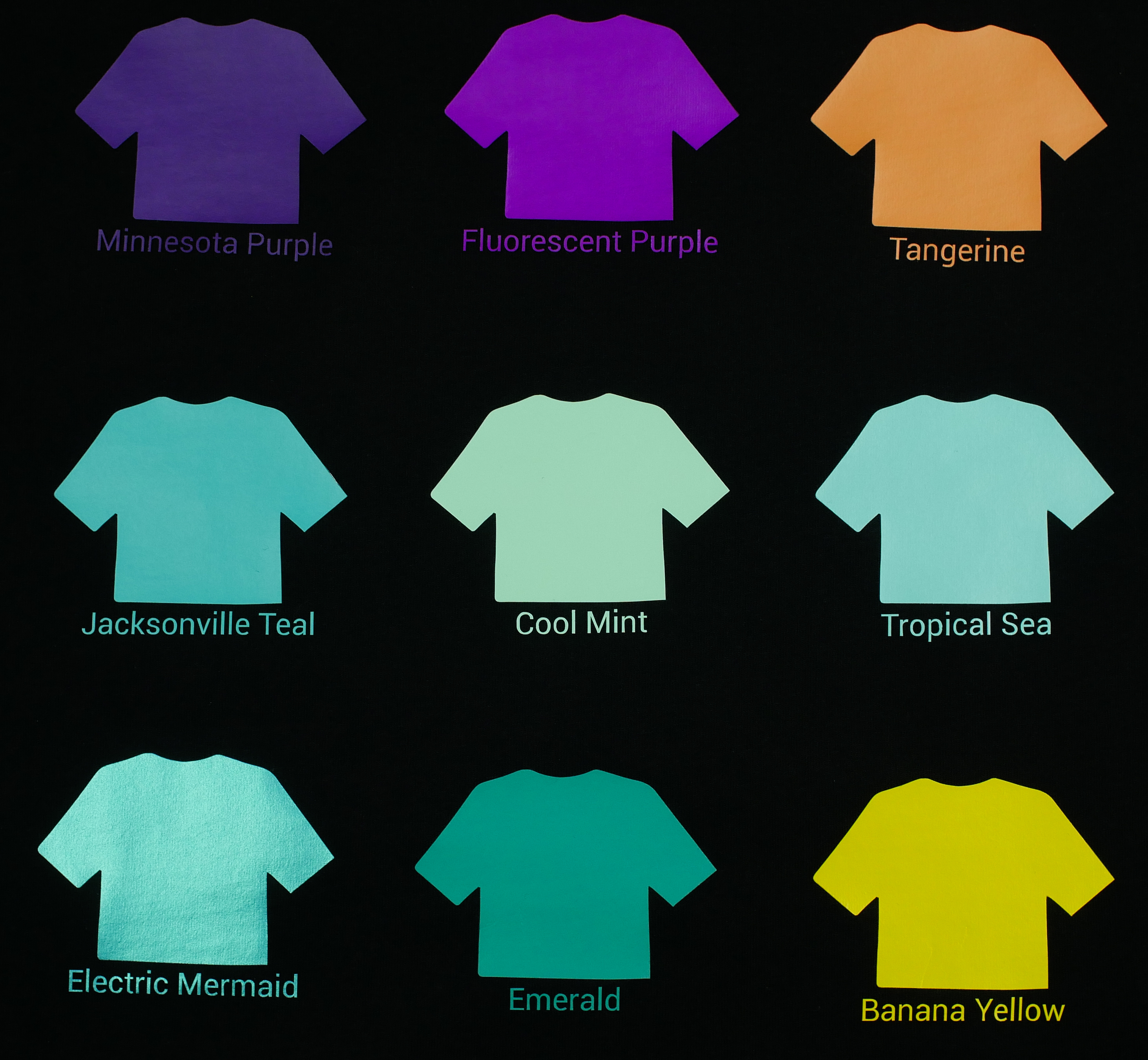 At Heat Transfer Warehouse, one of our core values is embracing change. One way we express that is by bringing you new and unique colors. Customer feedback is one of the best ways to know what colors we should create as Heat Transfer Warehouse exclusives, so let us know what colors you want to see next.