Silhouette Cameo 4 vs. Silhouette cameo 3
Posted by Heat Transfer Warehouse on Oct 24th 2019
The new Silhouette Cameo 4 is here! It's bigger, better, and maybe even prettier (although beauty is in the eye of the beholder) than ever. So what are the biggest differences between the Silhoutte Cameo 3 and the new and improved Cameo 4? In this blog, we'll break it down for you!

The Cameo 4 has an updated sleek design with a retractable cover, built-in roll feeder, and a modern back-lit touch panel. This new cutter is available in 3 different colors, pink, black, and the original white.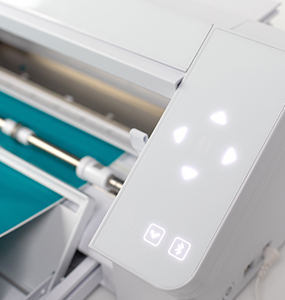 Silhouette has increased the speed of the Cameo 4 by about 3 times compared to the Cameo 3 to help you get your projects done quicker. Increased efficiency means more time for more projects with the Cameo 4.

Silhouette has really taken the Cameo 4 from zero to hero with the cut force increased by over 2,000% from the Cameo 3. The Cameo 3 cut force was 210 grams and the Cameo 4 cut force has been upped to 5,000 grams or 5kg! The Cameo 4 now offers a 3mm clearance for thicker materials as well.

While the Cameo 4 does come with it's own tools including a built-in roll feeder and crosscutter, it also comes with an adapter to be able to use any of your tools you have from previous Silhouette cameos. Other features included with each cutter, a 12" cutting mat, power cable & USB cable, 100 exclusive designs (download), 1-month Silhouette Design Store subscription with tool registration, and a 1-year limited warranty from the date of purchase.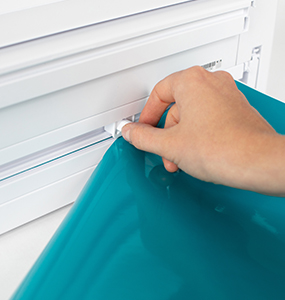 The Cameo 4 offers a "single tap reset"(1) to decrease the amount of time it takes for the AutoBlade to adjust.

This feature will automatically detect what tool is being used and update your software settings accordingly.

As we mentioned before, the Cameo 4 comes with a built-in roll feeder that can accommodate roll widths of 9" or 12" with a maximum roll diameter of 3".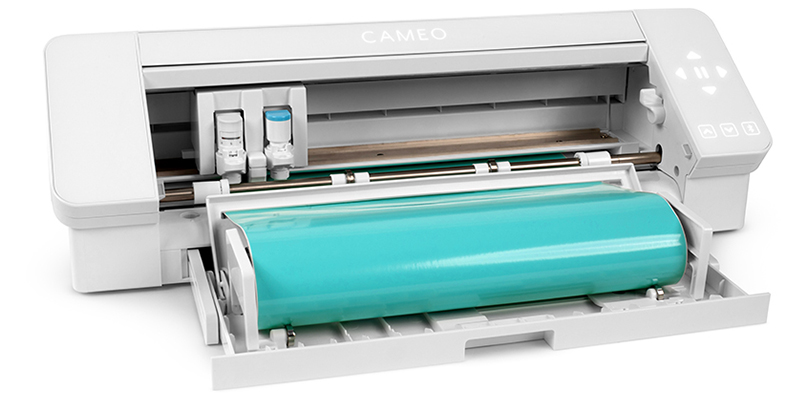 This great feature which allows cord free activity is here to stay with the Cameo 4 for ease and versatility of using your new Cameo 4.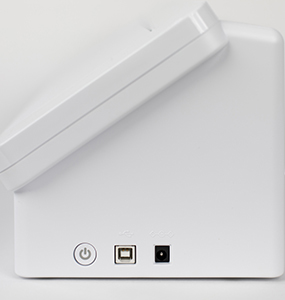 While we would use our Cameo 4 to cut vinyl, more materials have been tested and added to the capabilities of this new cutter. These materials include certain cotton fabrics that do not have a backing, denim, felt, wool, leather, and acetate, results will vary depending on the density and thickness of materials.(2)
The highly anticipated Silhouette Cameo 4 is on sale now! Get yours today!
(1) silhouetteamerica.com
(2) silhouetteamerica.com