Comparing Metallic Heat Transfer Vinyls
Mar 10th 2020
Metallic HTV is a great way to add a shine to your garments that will make them stand out from the crowd. Here are how your options for metallic HTV compare to each other and what makes each one unique.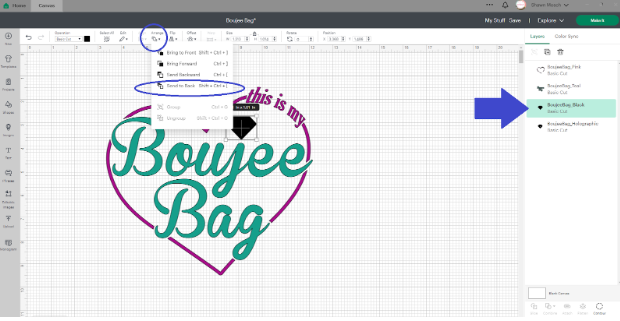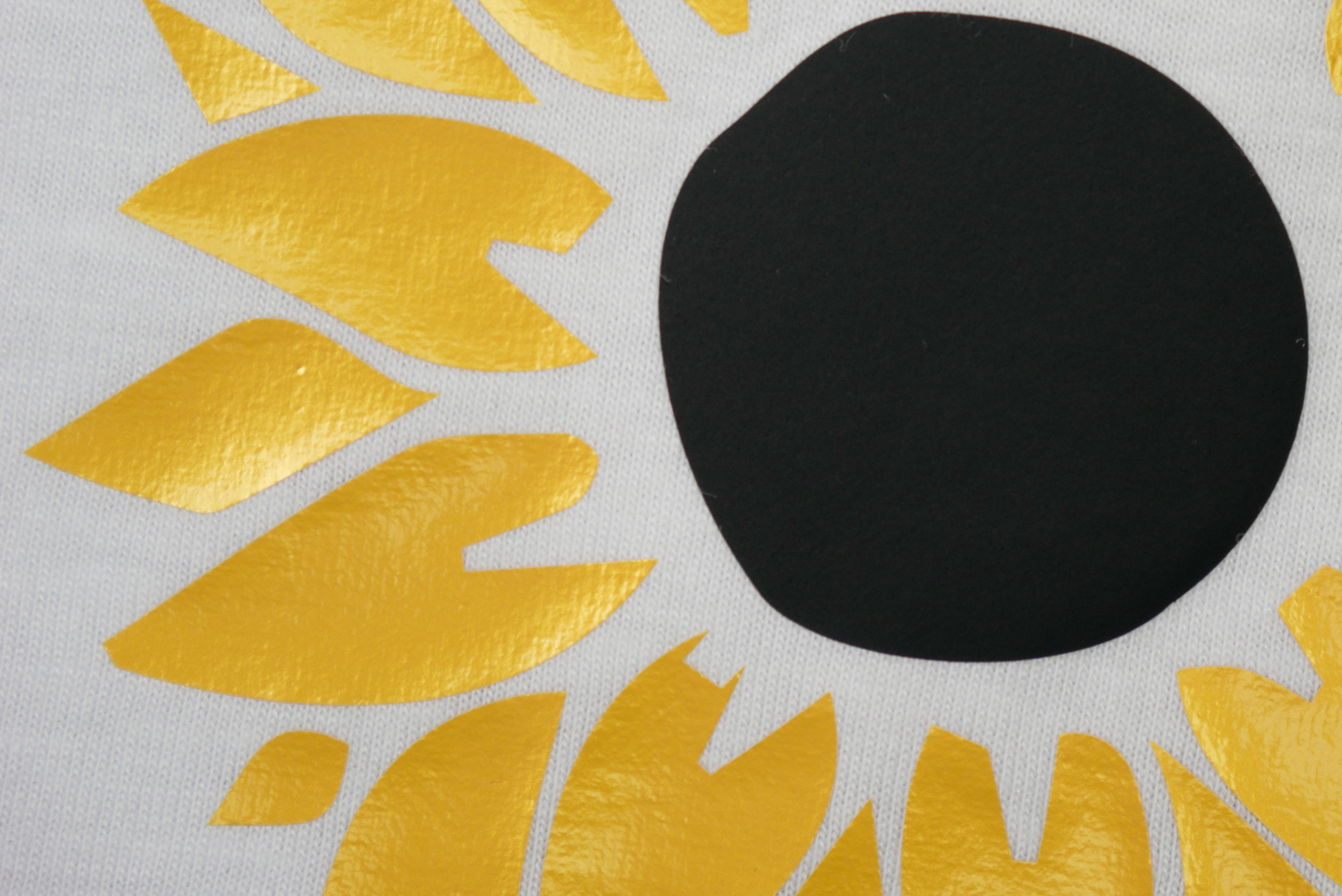 Easyweed electric has a pearlescent metallic finish. This means that it is not reflective like other metallic HTVs, but it responds to light in a very unique way. It has all the great features of Siser Easyweed: Layerable, one-second-tack, 305 F press temperature.
Colors: 24
DecoFilm Soft Metallics has a foil-like finish and is very reflective. It provides a similar look to two-step heat transfer foils, but in one step and all the convenience of HTV. This is the thinnest metallic HTV, it feels very soft, and it is layerable. In addition to solid colors, DecoFilm Soft Metallics come in a wide variety of patterns with the same metal foil finish.
Colors: 19
Patterns: 27
Siser Metal has a matte foil finish. It doesn't reflect light as strongly as DecoFilm Soft Metallics, but catches the light more evenly across its surface.
Colors: 6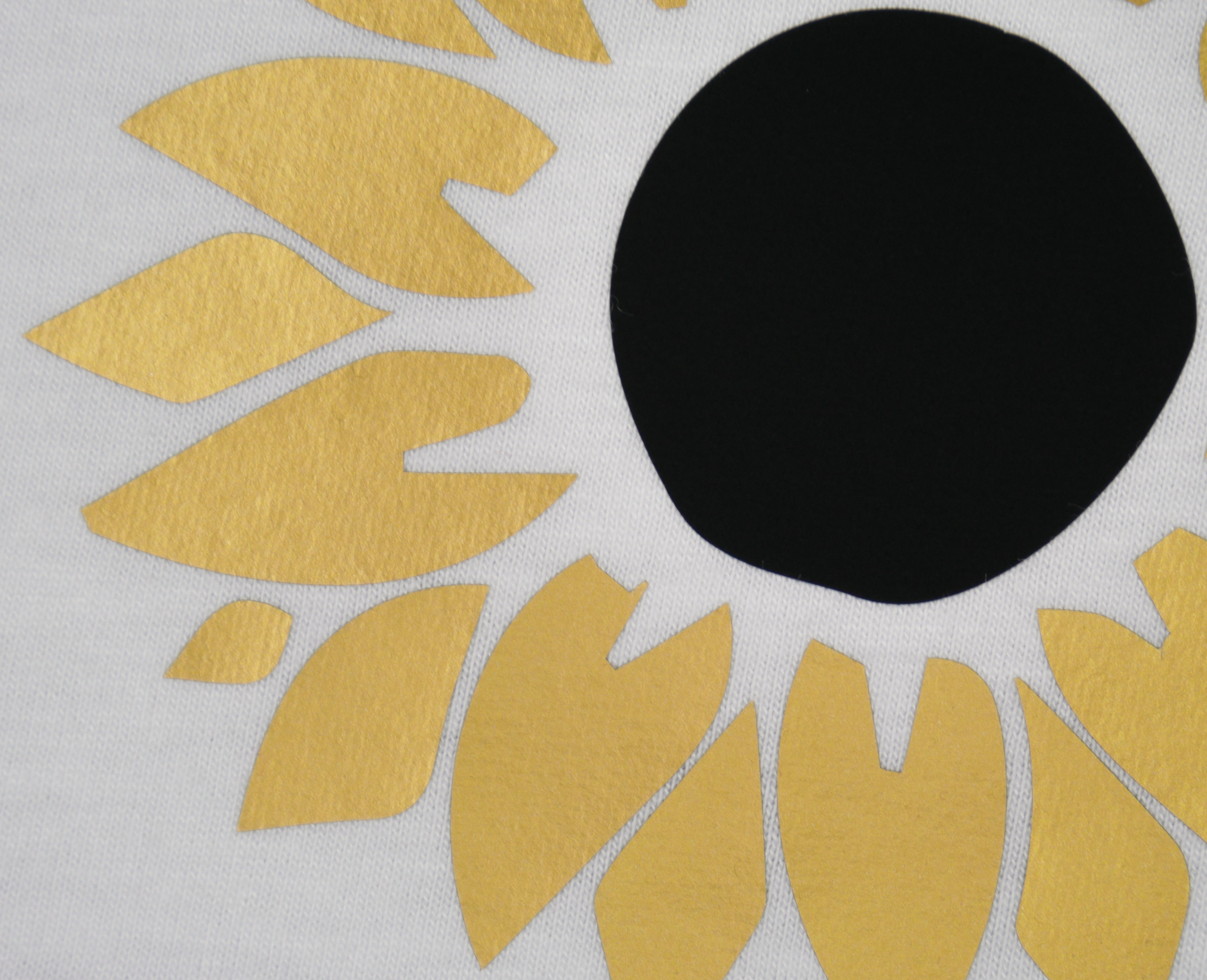 Thermoflex plus is more like a normal HTV in a gold color. It has a matte finish but still responds to light. It has a very soft and flexible feel.
Colors: 5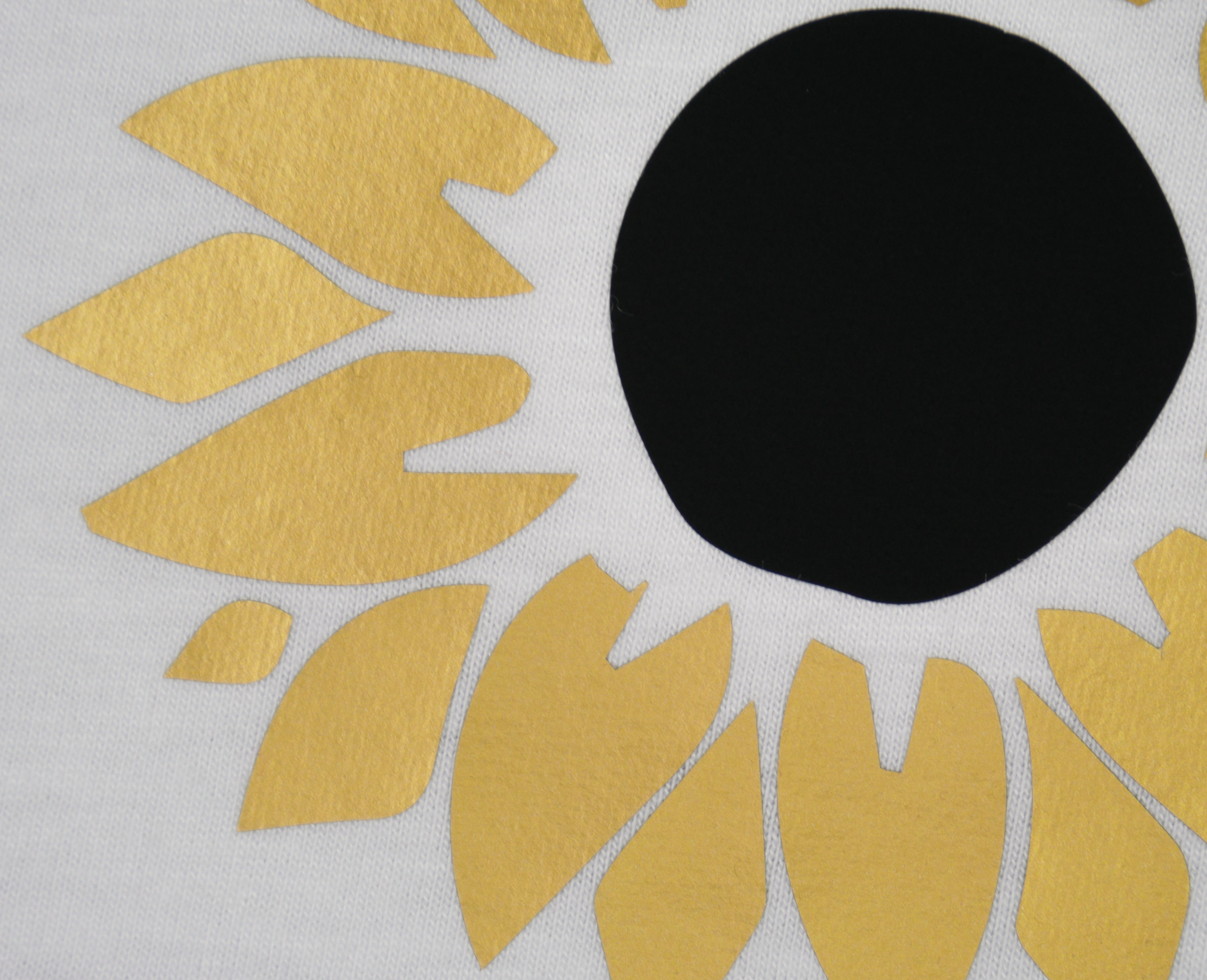 Thermoflex Turbo Low Temp is more like a normal HTV in a gold color. It has a matte finish but still responds to light that is the same as ThermoFlex Plus. Turbo Low Temp has an advantage in that it can be pressed at 265 F.
Colors: 2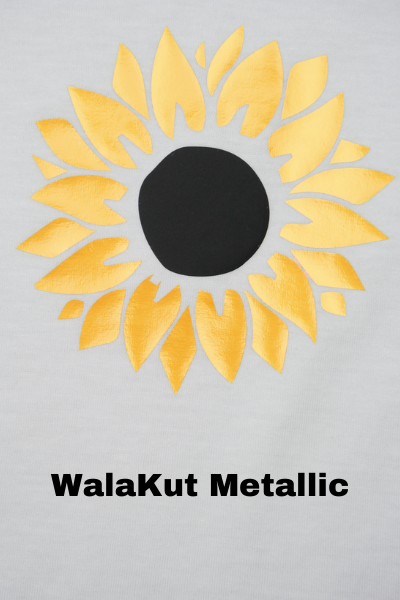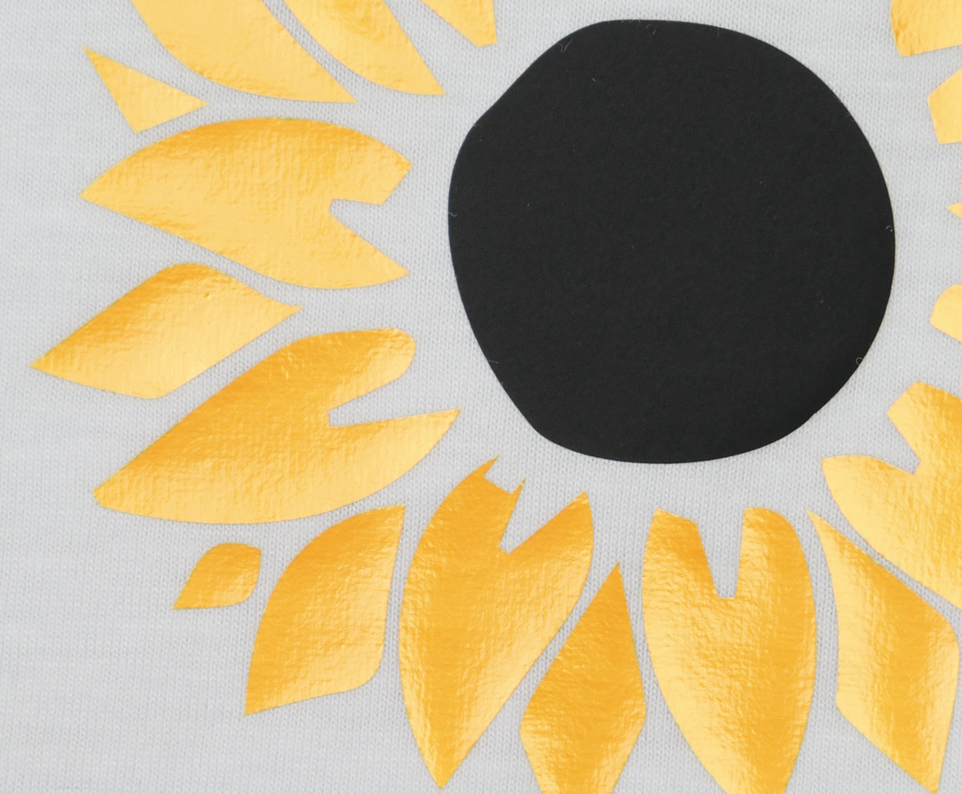 Walakut metallics has a pearl metallic finish. It has the added advantage of being able to press at 265 F.
Colors: 8
DecoFilm Brillliant has the most reflective and mirror-like finish. It has a mirror finish and responds very strongly to the light. It does not stretch and must be a top layer.
Colors: 10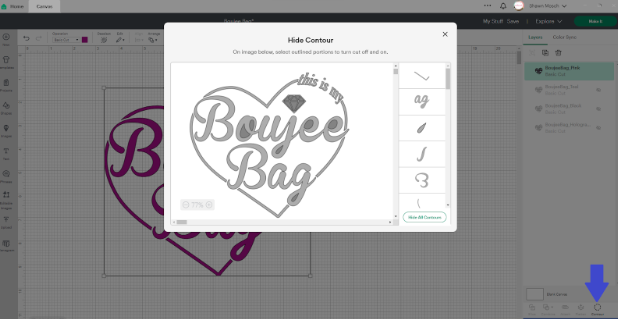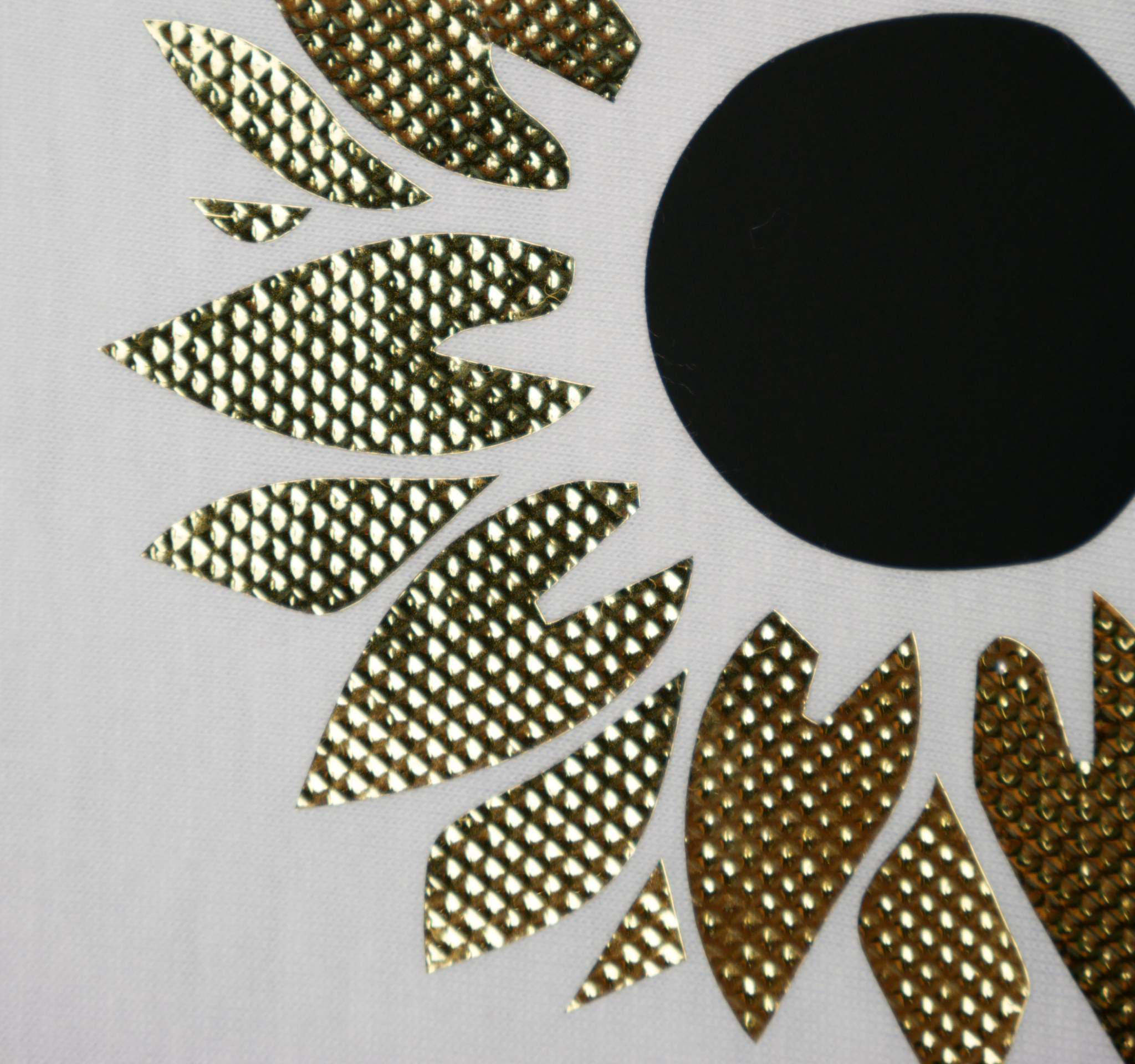 Embossed DecoFilm adds texture to a highly reflective metallic HTV. Because of the texture, it will almost always can catch the light and reflect from some angle.
Colors: 18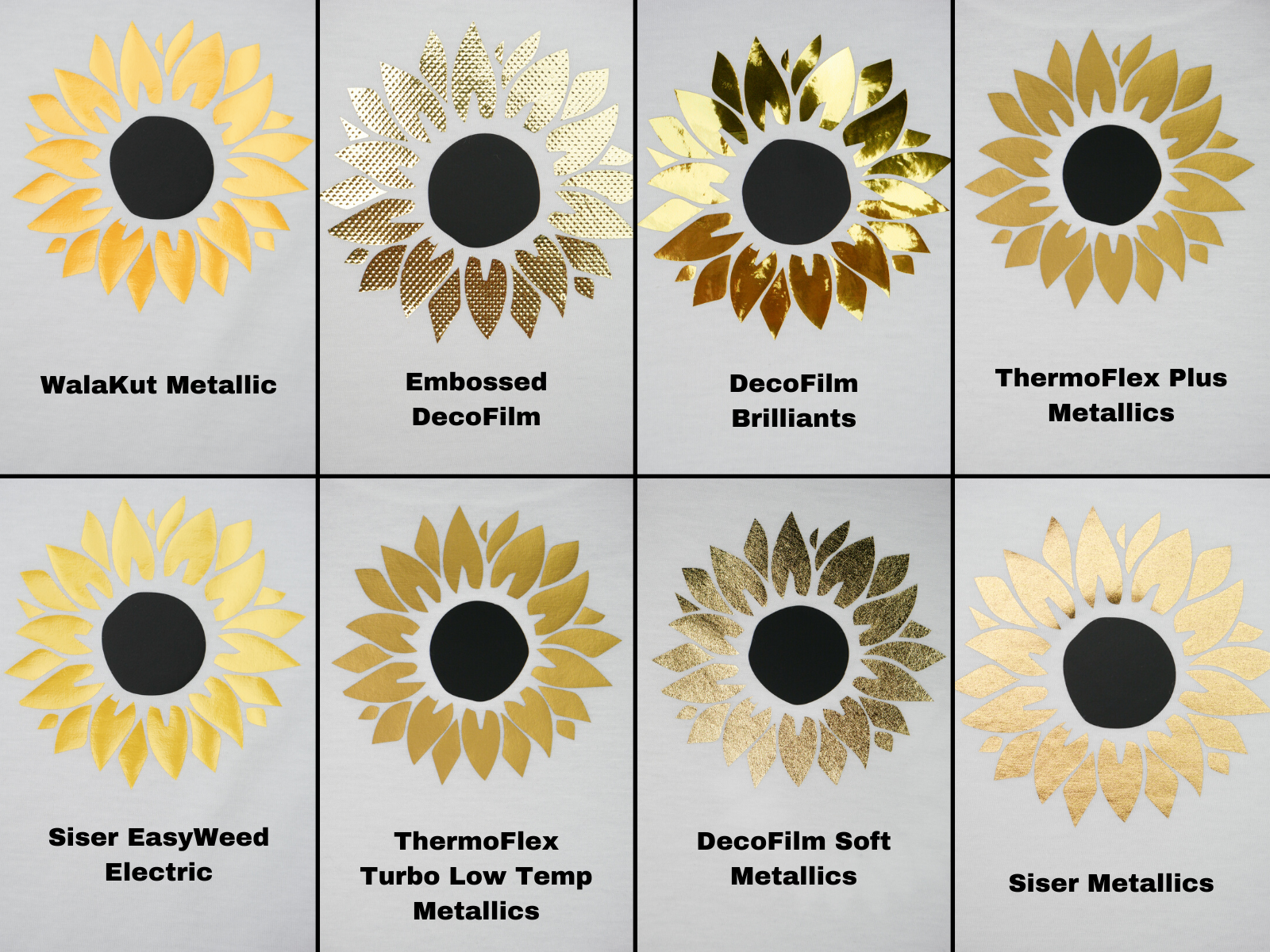 For more info, check out these videos