Full Color Digital Custom Transfers
Posted by Heat Transfer Warehouse on Oct 24th 2019
What are Full Color Digital Custom Transfers?
Full Color Digital Custom Transfers are digitally printed heat transfers that allow for limitless possibilities in creating designs. We create ours using a high-quality printable polyurethane (PU) film with a semi sticky liner for cutting detail.
As in the title, you can produce full color photo-realistic quality transfers that are customized for you. Create your own design or (legally) use a design found online - there are nearly no limitations to the colors that can be used (just no pantones or neons). They are ideal for patterns, shading and gradients.
Please note that these are printable heat transfer vinyl (htv), not screen printed transfers. You can expect these to have a similar feel to normal htv - a large design on a shirt may feel a little stiff and bulky. You can also expect these to have similar washability to normal htv such as Siser EasyWeed - approximately 50+ washes if printed and washed correctly.
Where are people using these?
Full Color Digital Custom Transfers will adhere to polyester, cotton and poly/cotton blends.
We mainly see people using these for small business company logos. That means on t-shirts and other clothing, tote bags, caps, mouse pads-you name it! They are also very common for making sport team logos to be applied to uniforms and jerseys.
---

Benefits of using Full Color Digital Custom Transfers
Limitless Possibilities
As already mentioned above, the possibilities are endless with Full Color Digital Custom Transfers. You provide us with your own artwork, and we turn it into a digitally printed heat transfer that is delivered to your door and ready-to-press! Printable htv allows for creations that cannot be made with your normal htv. Plus, these can be applied to anything that your normal htv would adhere to.
Limited Requirements - Knowledge, equipment and additional resources
We offer many printable heat transfer materials, and we highly recommend the use of these to anyone with the proper knowledge, equipment and resources. Using printable htv in a business setting can provide high returns. However, to use printable htv, you must have the necessary printer: either a solvent, eco-solvent, or latex. A desktop printer will not work.
For those who have inexperience with using printable htv, initiating the use of them can be very intimidating. First, the cost of a necessary printer is a large investment. Second, you must have the necessary knowledge in using such printers. These large high-end printers require proper care and maintenance. Third, these printers take up lots of space. It's not very reasonable to have one of these inside your home.
With the use of our Full Color Digital Custom Transfers, you eliminate nearly all of these constraints. We print the designs for you, so there is no need for a printer, a space to keep it, and the knowledge of how to use and maintain it.
What you do need: After ordering your Full Color Digital Custom Transfers, there are very limited requirements needed from you. All you need is a heat press and whatever you desire to apply your custom transfer to! That's correct - your custom transfers will be delivered to you ready-to-press. Simply place the transfers on your materials and press while following the application instructions as provided on our website.
Reduce Costs
We already discussed that a large high-end printer which is needed to print on printable htv can be a large investment. If you happen to look at brands that make such printers, such as Mimaki or Roland, you will see that when we say "large investment" we really do mean a large investment. In fact, you can expect to pay at least $5,000 for such a printer. Most are even more expensive - usually around $15,000!
So for beginners, or those of you that do not have a solvent, eco-solvent, or latex printer, if you choose the route of ordering a Full Color Digital Custom Transfer, you must know that you will save a lot of money! Not just on the initial cost of a printer, but also on recurring maintenance costs such as buying ink, etc. We encourage you to take all of the relevant costs into consideration.
The full cost breakdown is provided on our website. As with all of our custom transfers, we offer quantity discounts. Higher quantities make more sense price-wise. If you have many printable digital prints that you need made, you should definitely consider our Full Color Digital Custom Transfers.
Save Time
Our Full Color Digital Custom Transfers not only help reduce costs, they also help save time. When you don't invest in a printer, you're not just saving money - you're also saving time. Even if you do have a printer, you can still save time. Production time that is.
Creating multiple printable digital prints can be a time-consuming production process. You need to wait for your designs to run through the printer and then dry (if you're not using a latex printer). We will handle this step in the process for you.
After your artwork is approved by us, you can expect approximately a 48-96 hour turnaround time before shipment. Again, our Full Color Digital Custom Transfers are delivered to you fully ready-to-press! If you're not a fan of weeding vinyl, you're in luck. We weed and mask your custom transfer for you. Say goodbye to all that press preparation work and the time that comes with it!
---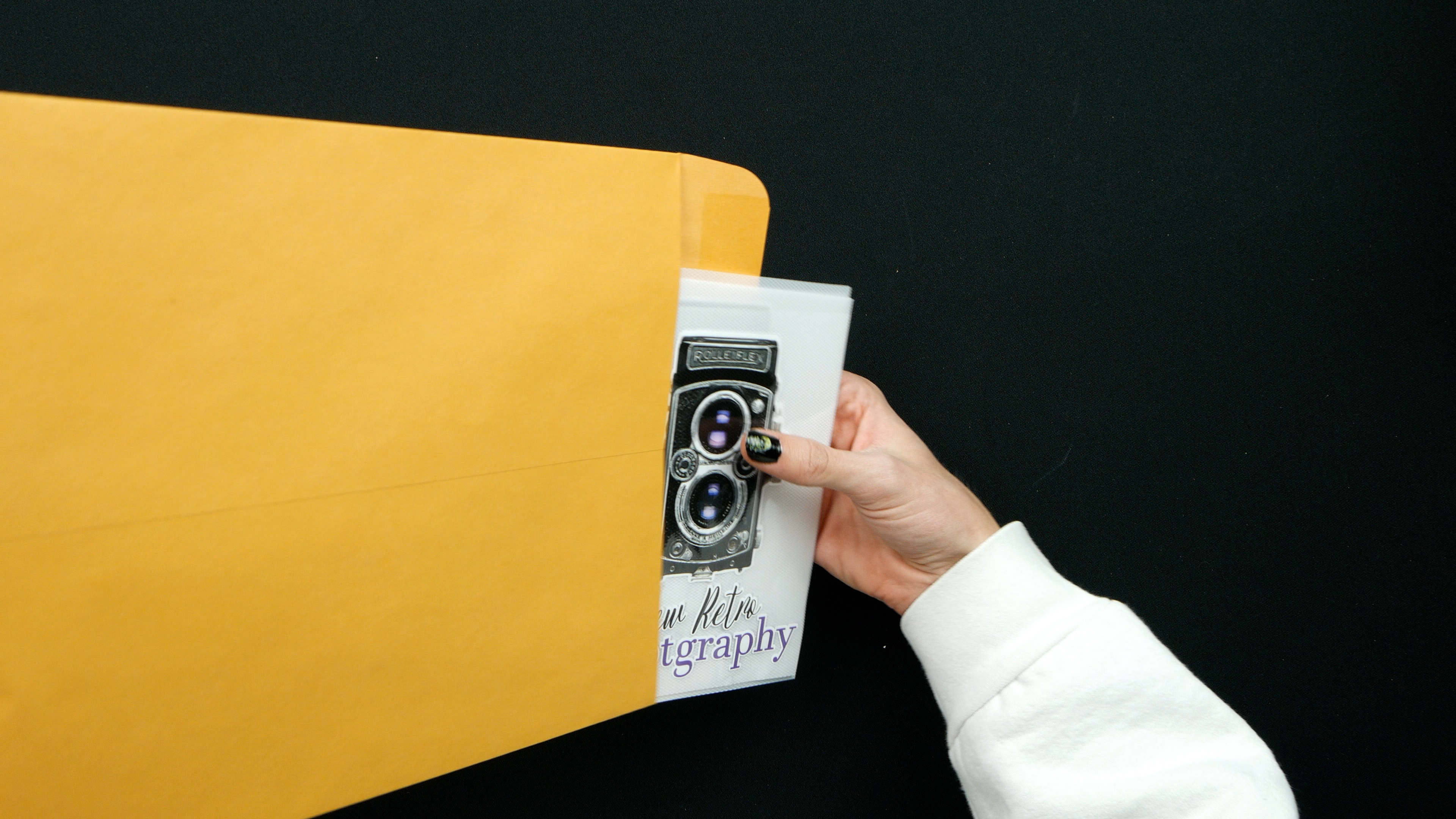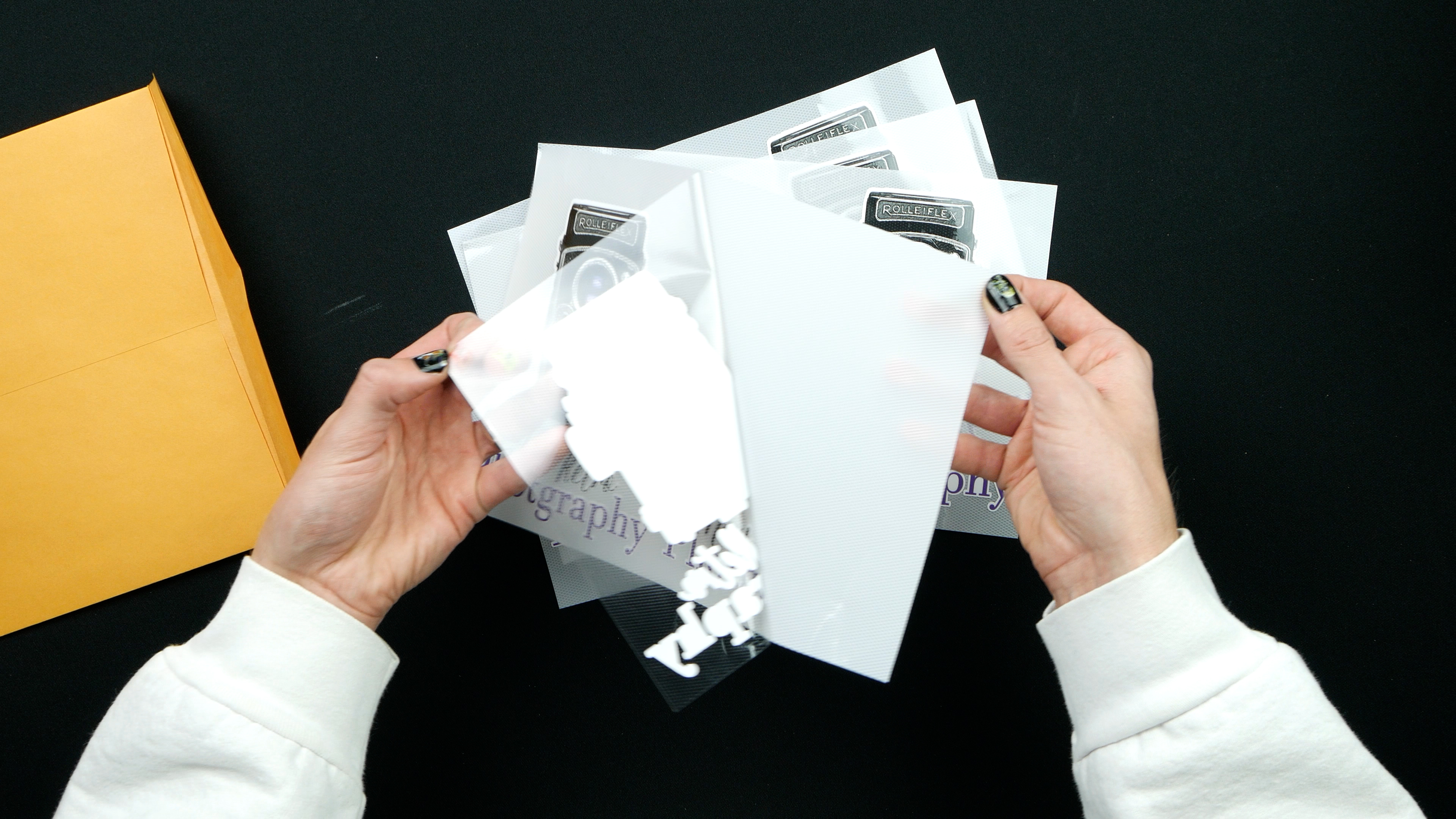 ---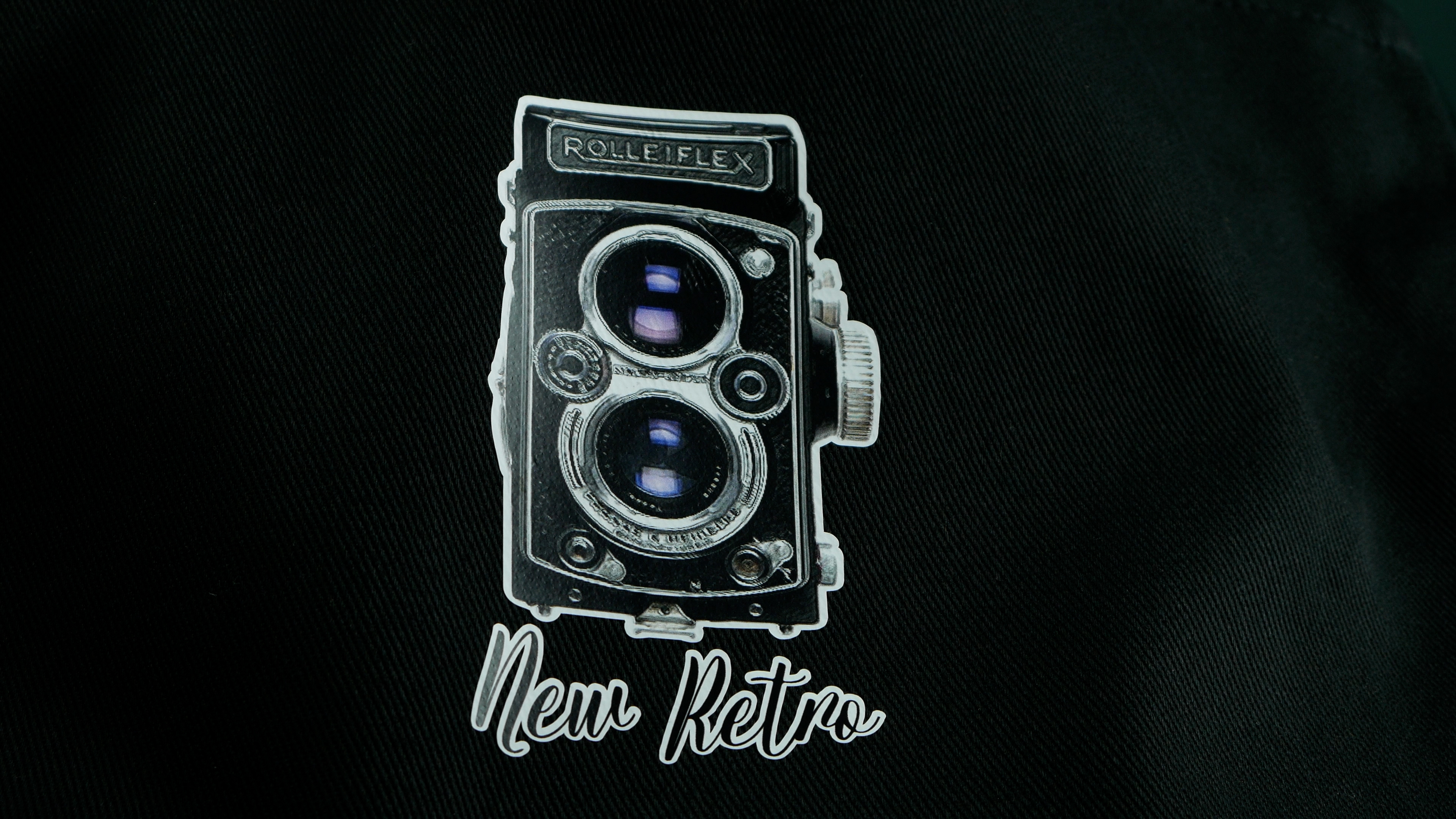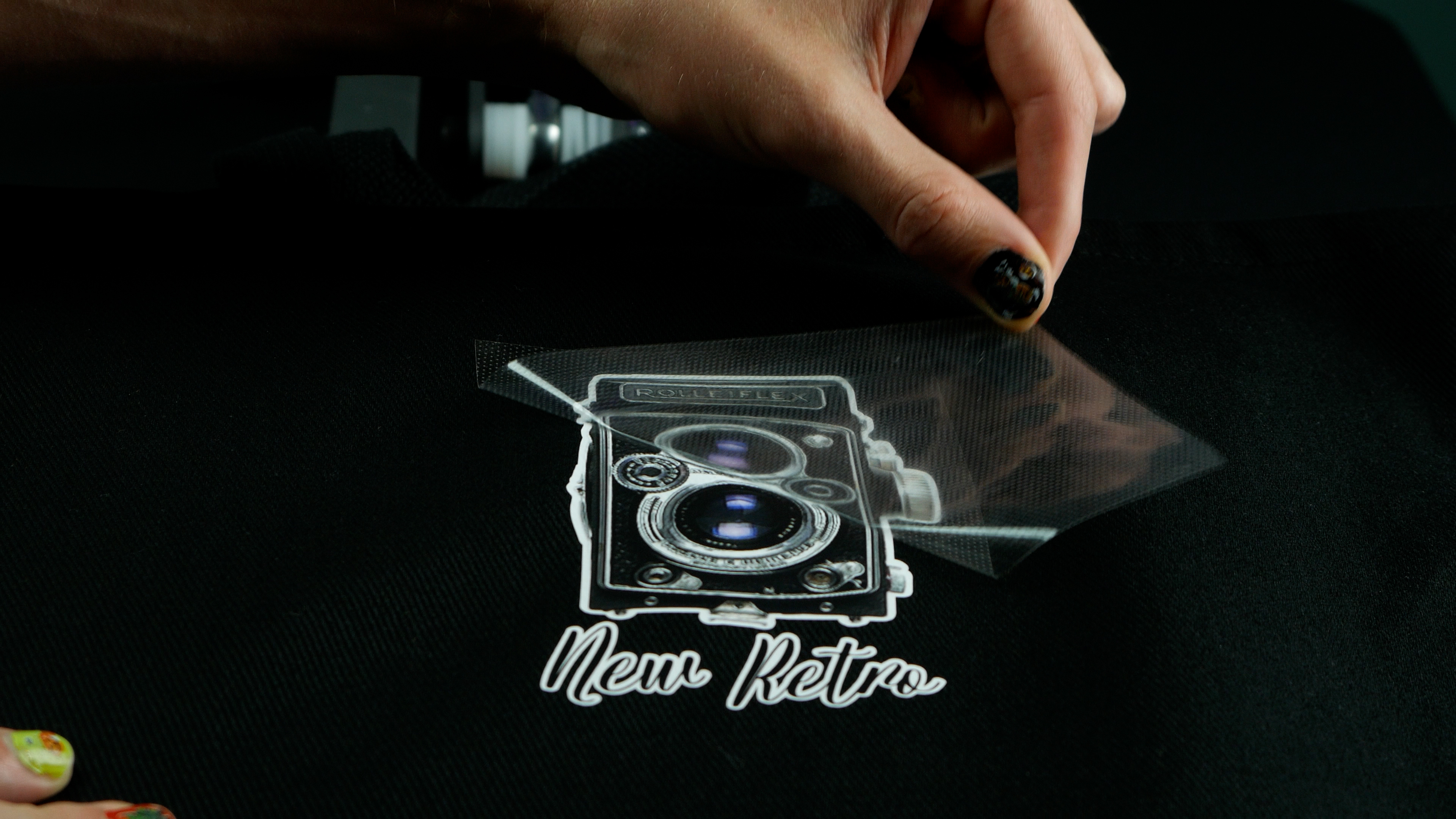 ---
Requirements to order Full Color Digital Custom Transfers
When uploading your artwork, we will need the following:
Name
Email Address
Subject: What type of custom transfer you would like to order
Message: The size of your artwork and how many you would like to order
All files must be converted to one of the following formats:
JPEG / photo
CorelDraw (convert all fonts to curves)
Adobe Illustrator (convert all fonts to outline curves)
EPS Files
Things to keep in mind
Low minimum order = 10 transfers and/or $30 order minimum
All graphics will have a 0.125" (1/8") white border or safe area added to them upon printing
All dimensions should be rounded up to the next largest inch when entering
Digital Prints are calculated on a price per square inch
Complex design and cutting will involve an up-charge

To get started click here