Siser EasyWeed Stretch: When To Use It
Posted by Heat Transfer Warehouse on Oct 24th 2019
EasyWeed Stretch is not just for "stretchy" garments?
Siser EasyWeed Stretch is most definitely ideal for using on stretchy garments, such as performance wear since you will want a material that "gives" with the garment. Because of the name, many people instantly connect EasyWeed Stretch with stretchy garments, like Spandex.
So, Siser EasyWeed Stretch is only used for stretchy garments, right? Actually, this is very far from true!
---
What is EasyWeed Stretch?
There are 7 heat transfer materials within the EasyWeed family. EasyWeed Stretch is the thinnest out of the entire family at only 85 microns thick! It's similar to standard EasyWeed, but has a softer feel and a matte finish, in comparison to a semi-gloss finish (that standard EasyWeed offers). As with standard EasyWeed, EasyWeed Stretch features a pressure sensitive carrier (which we refer to as a "sticky liner"), is layerable, is pressed at 320° F and has the convenience of a hot or cold peel.
Now, keep in mind that EasyWeed Stretch will require MORE PRESSURE than standard EasyWeed! So if you find your vinyl peeling up after you wash it, it's very likely that you did not apply enough pressure! This is a very common issue people run into when transitioning from standard EasyWeed to EasyWeed Stretch.
EasyWeed Stretch will adhere to anything that standard EasyWeed will adhere to, including: 100% Cotton, 100% Uncoated Polyester, Poly/Cotton Blends and more! Unlike standard EasyWeed, Stretch also offers great stretchability that is perfect for spandex and lycra, or any of your stretchy performance wear.
Cotton/Polyester Blend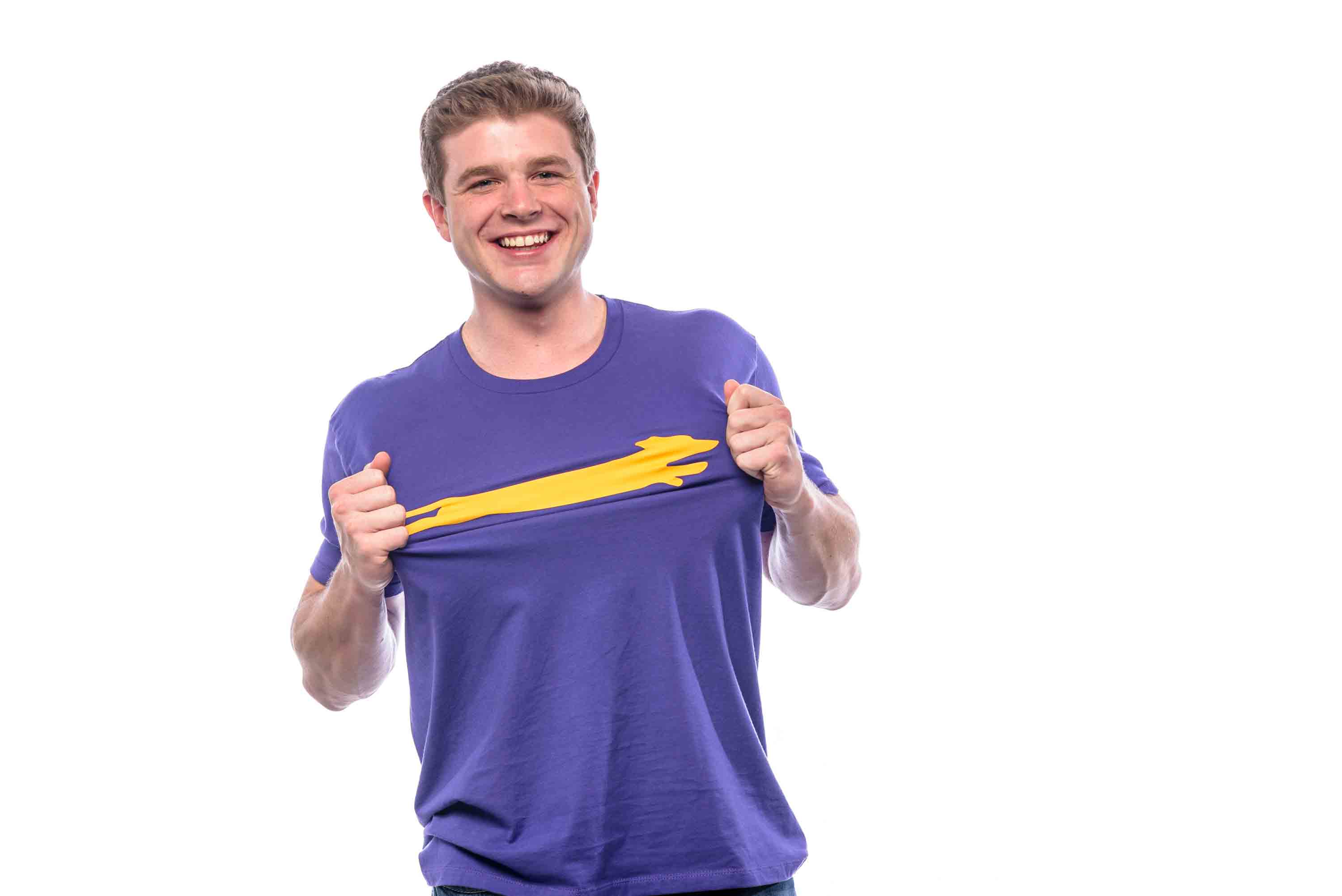 100% Polyester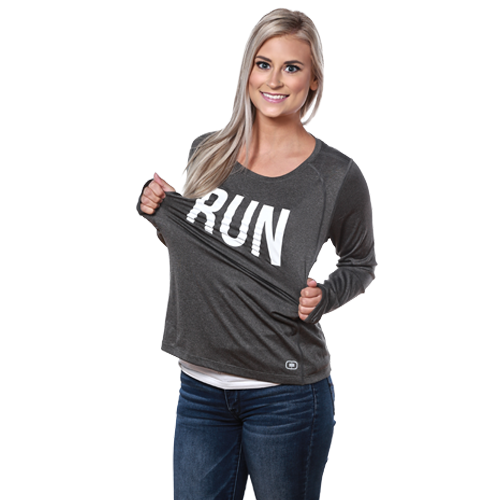 Polyester/Spandex Blend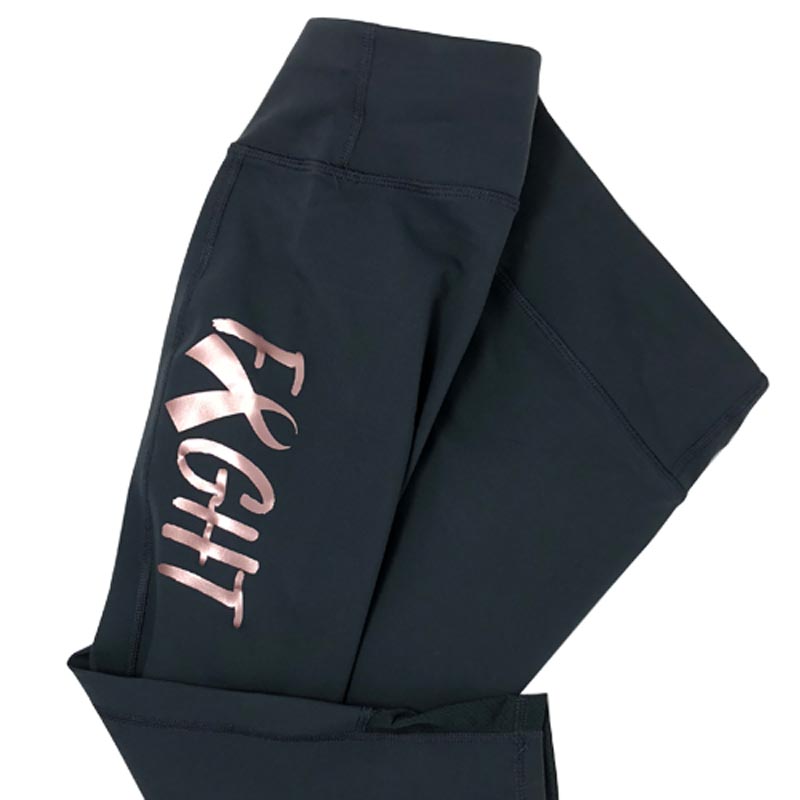 Neoprene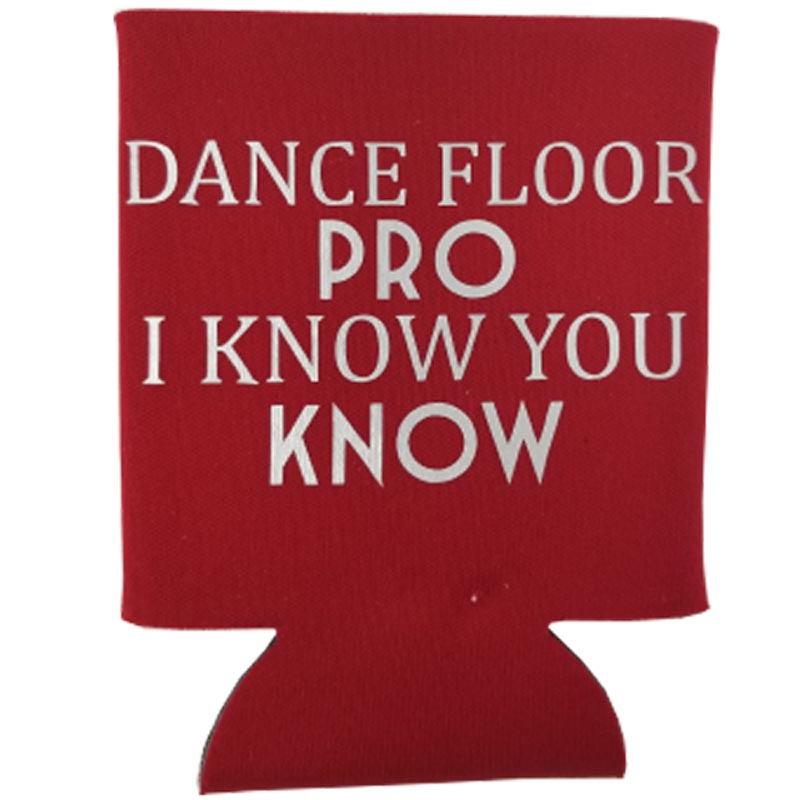 Flannel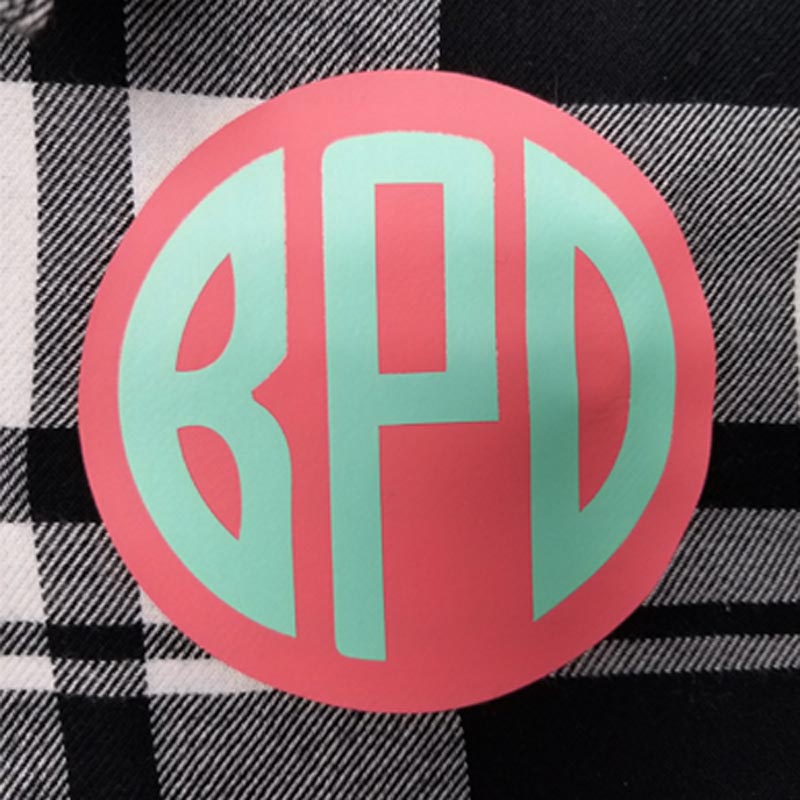 ---
Why use EasyWeed Stretch if you don't need the "stretchability"?
It's not uncommon to look past EasyWeed Stretch since standard EasyWeed is available in a wider selection of colors; however, if you are looking for a HTV that offers stretchability, the softest feel and is the most lightweight out of all HTV in the EasyWeed family, then you are going to want to use EasyWeed Stretch.
Siser EasyWeed still remains an excellent product, but if you are looking for a slight upgrade to more of a "PREMIERE" HTV, EasyWeed Stretch is the solution!