Custom Dye Sublimation Transfers
Posted by Heat Transfer Warehouse on Oct 25th 2019
What is Dye Sublimation?
For those who are unfamiliar with the process of dye sublimation, in short:
Sublimation ink can convert from a solid to a gas without going through the liquid form, which allows you to apply an image to specially coated polyester materials using heat and pressure.
So, if you're using a dye sublimation transfer on a garment, the ink actually goes into the fibers! Cool, huh? You don't get that regular htv feel, since the ink is not on the garment, but in it. You don't even need to WEED ANYTHING! It's an easy-to-use process! There are other factors to consider before getting into the process of dye sublimation. For example:
You need to have 100% white polyester for the best outcome
Lightly colored garments work as well, but colors of the ink are not as sharp
You must have a dye sublimation printer
We could ramble on telling you all the details, but to keep this short and simple, please refer to an older blog explaining all you need to know about dye sublimation: What is Dye Sublimation
We also have a great short video on dye sublimation (with a tutorial part too)!
---
Benefits of Custom Dye Sublimation Transfers
Inexperience
For those that are new to the process of dye sublimation and want to try it, we understand that the cost of a dye sublimation printer can be an intimidating investment. But don't worry, because we are always here to help - you can avoid the whole printing process. Did you know that we can print your dye sublimation transfers for you? Our Custom Dye Sublimation Transfers come to your door ready to press so it's not necessary to learn the process. That's right! You can avoid the cost of having to buy a printer. We can print your transfers for you, so all you need is a heat press and whatever you want to apply the transfer to.
Time
Now, maybe you have a dye sublimation printer, but are limited on time to print everything. Our Custom Dye Sublimation Transfers can also help you save lots of time. They are perfect if you're need multiple transfers. In fact, the more custom transfers you get, the cheaper the per-unit cost is!
Price
The transfer price up front may seem like a lot to some people, but there is no weeding time like your normal heat transfer vinyl. Printers can also be very expensive, but if you take into consideration how many custom transfers you can get before it outweighs the cost of purchasing a printer… that's a lot of Custom Dye Sublimation Transfers!
---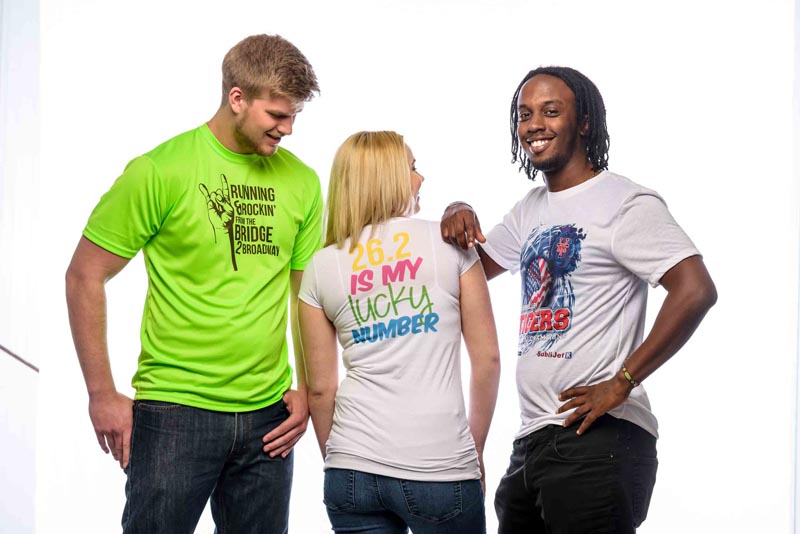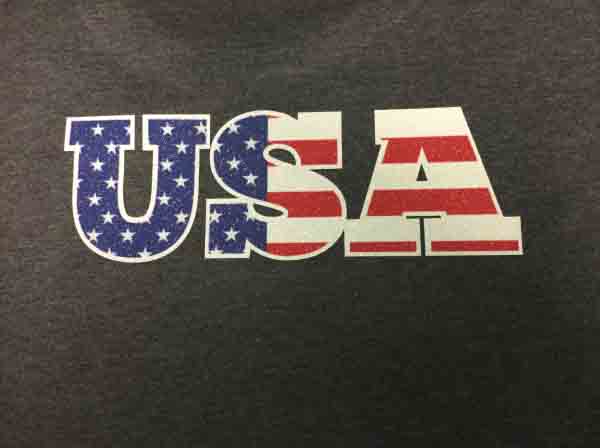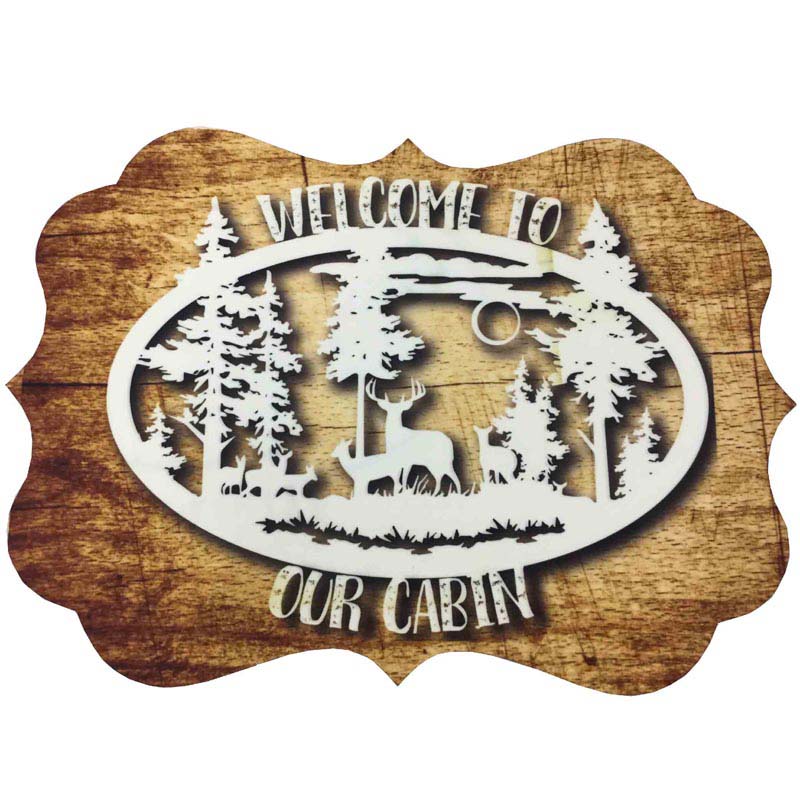 ---
Requirements
To view all the requirements for ordering a Custom Dye Sublimation Transfer, visit our website at: Custom Dye Sublimation Transfers to learn more.
Keep in mind:
Sublimation will only work on 100% white polyester garment and treated surfaces
Does NOT print Neons or Pantone colors
Artwork quality must be higher than 300 dpi resolution or vector images
Artwork must be approved by 3 pm central time to ship that same business day
If pressing on anything other than fabric, please call for further instructions as this will change how HTW prints your designs
Orders do NOT qualify for free freight

To get started on your own Dye Sublimation transfers click here.