How to Put HTV on Cardstock
Feb 14th 2020
Everybody has scraps of vinyl, why not put them to use? Most of your vinyl scraps should be just the right size to use on a custom card design. Here are three holiday cards to spark your creativity.
Maggi created a "death of my 20's" birthday card with a debossed tombstone design. Sasha created a Galentines day card with two step heat transfer foil. Karly created a Mother's day card with an old fashioned tattoo look with 8 layers of Siser EasyWeed and glitter.
Death of your 20's Birthday Card
Materials
Grey Cardstock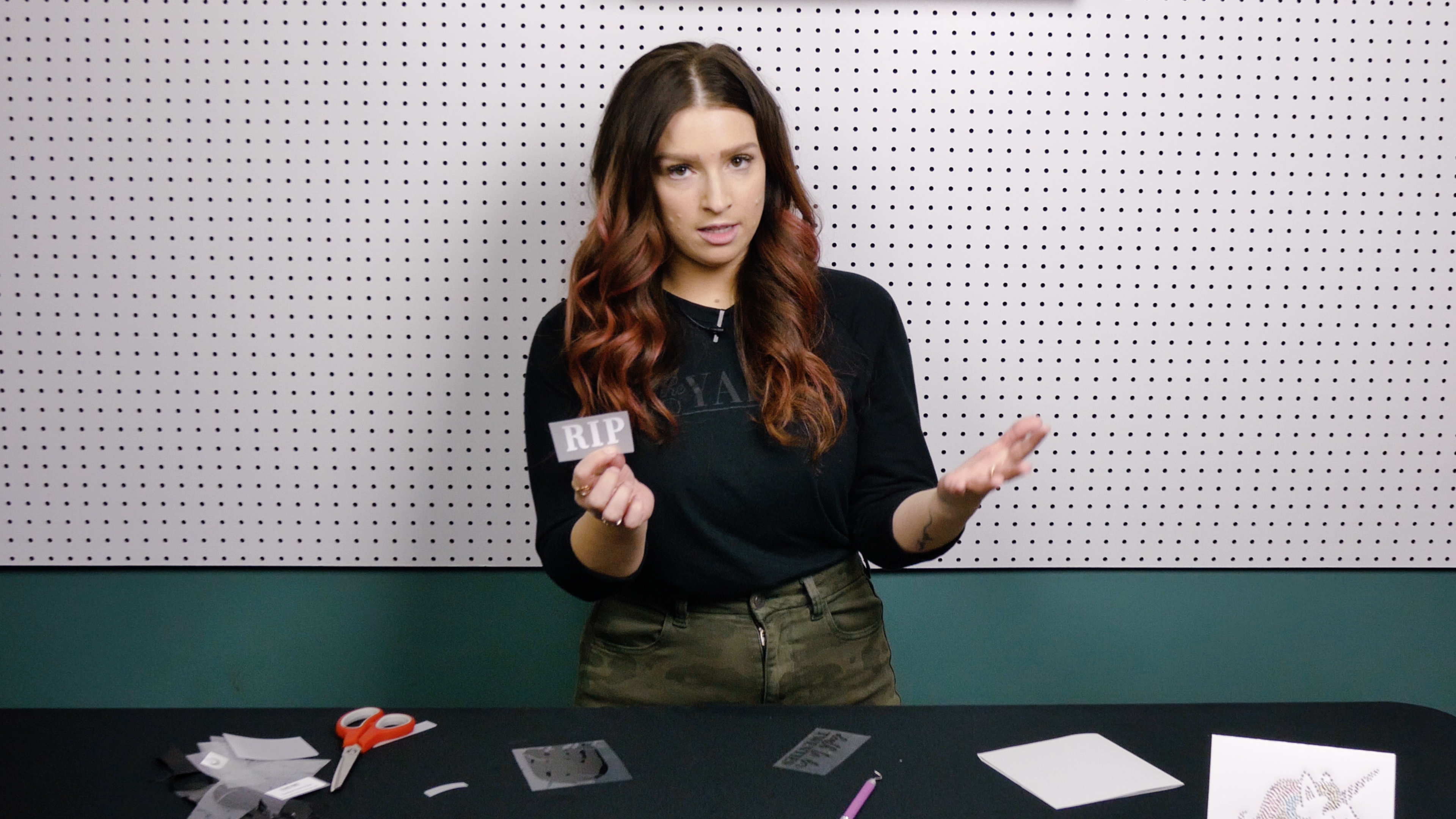 1. Cut the words you want on the tombstone on Siser Brick.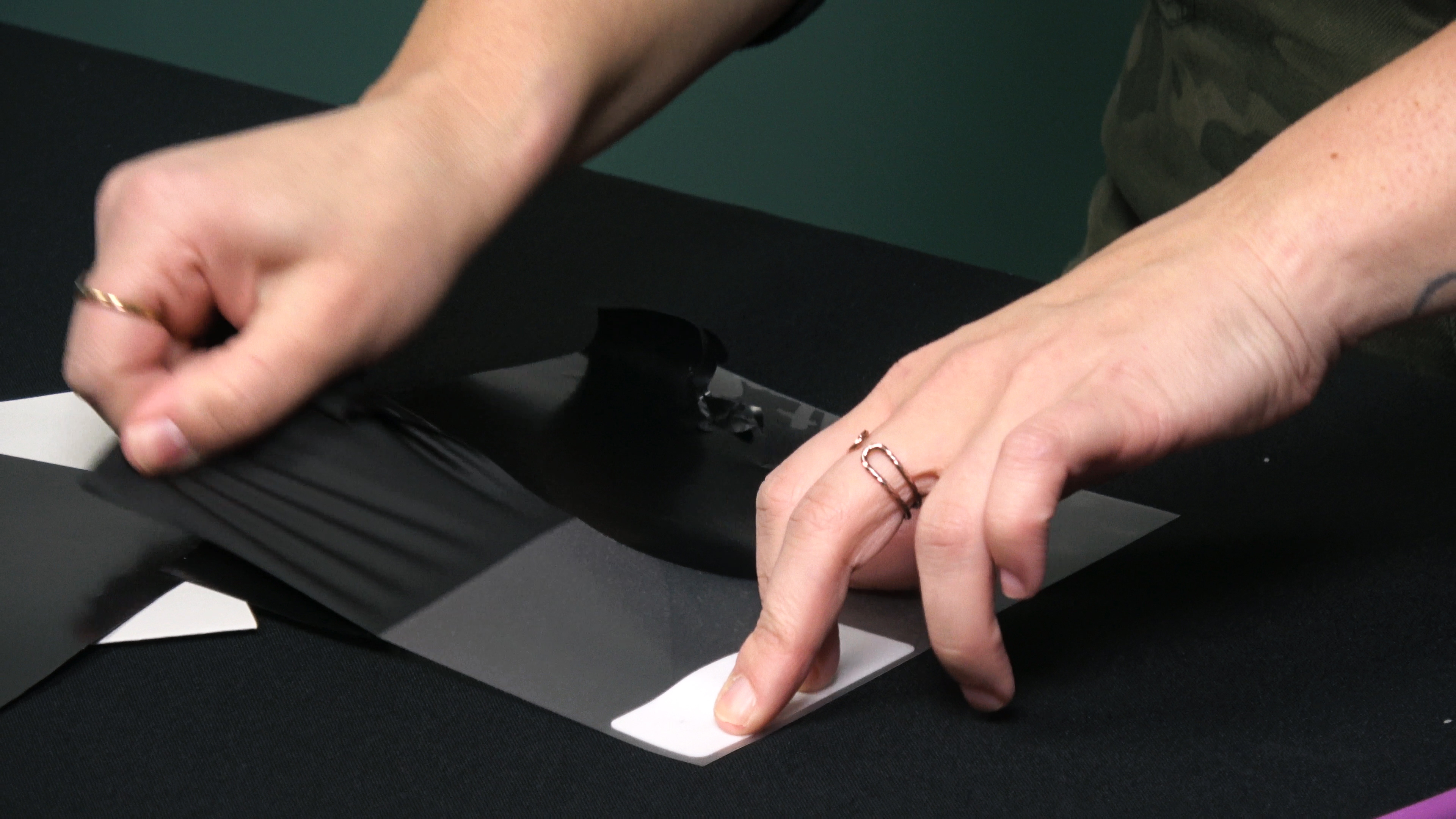 2. Cut the tombstone on stretch HTV.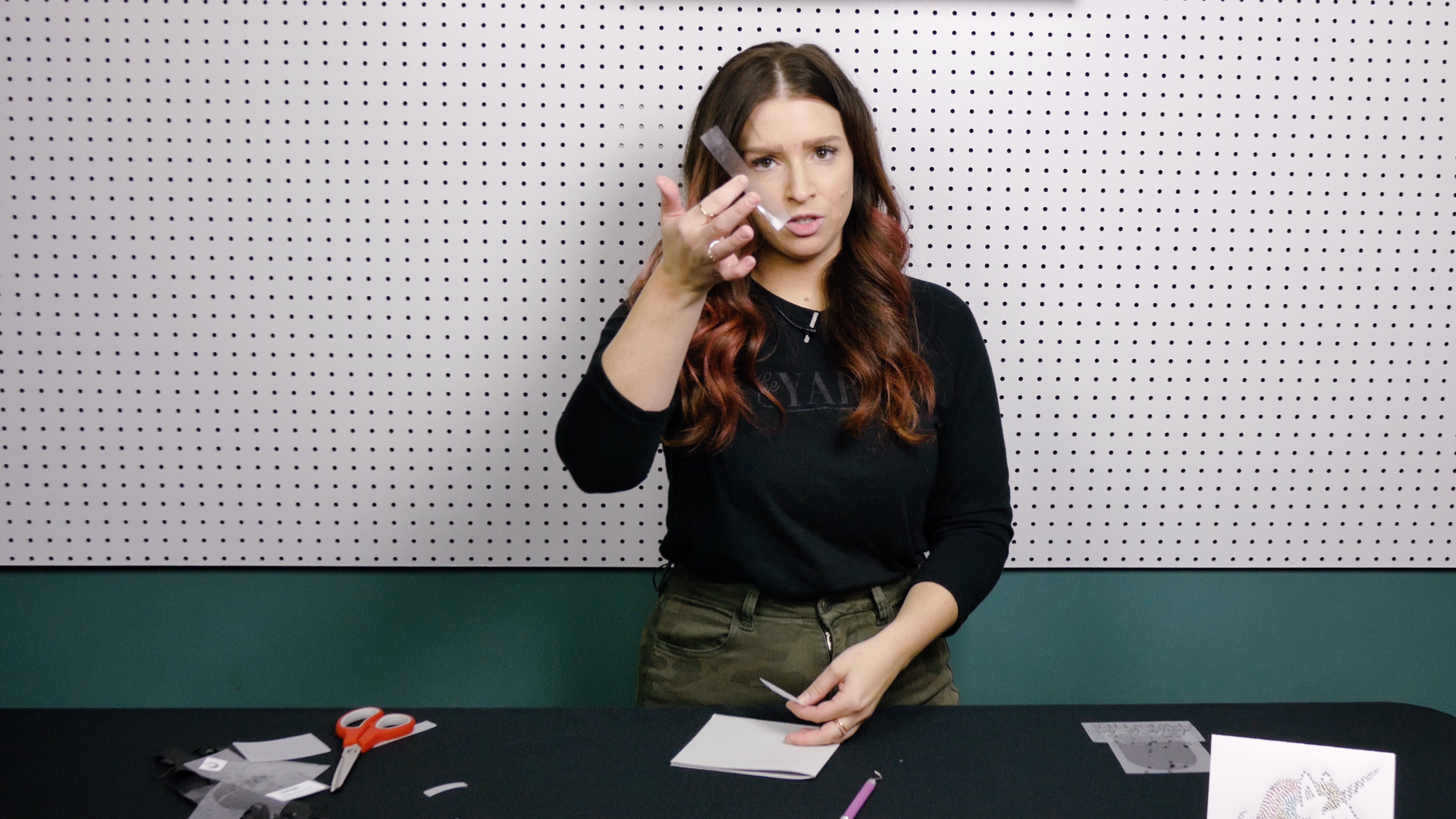 3. Use thermal tape or an extra piece of sticky liner to hold the brick in place.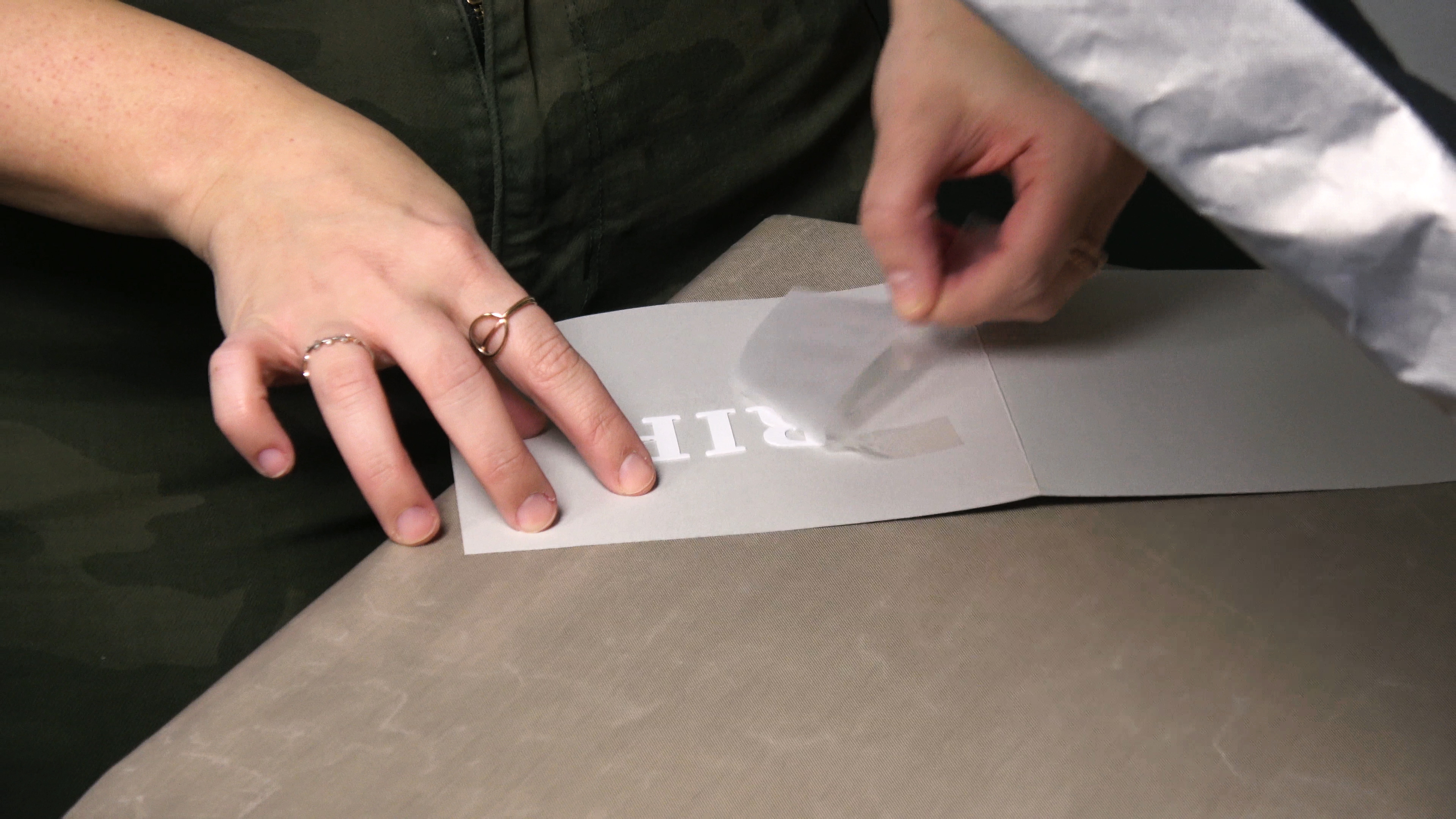 4. Press the brick followed by the stretch.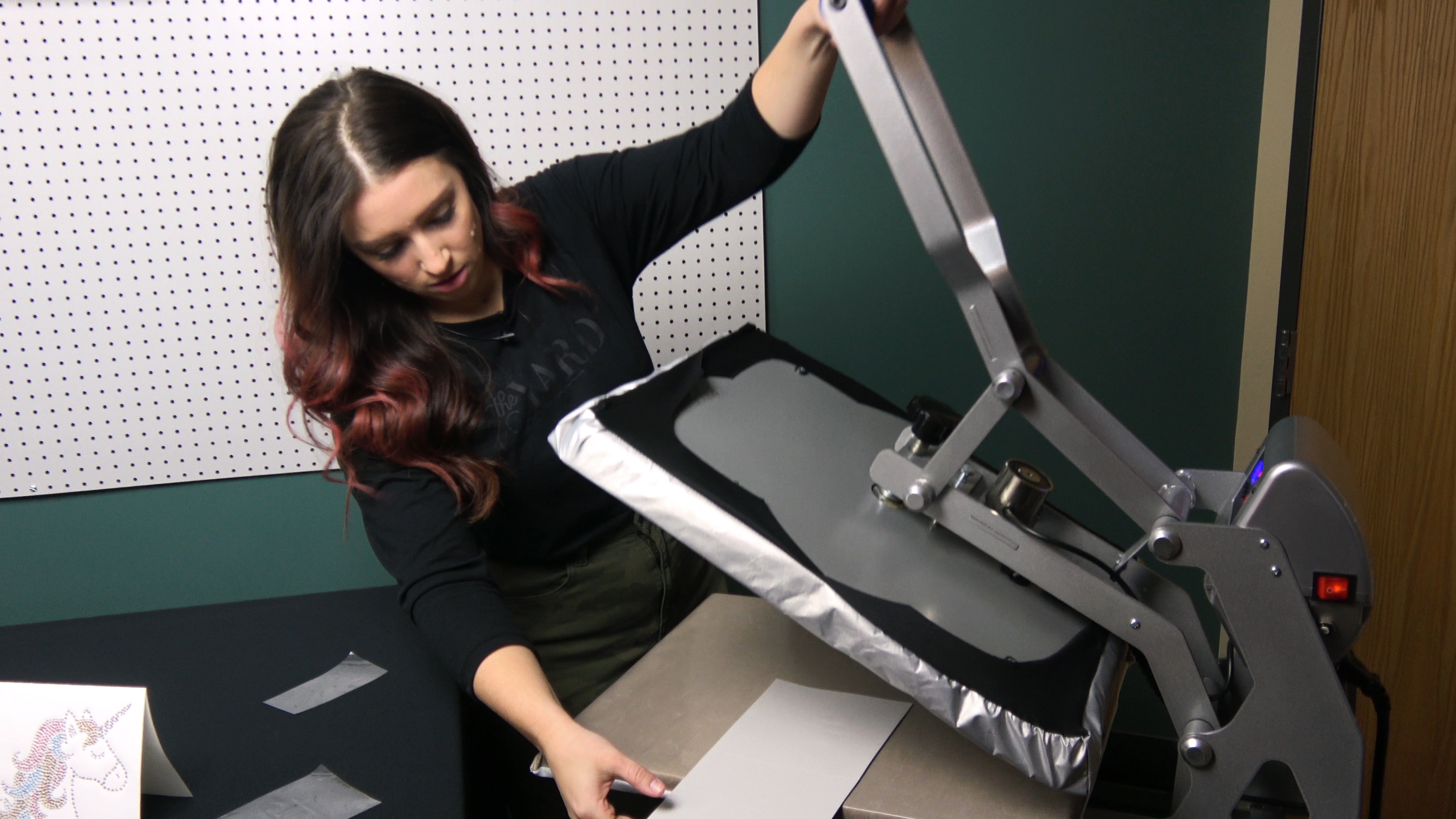 5. Press one last time on the back of the card.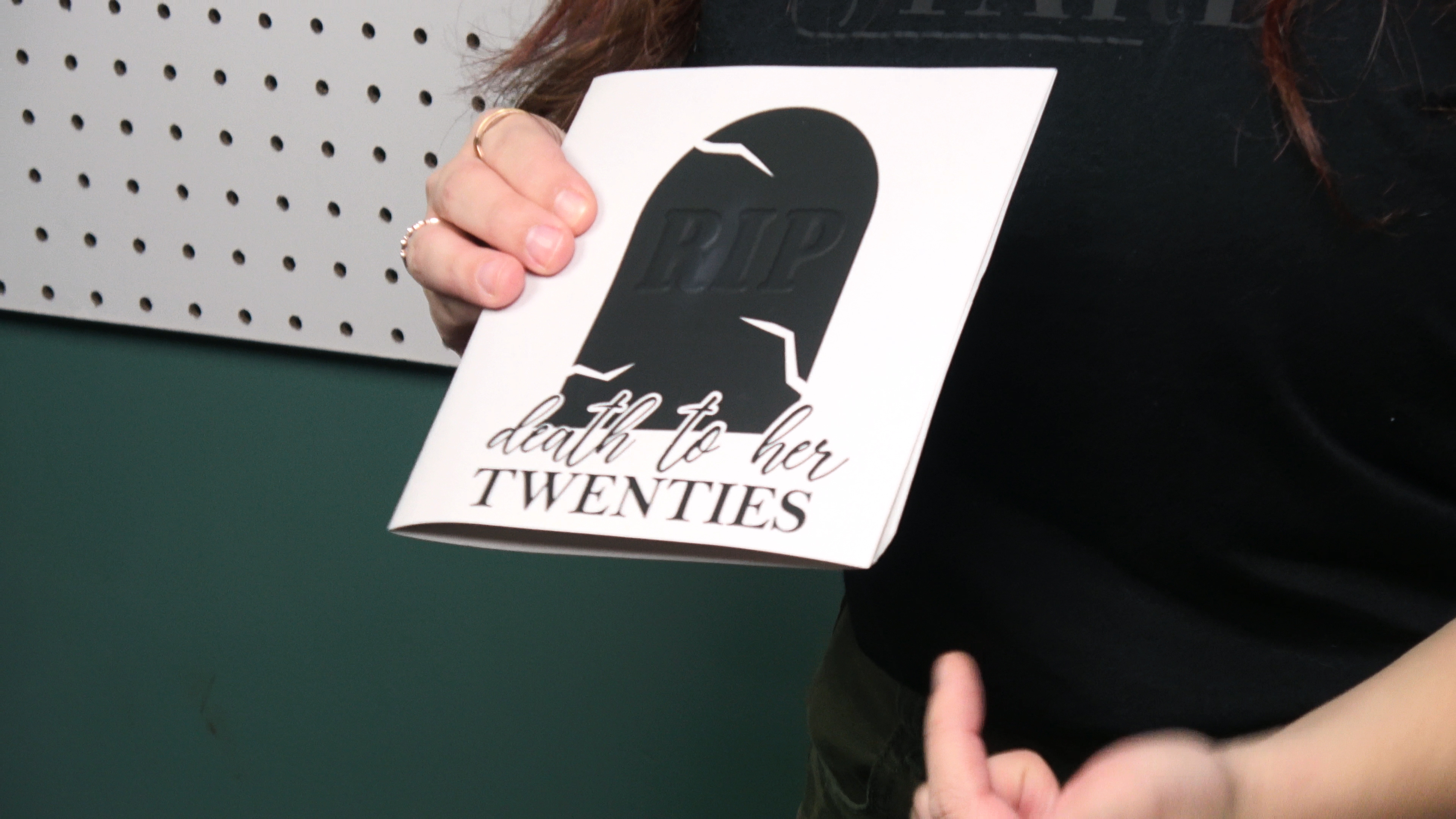 Galentine's Day Card
Materials
Pink Cardstock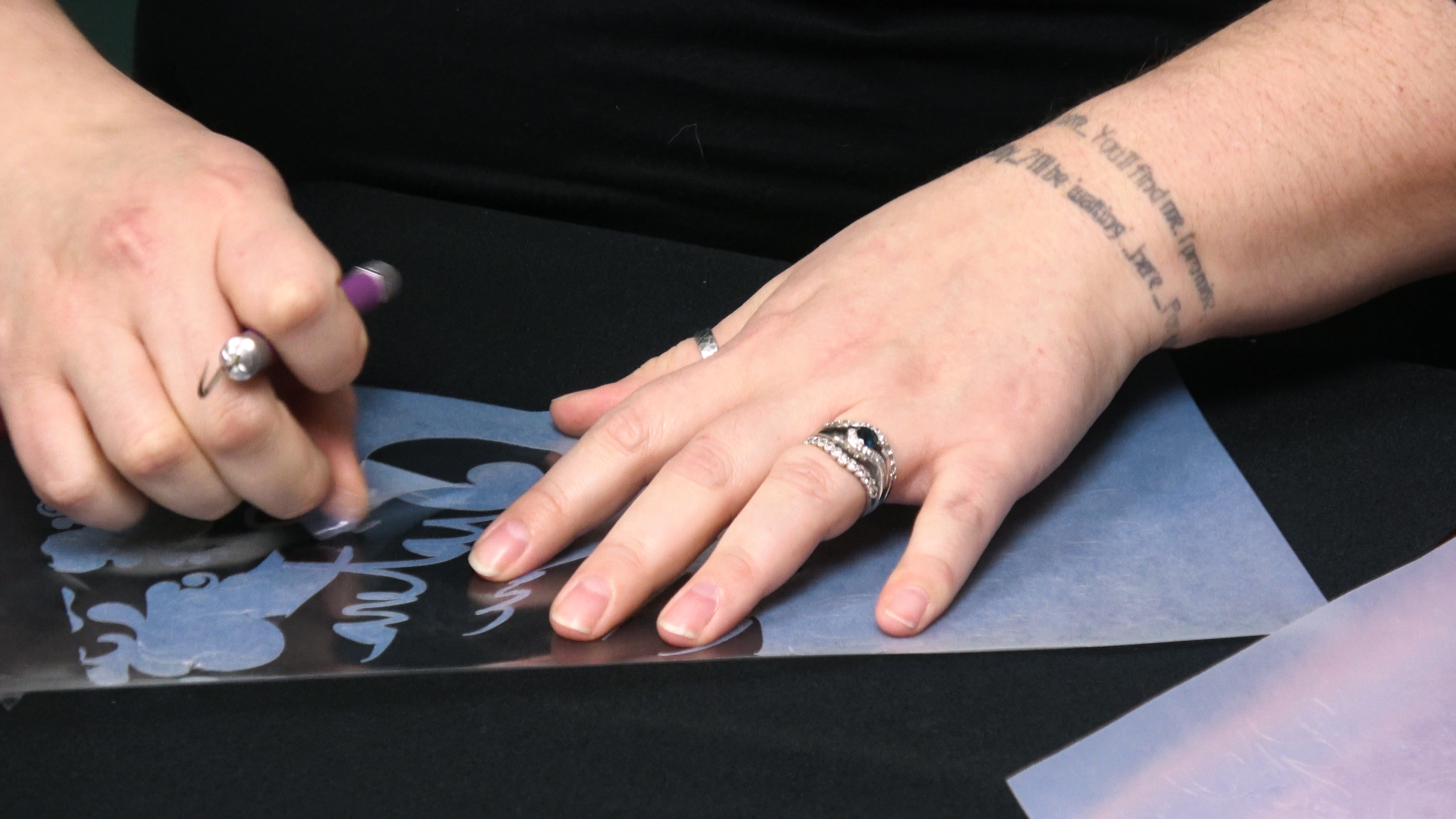 1. Weed and press your adhesive.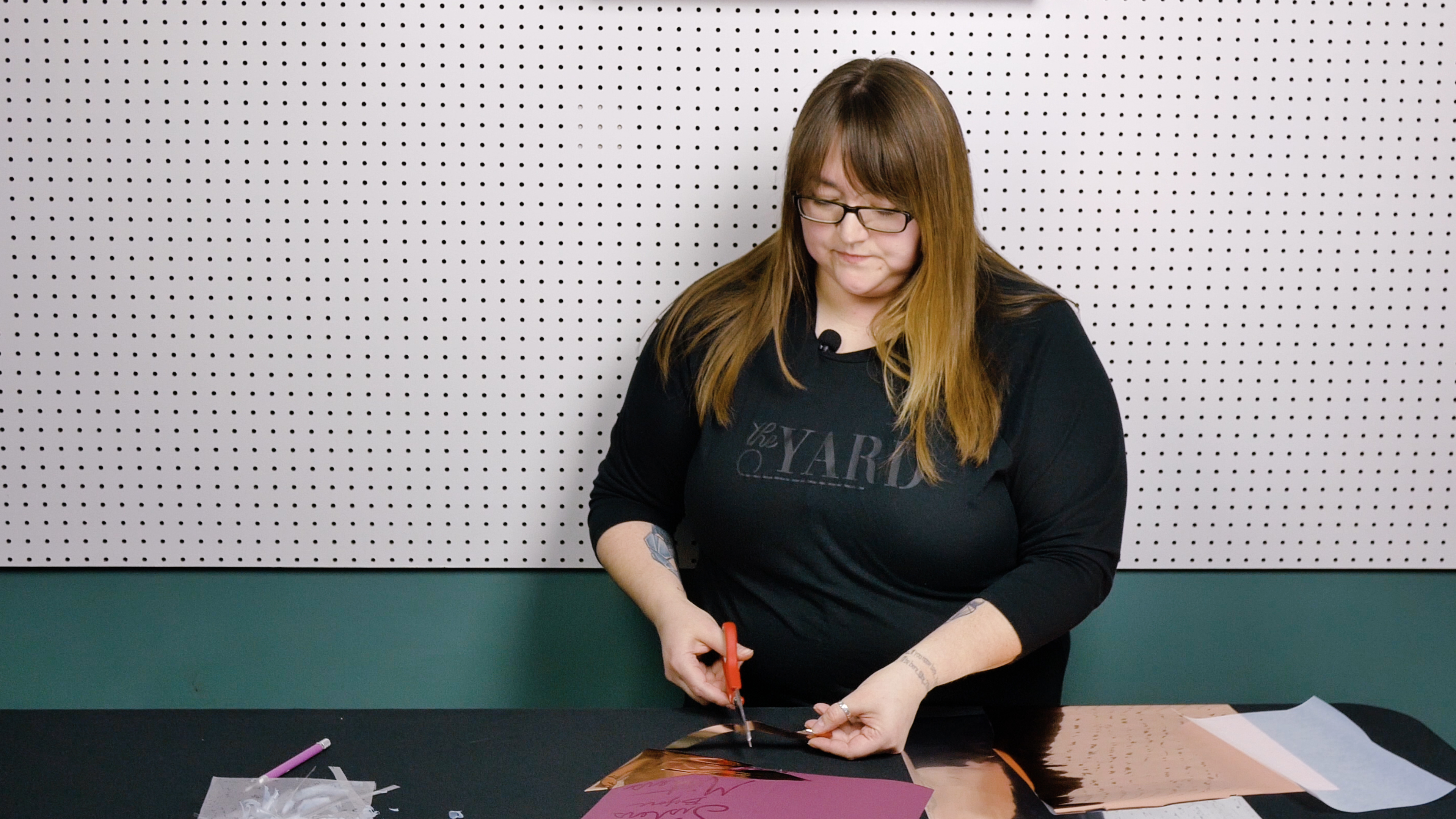 2. Cover the adhesive with sheets of foil.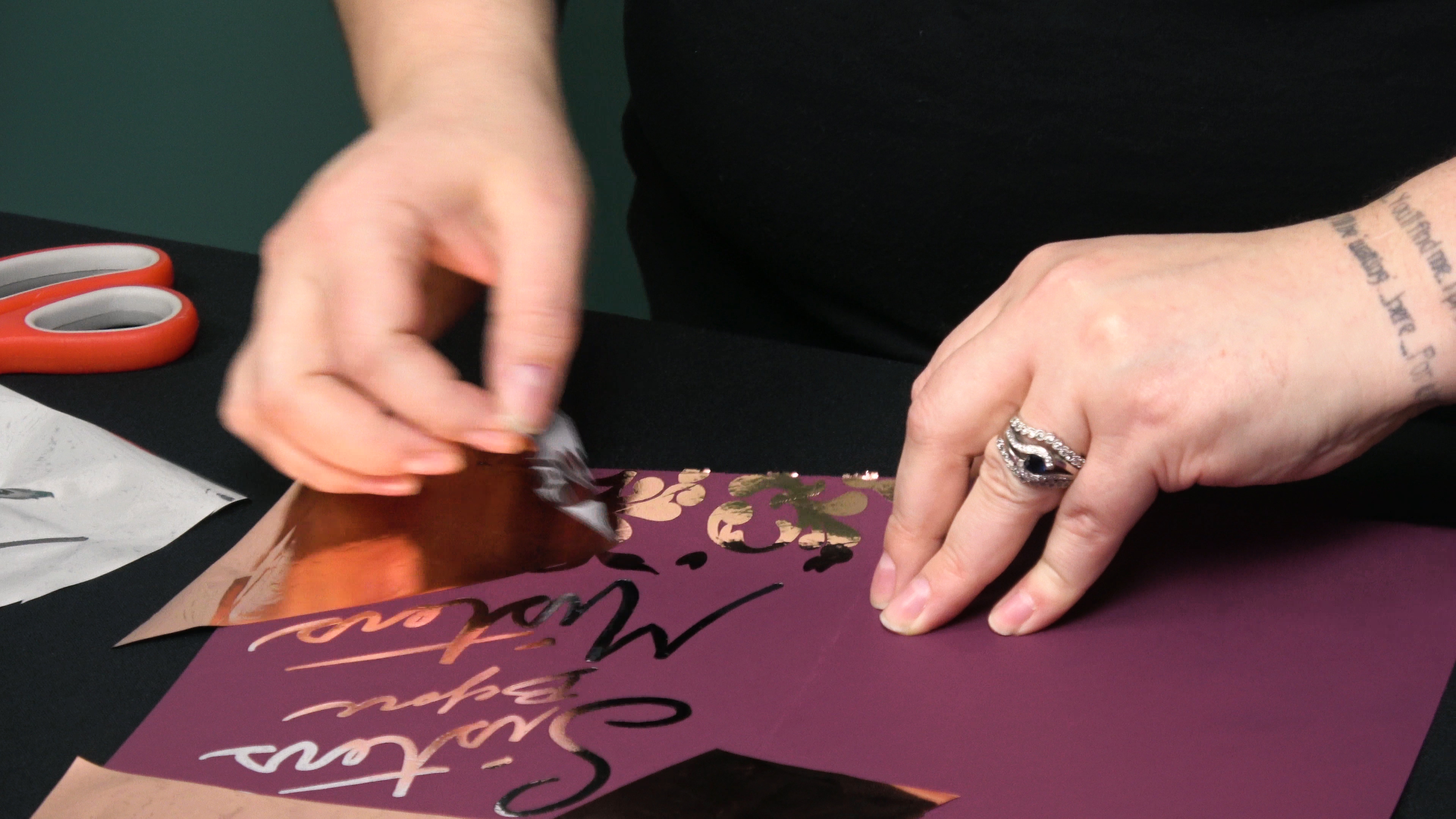 3. Cress and peel cold for a solid finish, peel hot for a distressed look.
Mothers Day Card
Materials
White Cardstock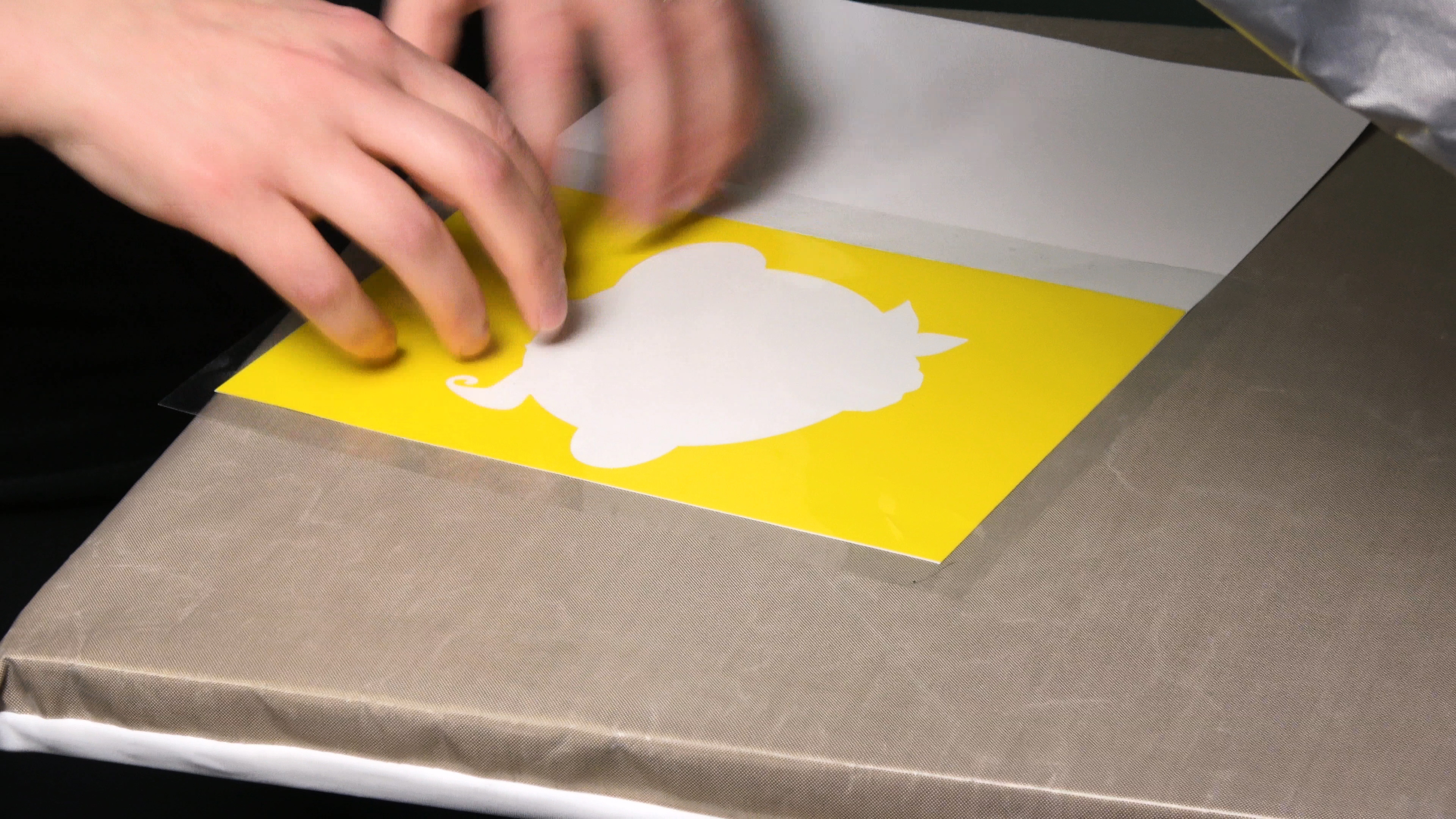 1. Press your layers for the 1 second tack time of Siser EasyWeed.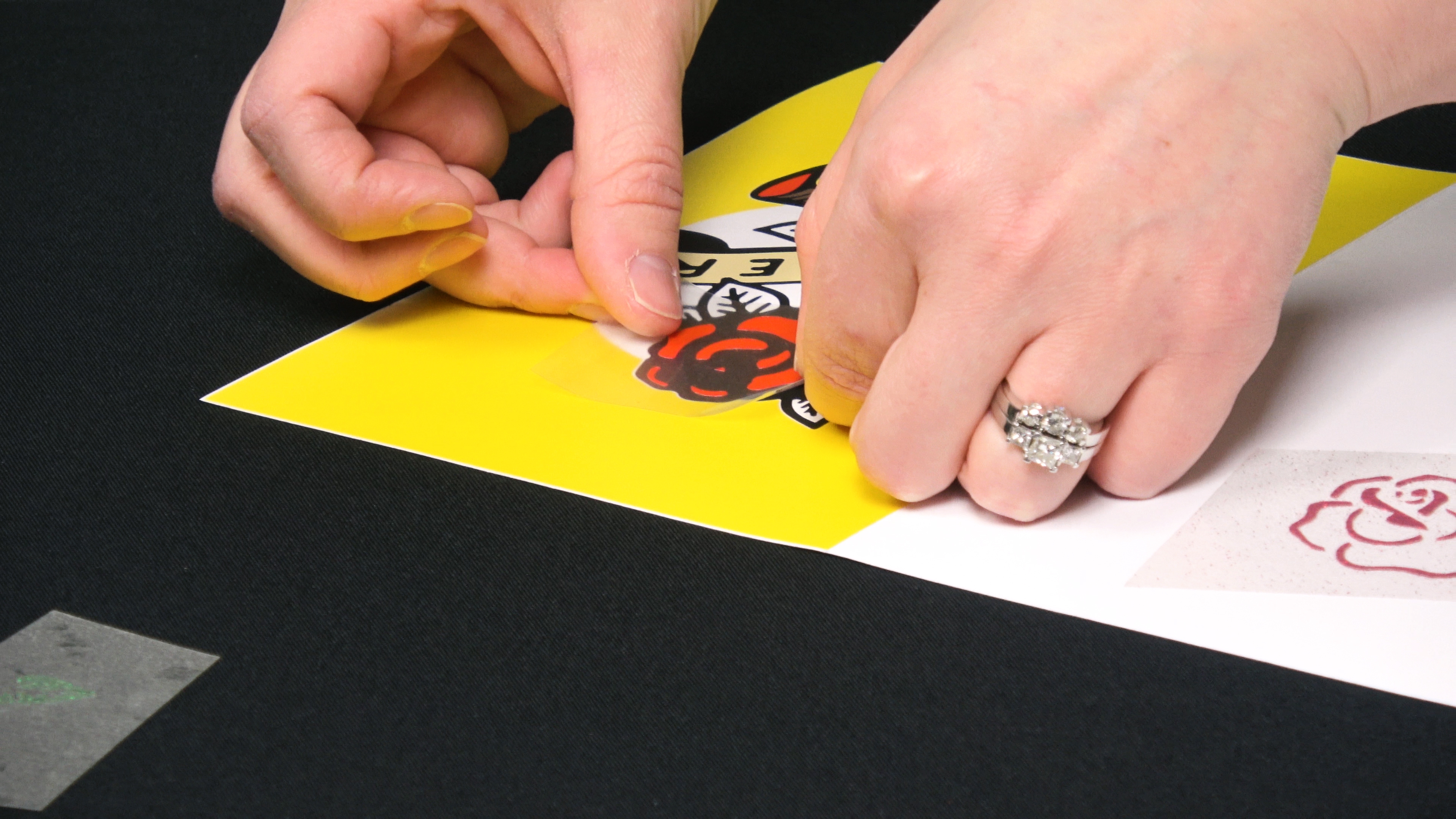 2. Press the glitter as the top layer or cut inlays.