Mother's Day Gift Ideas
Posted by Heat Transfer Warehouse on Oct 23rd 2019
Need some ideas for a Mother's Day gift? We're here to help! Unfortunately, we have way too many projects that we would like to create for Mother's Day, so instead of creating them all, we've decided to provide you with some fun ideas that we've found. All these pictures below are designs that we found on Pinterest. Hopefully, we can assist you in sparking some creativity!
---
You can easily re-create this shirt by using some of our Patterned Vinyl!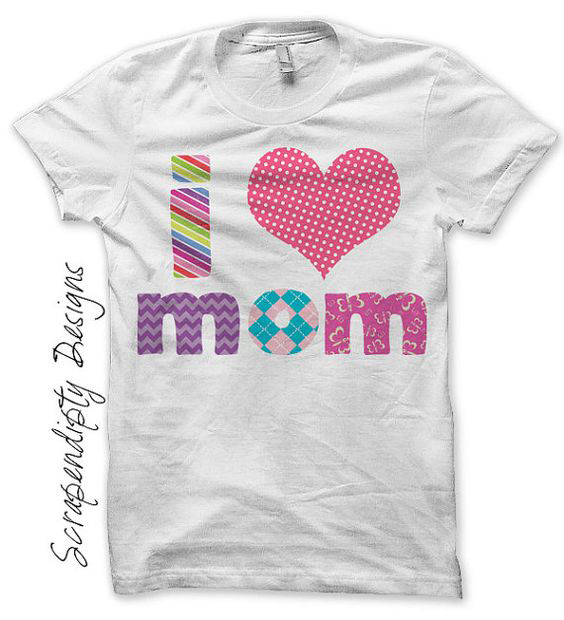 What better gift than a cute outfit for your little one?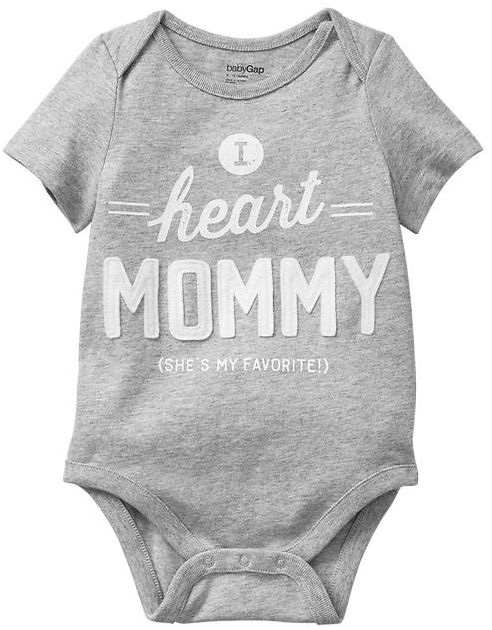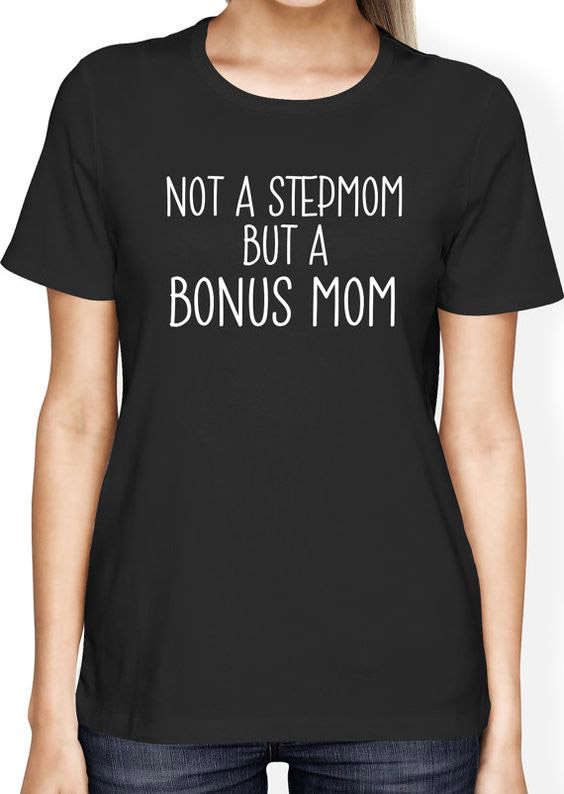 A perfect design to use with our sparkling Glitter Heat Transfer Vinyl!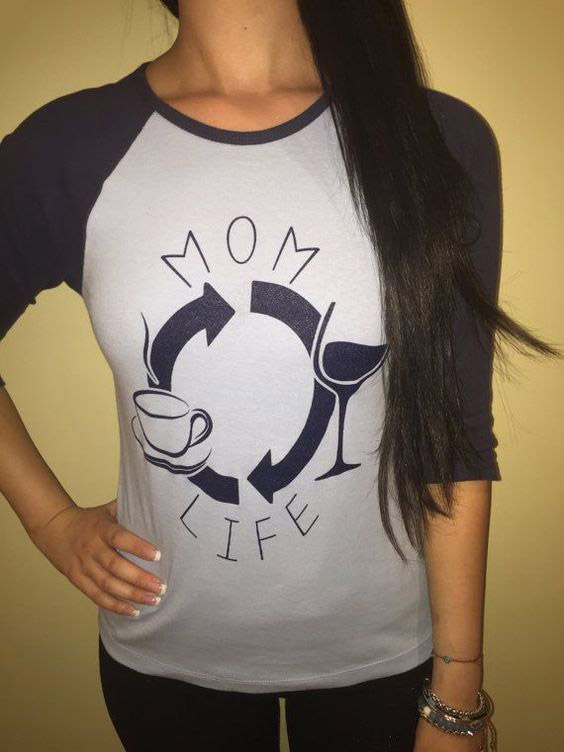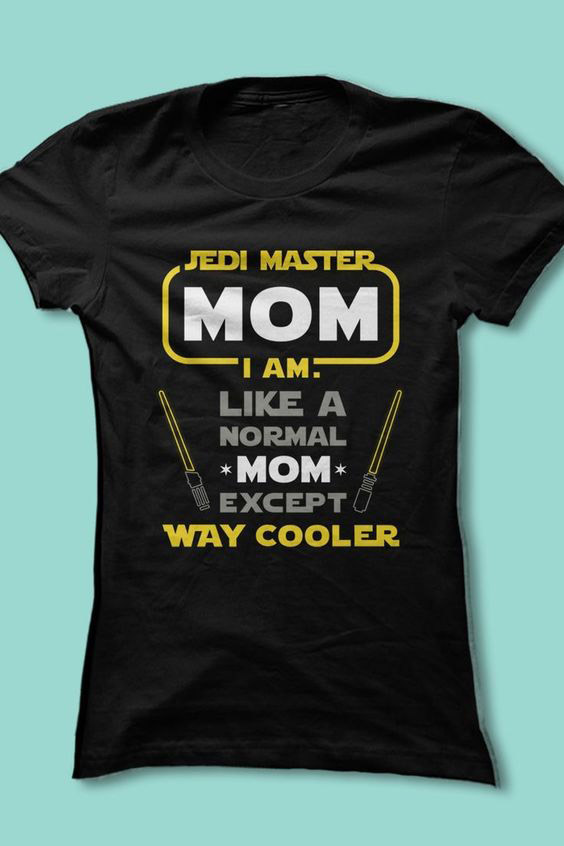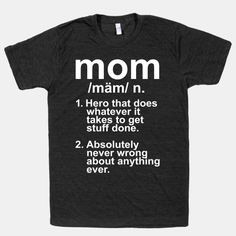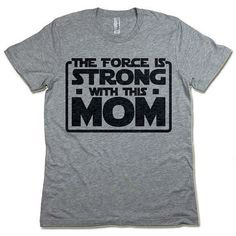 A perfect project to use sign vinyl with! Check out Siser EasyPSV and Oracal 651.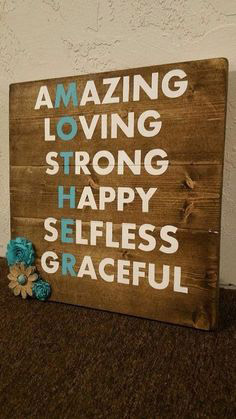 Ooo another perfect project to use with Sign Vinyl! Or even better yet... PSG Textured Glitter! So easy to apply!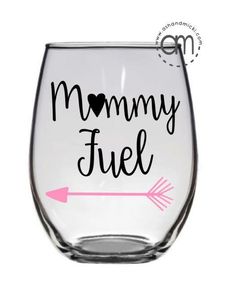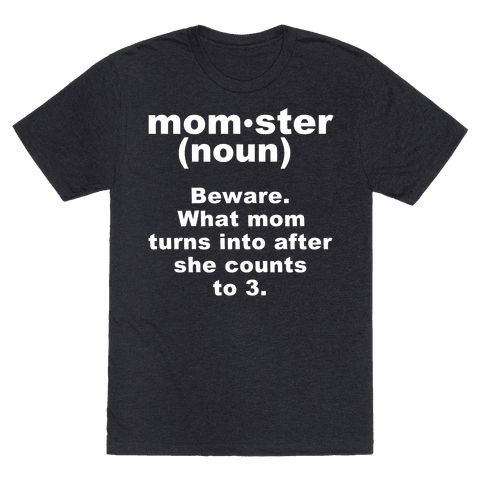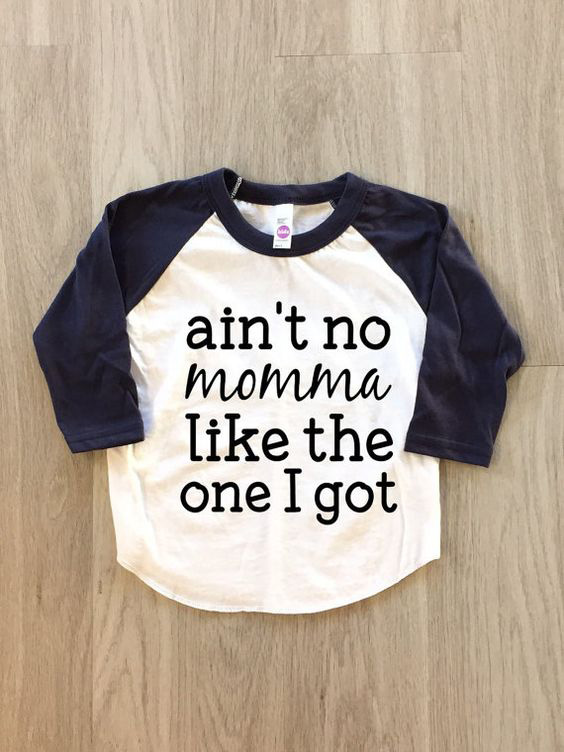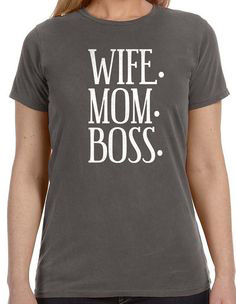 Oven gloves are perfect to use with our ThermoFlex Turbo Low Temp!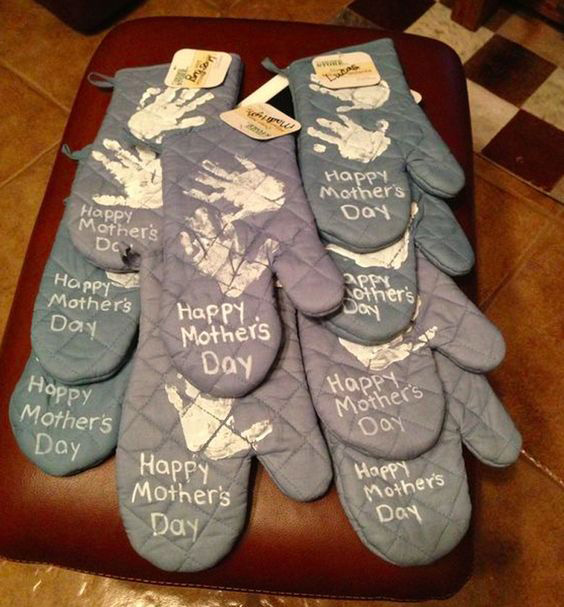 And how about a custom bag for that lovely mother of yours!? This bag was created by Siser. Check out Siser's blog to see how it was made.