Supacolor Hybrid Transfers
May 4th 2020
Here at Heat Transfer Warehouse, we pride ourselves in doing our best to offer our customers access to top of the line products, equipment, and custom transfers that are available on the market today. With this in mind, we are proud to announce that we will be offering a brand new transfer in our custom heat press transfer line up. This option is called Supacolor and it is an innovative hybrid transfer that we are so excited to offer for you!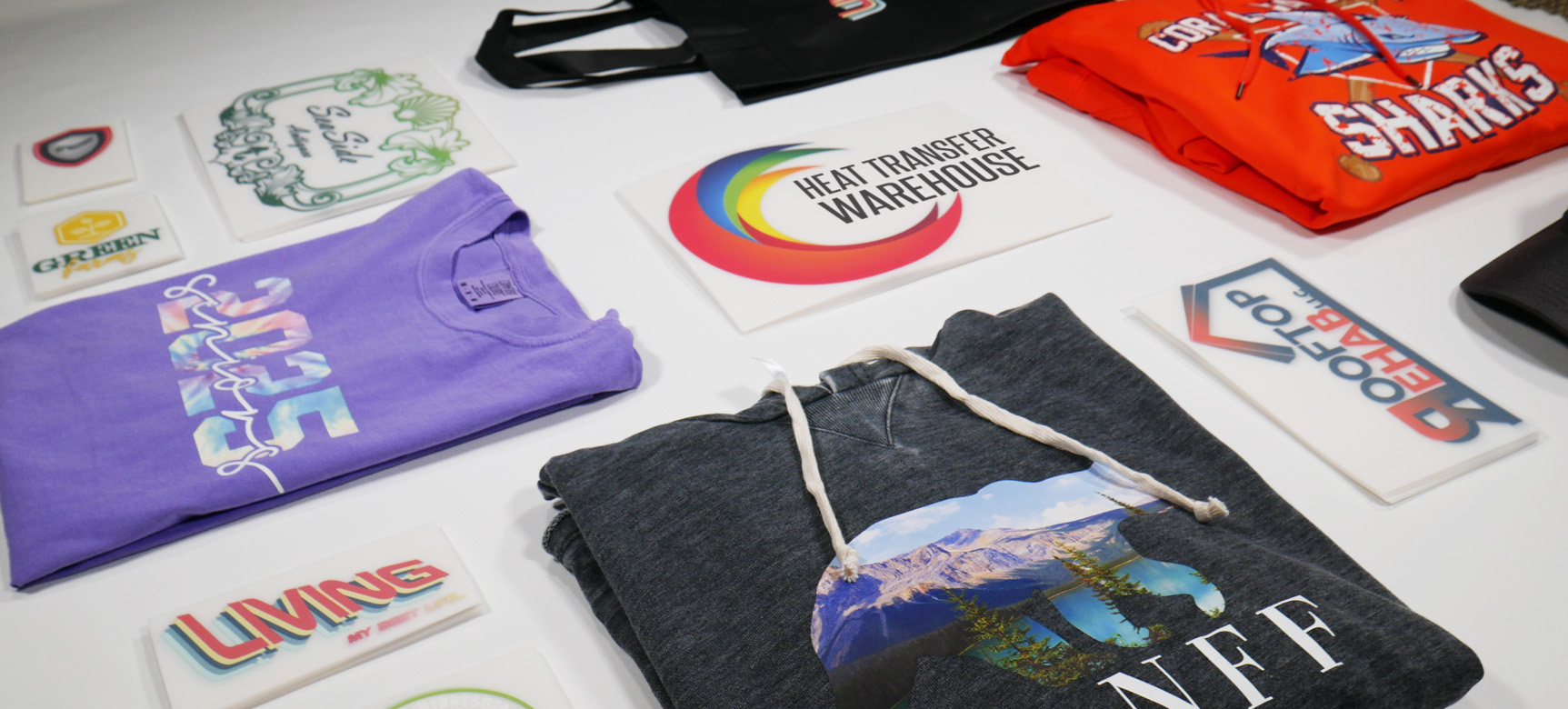 What is Supacolor?
Supacolor is a hybrid transfer that is one part old school, one part new school, and all parts thin and luxurious! If you can't decide between our Custom Heat Transfers or screen print/plastisol transfers, Supacolor is the way to go! These transfers are available in a range of sizes up to 11.7"x16.5". Supacolor heat transfers come in a variety of shapes, sizes, and colors. Supacolor prides itself in being able to offer millions of colors including neon colors and color matching with pantones. Choose from several different adhesives that are perfectly suited to your needs from Wearables, for all of your shirts and sweatshirts or Soft Shell Blocker that is formulated specifically for soft shell jackets to Headwear that will bridge the gap on the seam of a 6-panel cap!
Supacolor vs. Plastisol/Screen Print Transfers
| | |
| --- | --- |
| Plastisol/Screen Print Heat Transfers | Supacolor |
| Plastic Ink | Water-based Ink |
| Static | Stretchable |
| Fades/Cracks | Does not fade or crack |
| Sensitive to over-pressing, will lose opacity | Fantastic opacity for bright whites and brilliant colors |
| Limited colors (only up to 6 typically) | Unlimited colors and gradients |
Why Supacolor?
No setup fee
Gorgeous, brilliant colors
No weeding
Wide variety of applications
Eco-friendly (No PVC)
Fast turnaround time
Opacity
Supacolor heat transfers are a great addition to any business for those transfers that just won't look quite right with vinyl or are too colorful to be done as a screen print/plastisol transfer. With no hidden fees and a low quantity order minimum of 10 transfers, Supacolor is accessible to everyone! Incorporating Supacolor heat transfers into your business is a win/win for you and your customer. You get hassle-free ordering with immediate pricing and no hidden fees and your customer gets beautiful, long-lasting heat transfers to customize almost anything they can think of!
Types of Supacolor Transfers
Perfect for nearly any fabric, if there is a waterproof coating we recommend a bit of testing first
Suitable for cotton, poly/cotton blends, and polyester fabrics
Not ideal for garments that may have issues with dye migration
Tested to 50+ washes
Great stretch and rebound
No cracking
Most versatile transfer, when in doubt, start here
Can bridge the seam of a 6-panel cap making for an easy dare we say, seamless, transfer
Only one press needed
Adheres to a wide range of fabrics, if waterproof coating is present, testing is recommended
Not ideal for garments that may have issues with dye migration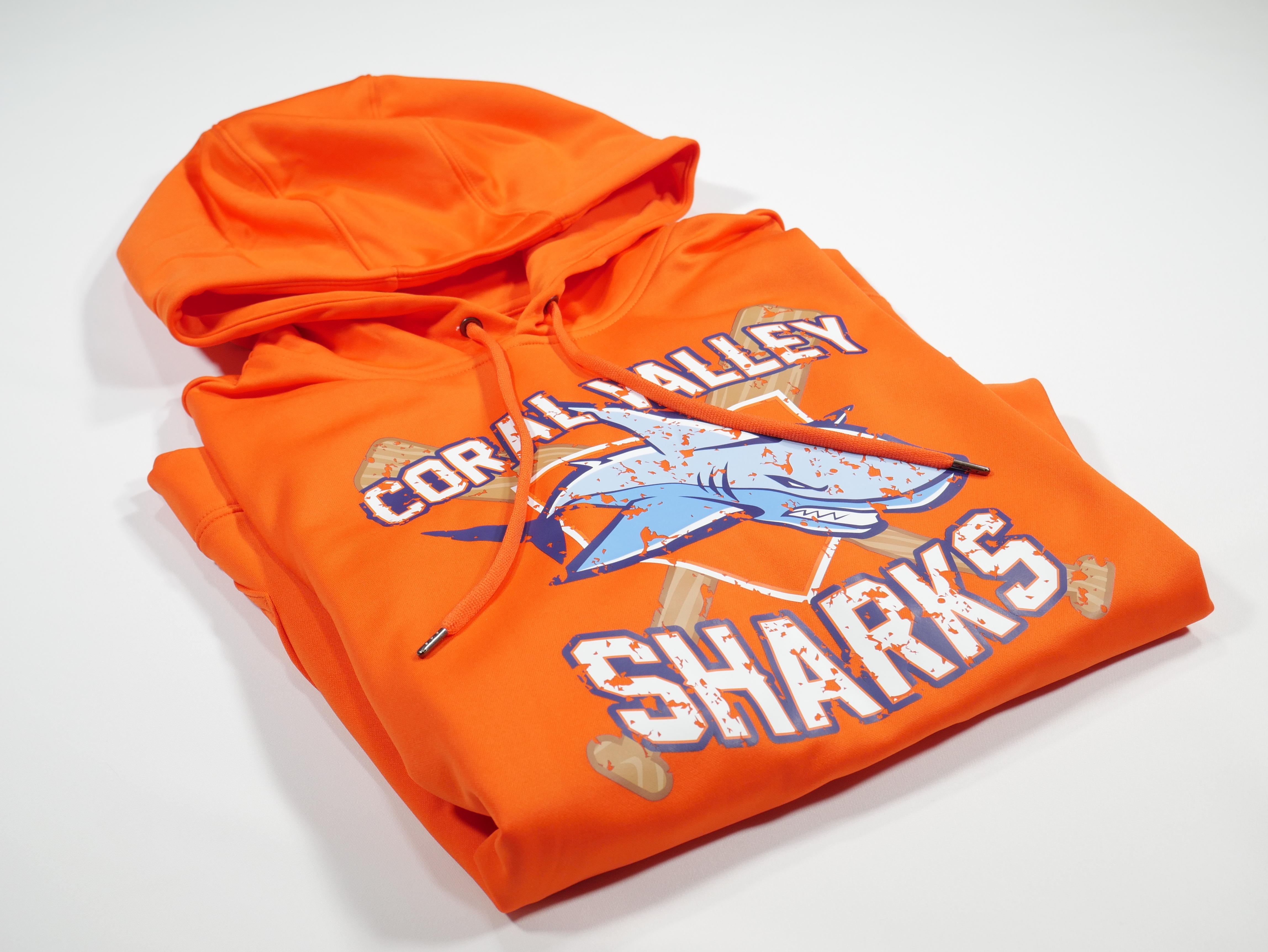 Black backing stops dye migration from both dye of garment and dye sublimation
Tested to 50+ washes
Great stretch and rebound
No cracking
Perfect for nearly any fabric as long as there is not a waterproof coating
Use Supacolor test strips to determine if a blocker is required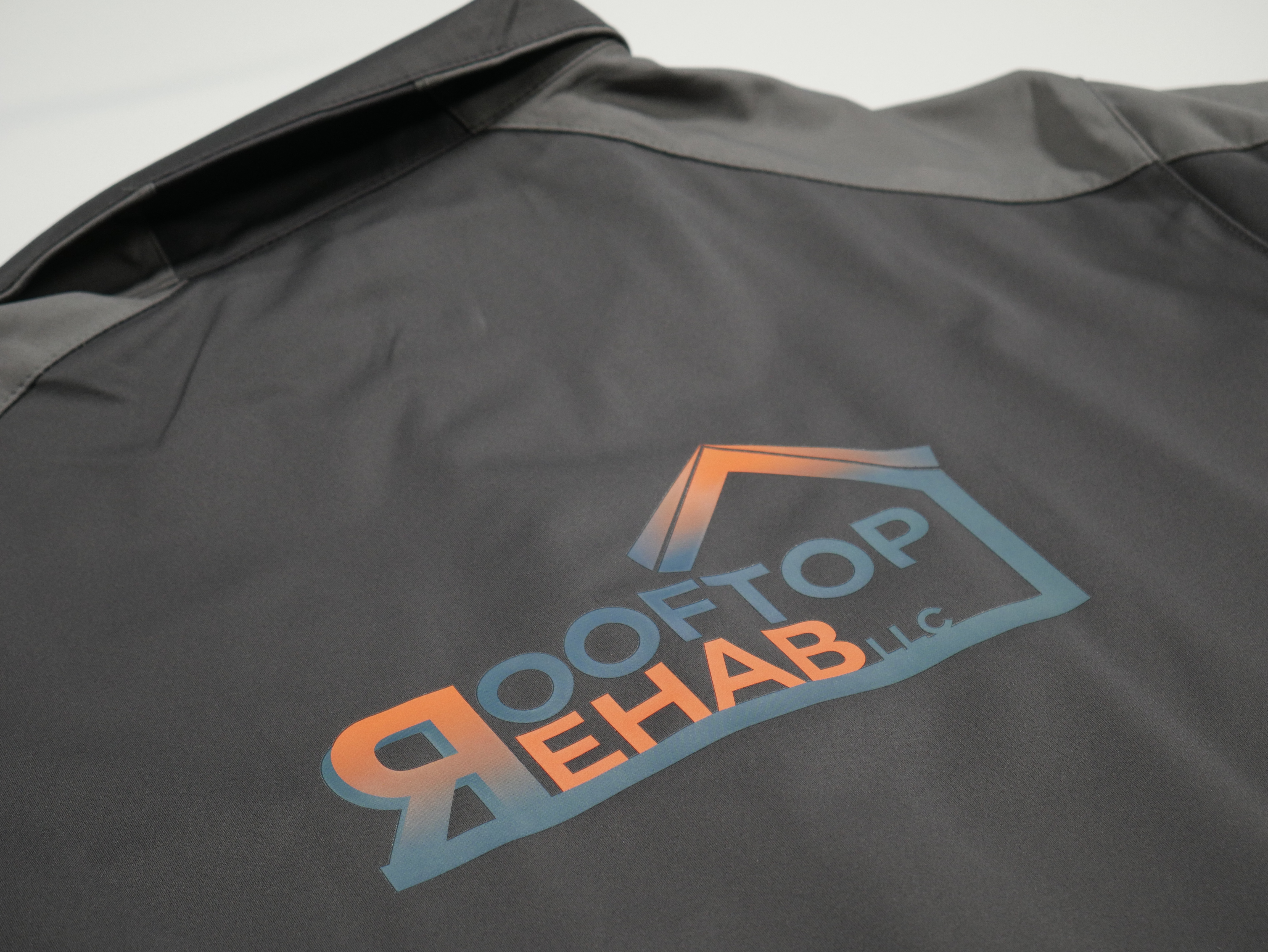 Uniquely designed blocker specifically for soft shell materials to prevent dye migration
Use test transfers to check for migration
Less stretch than regular Sub Block Supacolor due to the nature of a soft shell
Tested to 50+ wash cycles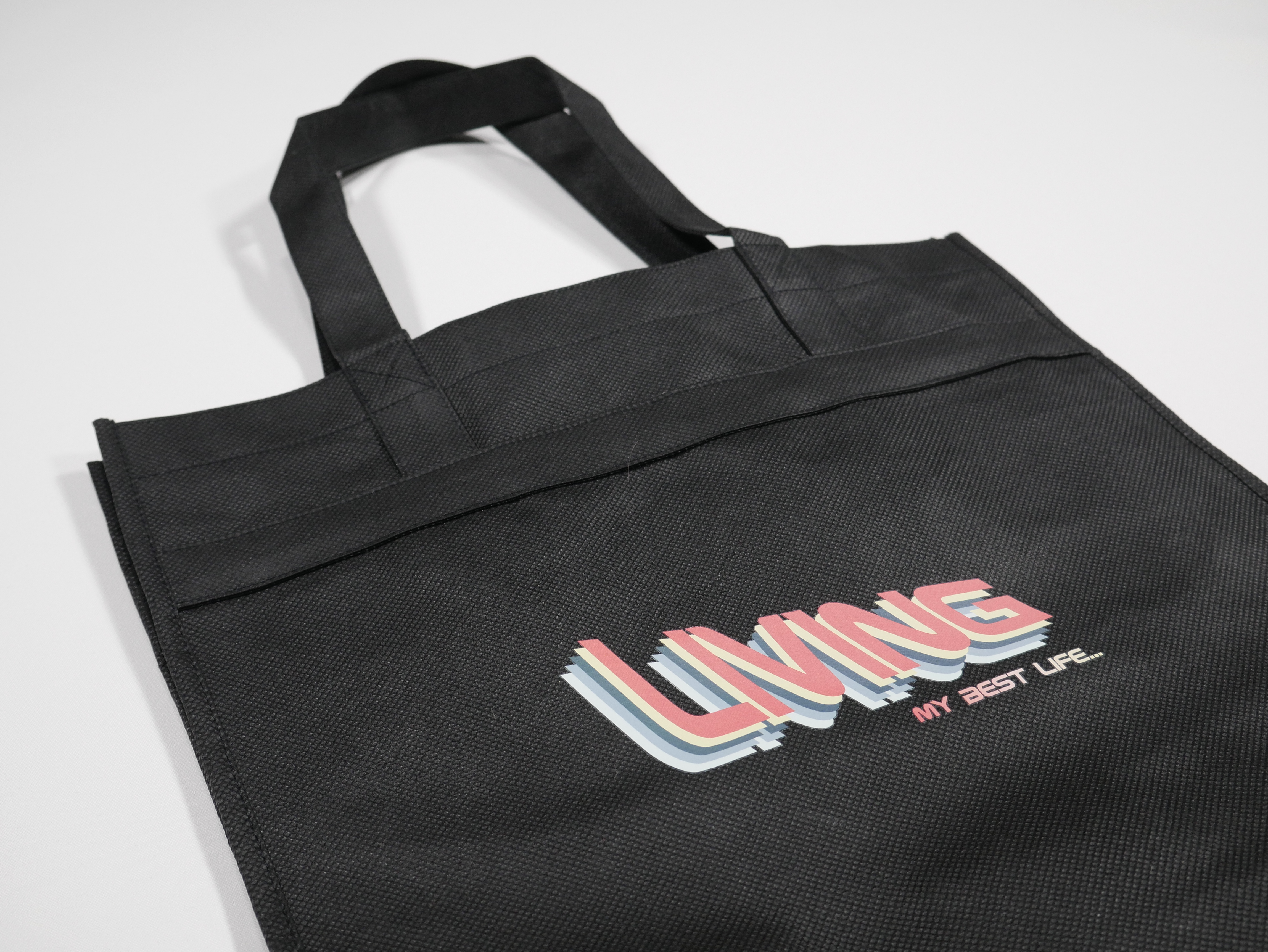 Great for products that will not be washed
Ideal for items such as tote bags, umbrellas, and other promotional items
No stretch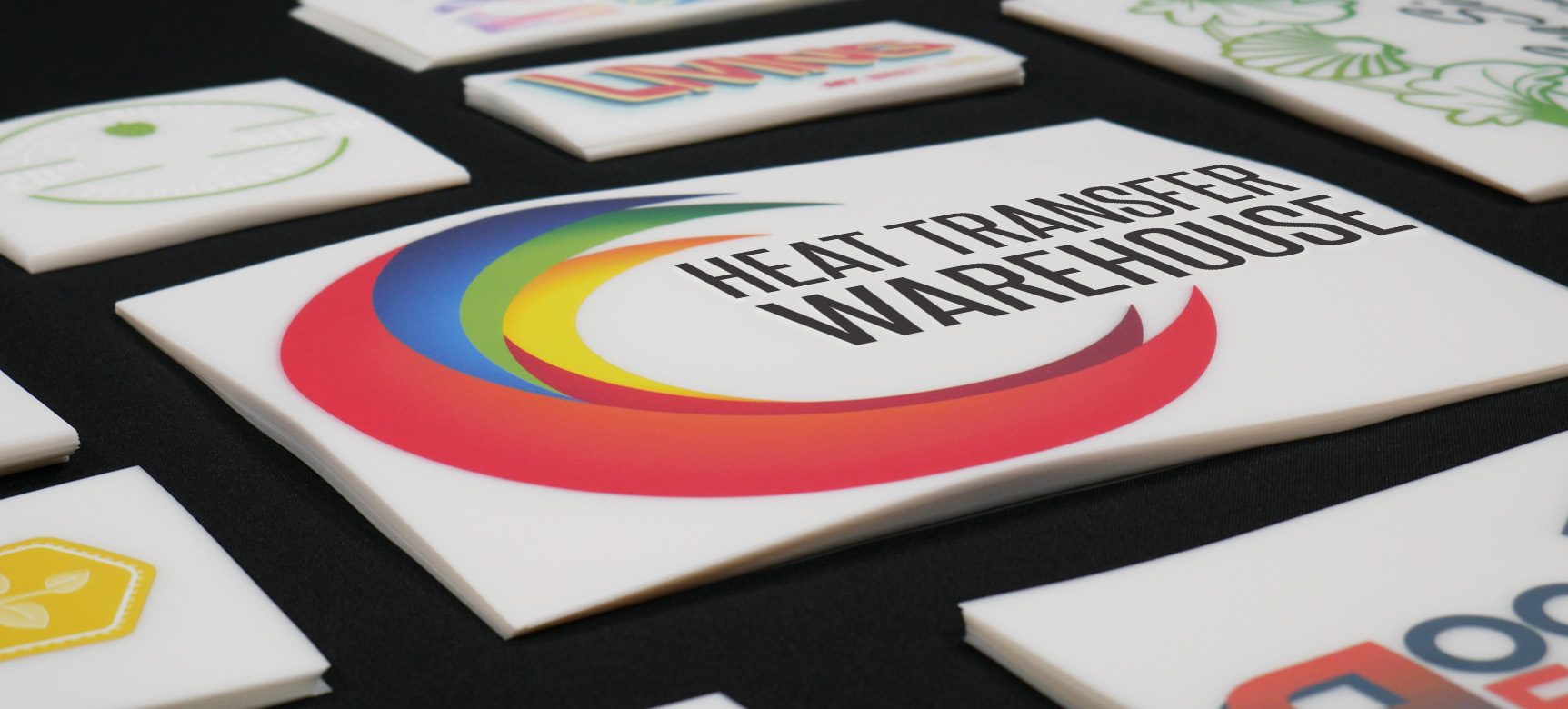 The Supacolor Advantage
Supacolor is a unique heat press transfer with vibrant colors, a very soft hand, and amazing stretch. When thinking of a one color design that you would hate to weed, your mind may immediately go to plastisol transfers which may seem like the best choice at the time. However, choosing a Supacolor transfer instead will save you a lot of heartache in the long run if you're trying to color match or just looking for a basic white transfer. Supacolor will outlast a plastisol transfer and feel and look much better while doing it! These heat press transfers really stand out in the world of color because the process is simple and the variety is endless. Supacolor heat press transfers are ideal for those complex colored designs and even those that require pantone matching! Supacolor transfers are easy to order, easy to press, and easy to sell to your customers! With no hidden charges, lightning fast turn around, and stunning colors Supacolor is the future of custom heat press transfers.
For more information on how to order, check out our web page!