Heat Transfer Vinyl for Cricut Maker
Mar 30th 2020
You just got your Cricut Maker cutter! Welcome to the wonderful world of heat transfer vinyl (HTV)! You're a few clicks away from your first project but you may be wondering what material will work best for you. In this blog we will break down our top heat transfer vinyls that come in a 12" width perfectly suited for your Cricut Maker.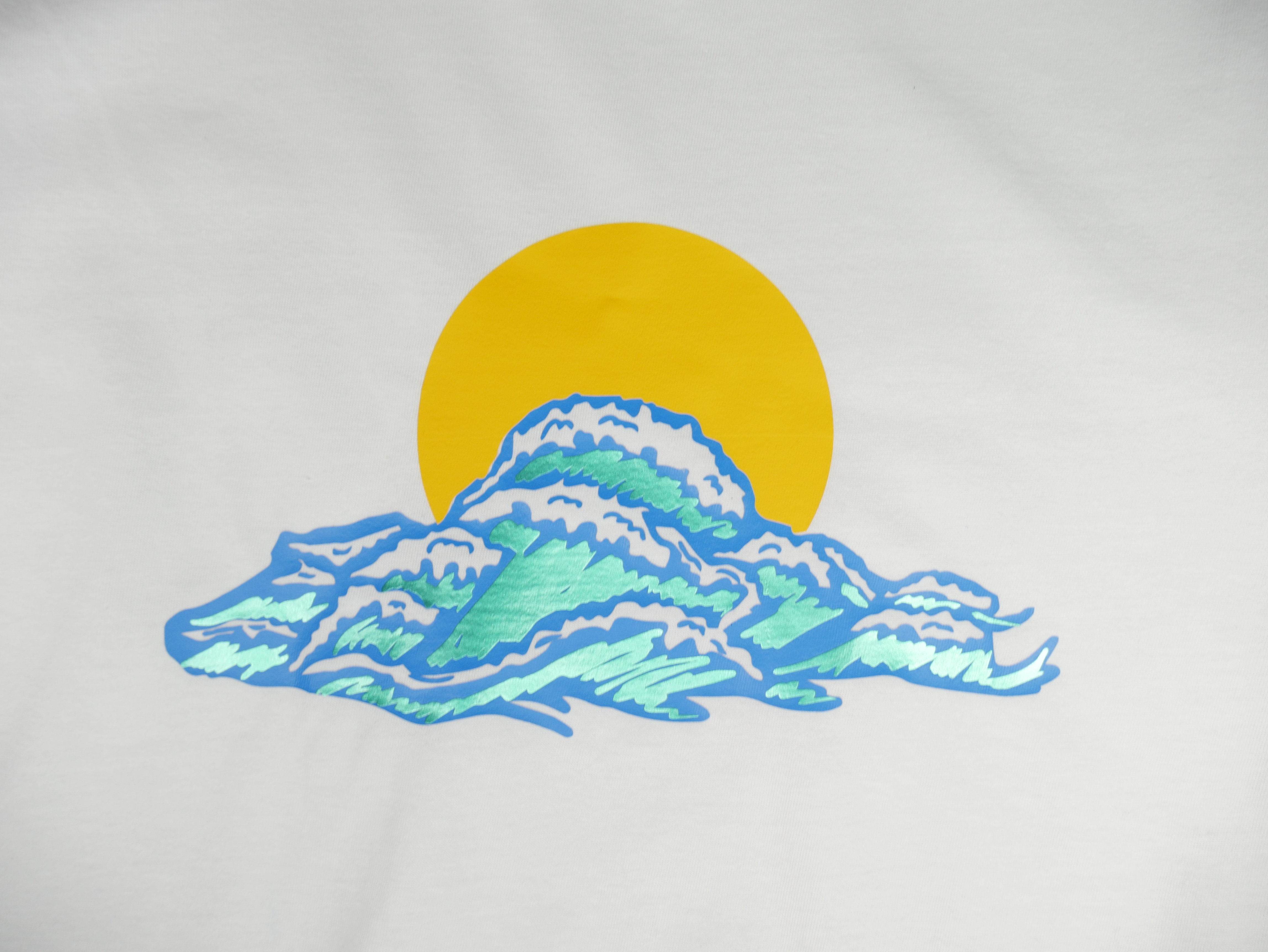 Siser EasyWeed with Electrics inlay
Siser EasyWeed is nearly synonymous with crafting and is the top rated for use with Cricut Maker. With a semi-gloss finish and almost foolproof pressing instructions, EasyWeed is a great material to use to get started with heat transfer vinyl. Here are the key things to remember to look for when shopping for vinyl: what garments the vinyl will adhere to, the application instructions, the thickness and the layerability, depending on your project. EasyWeed is 90 microns thick and comes with a semi-gloss finish. It can layer and will apply to cotton, polyester, and blends. We also offer this product in 12"x12" sheets. You can use an iron to apply EasyWeed though we always recommend a heat press.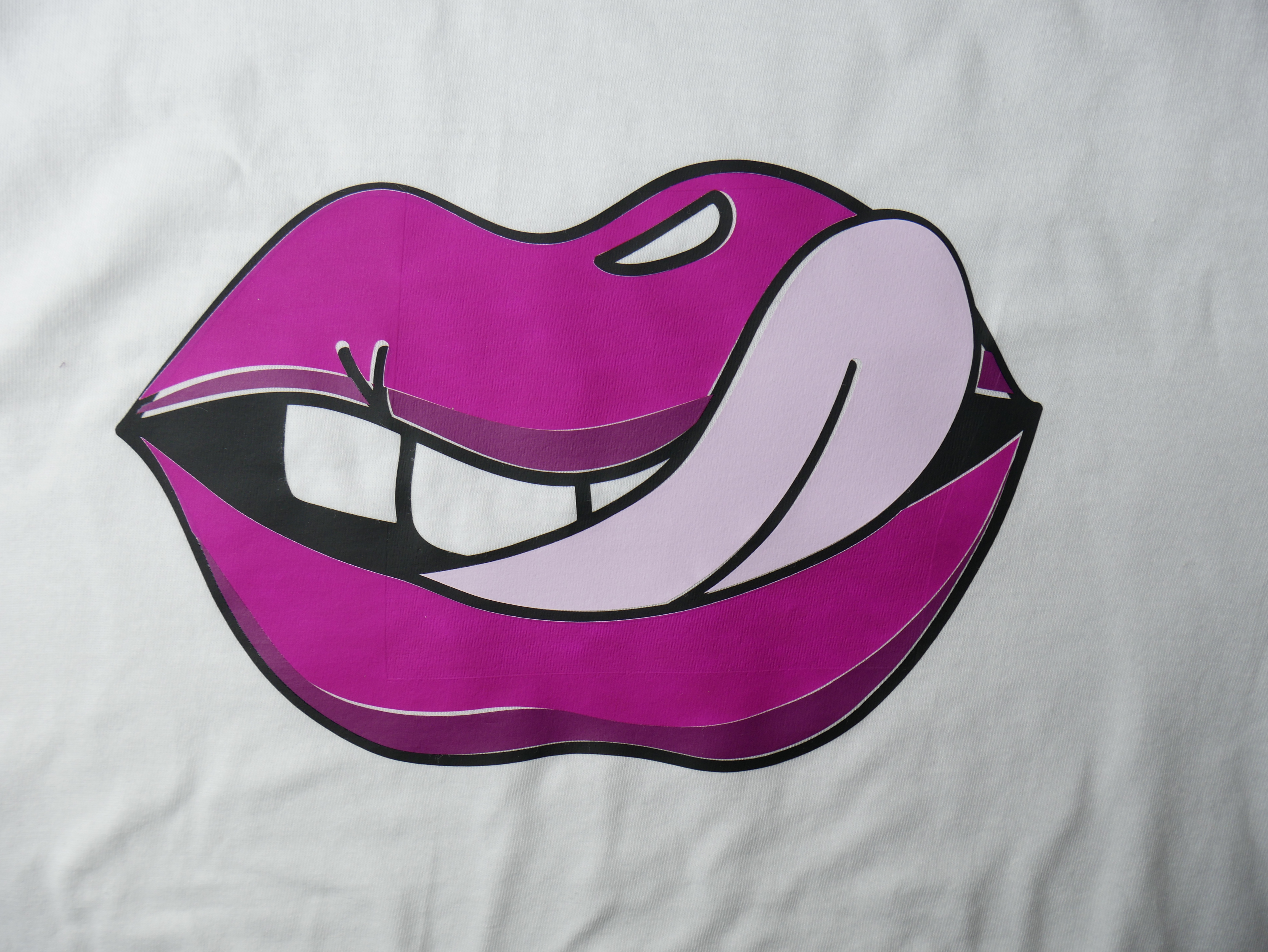 ThermoFlex Plus inlay design
ThermoFlex Plus is another great vinyl that we offer in a 12" width. This is very similar to EasyWeed, in fact, we call them the Coke and Pepsi of the vinyl world! ThermoFlex Plus is a beautiful matte finish and only slightly thicker than EasyWeed at 100 microns. ThermoFlex has a bit more natural stretch so this is great for decorating clothes where placement may require more give. ThermoFlex applies at a higher temperature than EasyWeed so we would not recommend using an iron to apply this material. It can layer and will adhere to cotton, linen, wool, lycra, spandex, polyester blends but will NOT adhere to nylon or mesh. Thermoflex Plus also comes in 12"x12" sheets that are perfect for your Cricut Maker for running those smaller projects but it also comes in the more economical rolls as well.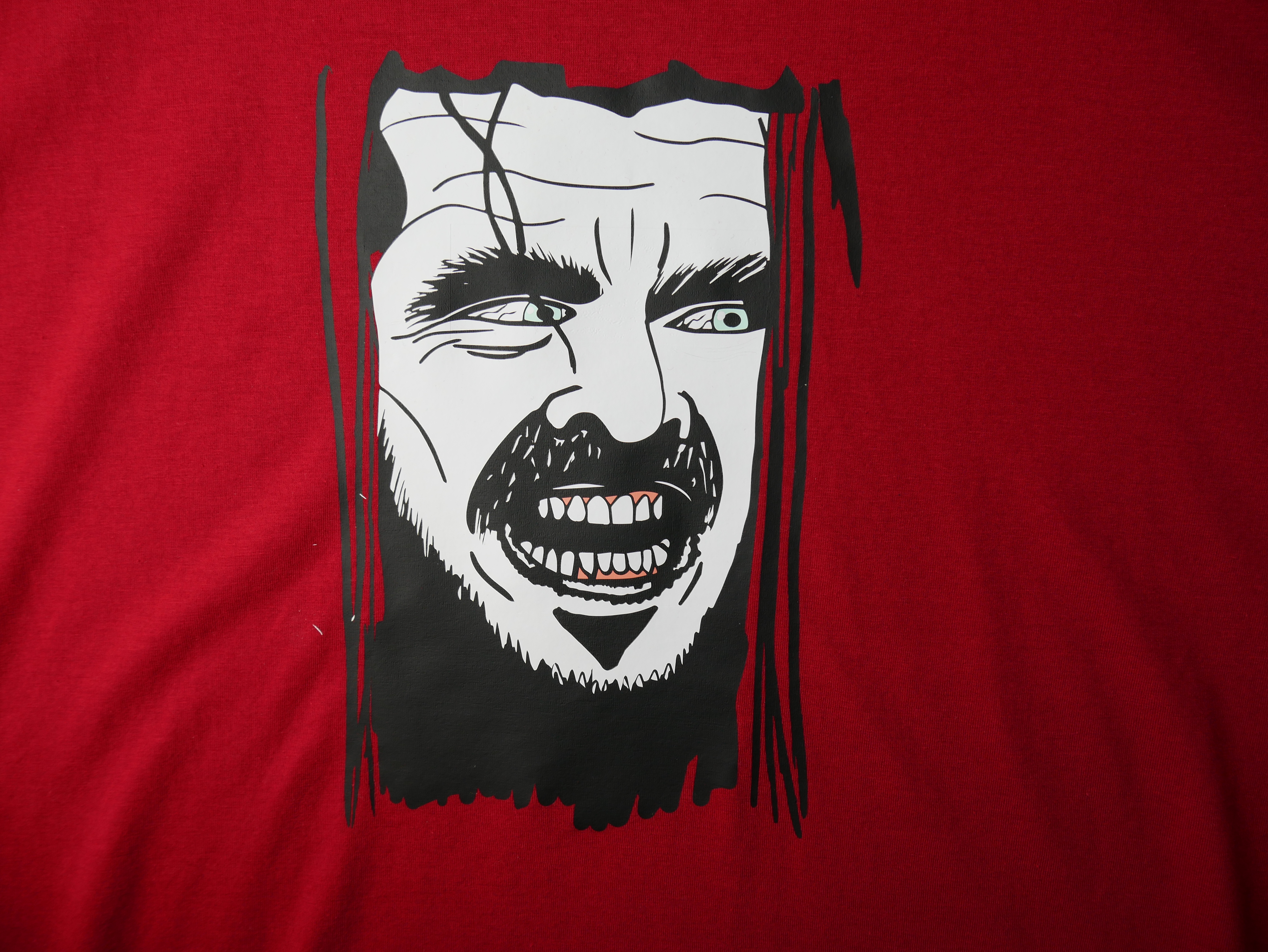 WALAKut Express inlay
Now this is probably a material you have never heard of and we'll forgive you this time but let me just introduce you! WALAKut is a brand exclusive to Heat Transfer Warehouse which means you won't find this material anywhere else! Here's a fun nugget of knowledge: Wala is synonymous with heat in australian folklore. She was a sun goddess, how appropriate for a heat transfer vinyl to take on that name! WALAKut Express is a matte finish, and like EasyWeed, it is 90 microns. However, the advantage with this material is it's lightning fast application time. It can be pressed at 250 for only five seconds but it does require high/firm pressure so we highly recommend a heat press for this vinyl.
Siser Glitter inlay
Siser Glitter vinyl is a spectacular way to add interest, value, and a little sparkle to your designs. We offer the majority of our colors in a 12" width perfect for your Cricut Maker! Glitter has a reputation for being tough to cut and weed but with the correct settings and designs, incorporating glitter into your arsenal will be a breeze! Many industrial size cutters actually have a test cut feature however, since the Cricut Maker does not offer that feature as a pre-loaded option, you can create your own test cut by inserting a small triangle into a small square and test your settings. If it does not weed well, adjust accordingly and try again. This way you're not wasting entire feet of vinyl on a design you cannot weed. As always don't forget to check the application instructions on our website for time, temperature, peel, and even the basic starting cut settings!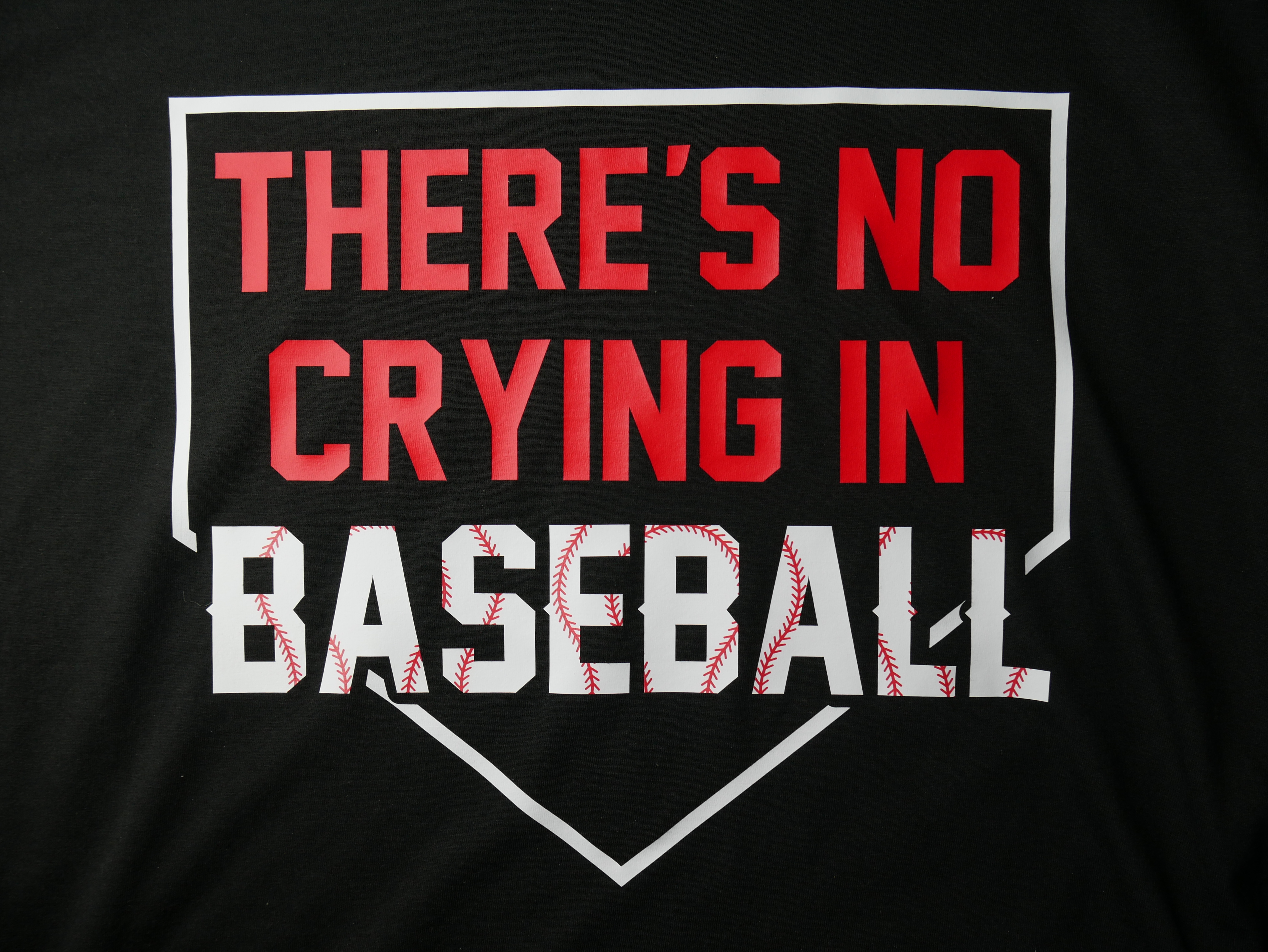 HTV Pattern Vinyl with ThermoFlex Plus
Here at Heat Transfer Warehouse we offer thousands of unique patterns that will add a unique look to any garment and adhere to a wide variety of materials. All patterns are printed to order in our art department located at our headquarters in Fargo, ND. Each pattern has about 11" of workable space making these the perfect size for your Cricut Maker or other small crafting cutter! Don't let the need for mask scare you away from using this product. Mask is a term used to describe a heat transfer safe application tape. You would use this just like you would use sticker/permanent vinyl. Check out this blog for step by step instructions on how to use pattern vinyl. The video below also offers an amazing tutorial.
We are always looking for new and exciting products to add to our 12" line up. All of the following are available in larger widths but now we are bringing them to the 12" width for all of our crafters!
DecoFlim Soft Metallics with EasyWeed
Soft Metallics are an incredible metallic material that will give your designs a foil look. This material comes in limited color options for 12". Currently offered in gold, silver, and rose gold, this HTV weeds like a dream, is layerable, and is the perfect choice for detailed cuts like Mandala patterns. At 75 microns thick, Soft Metallics will feel great on your garment.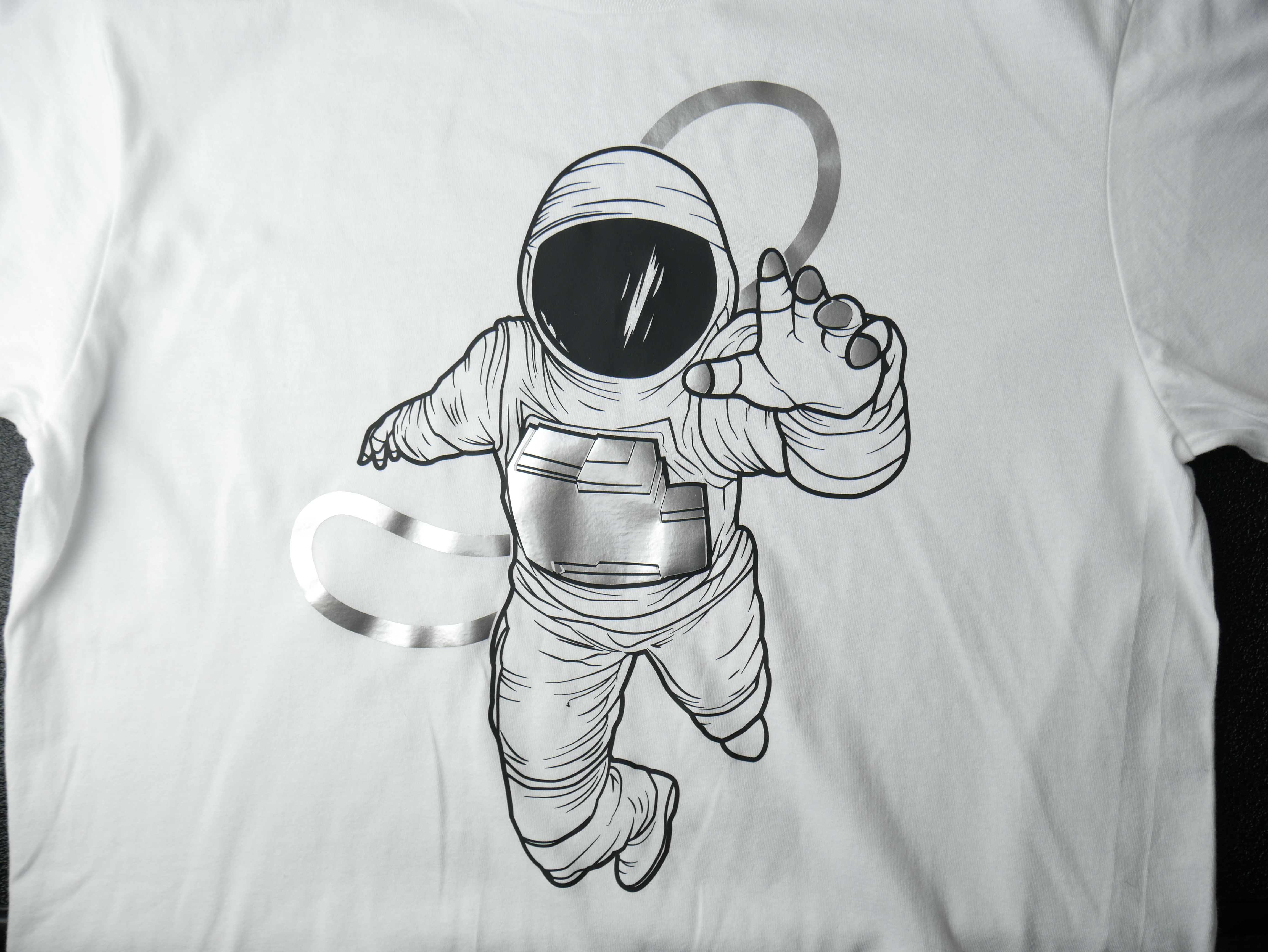 ThermoFlex Turbo Low Temp
Turbo is a member of the ThermoFlex family. It is very similar to ThermoFlex Plus but with a different adhesive that allows this to be one of our most versatile heat transfer vinyls. Currently only available in our most popular colors, black and white, this material is ideal for those questionable and heat sensitive textiles. It applies to cotton, polyester, blends, nylon(!), acrylics, spandex, and more! With a pressing temperature as low as 265 degrees F, this will quickly become a go to vinyl.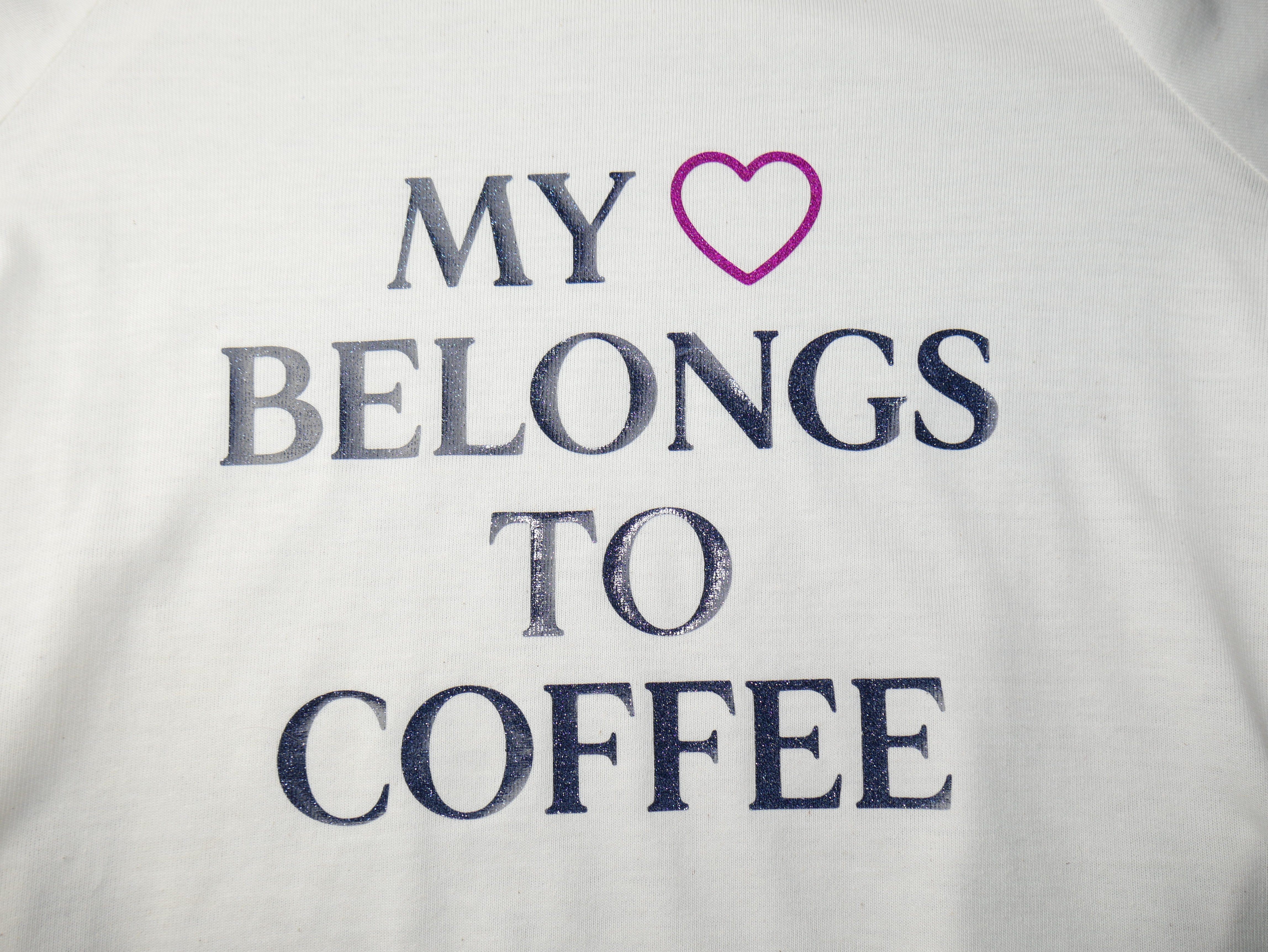 Siser Twinkle
Siser Twinkle is not just new to 12", it's new to the market, and we're bringing it straight to you! This is a smooth glitter from Siser that has a touch of a reflective quality. Siser Twinkle adheres at 305 with medium to firm pressure so this is another one we highly recommend a heat press machine for. It will apply to your standard cotton, polyester, and blend shirts. This material is a little thinner than Siser Textured Glitter but we would still recommend a test cut when using this material for the first time.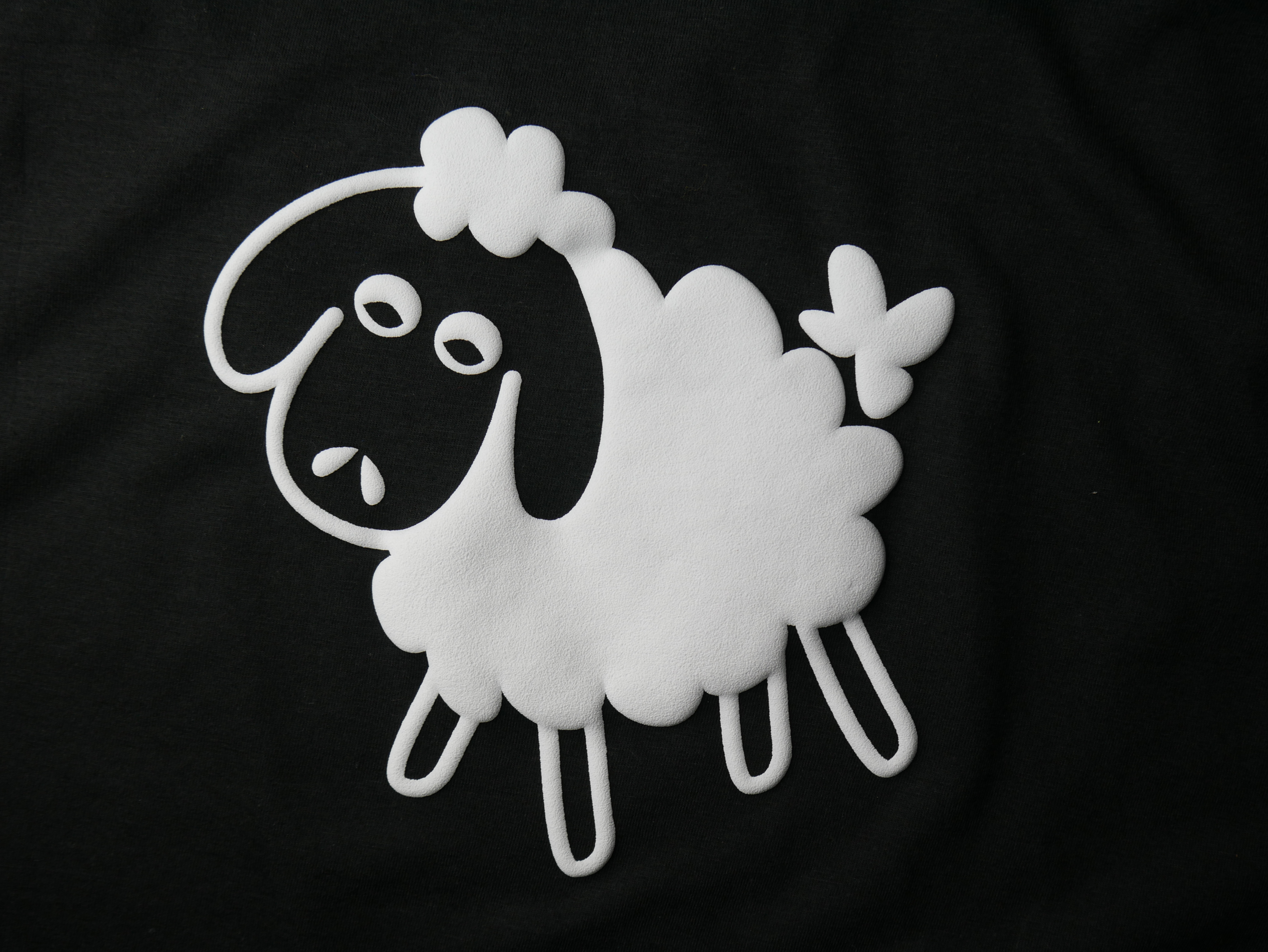 WALAKut Puff
You've been asking for it and we heard you! Our WALAKut Puff is now available in a 12" width! This vinyl is probably the most unique material on the market today. At only 60 microns before pressing, this heat transfer vinyl will be a dream to cut with your Cricut Maker and weed. Pressing it is where the magic happens. After a 17 second press at 330° F this vinyl increases it's thickness 8 times over to about 500 microns! This gives it a great 3D look that is awesome on children's clothing, hello puffy sheep and clouds!
This is the perfect heat transfer vinyl for those events and activities that require high visibility clothing! Maybe you're running a 5K or a triathlon or maybe marathons are your thing, being visible during these types of events is imperative. Siser Easy Reflective offers a great reflective quality because of the small glass beads embedded in the vinyl. Easy Reflective is only 140 microns thick and comes mounted on a pressure sensitive carrier. It cannot be layered but it will adhere to a variety of garments including cotton and polyester as well as blends. As with many Siser products, it's pressing sweet spot is 305° for a mere 15 seconds with a warm peel and medium to firm pressure.
Siser Easyweed Glow in the Dark 12"
Needing to add a spooky element to your garments or bags? Check out Glow in the Dark Easyweed from Siser! This is a great material that is easy to weed and as you can see from the photo, will layer wonderfully!