Siser EasyWeed Extra On Nylon
Posted by Heat Transfer Warehouse on Oct 25th 2019
If you have experience using heat transfer vinyl, you probably know that most heat transfer materials are not designed to adhere to nylon. However, there are specific heat transfer vinyls that are specifically designed to adhere to nylon.
A great example is Siser's EasyWeed line of heat transfer vinyl. Regular EasyWeed cannot adhere to nylon, but that's why EasyWeed Extra exists - a heat transfer vinyl with all the same great benefits of EasyWeed but with the added benefit of adhering to nylon, leather and other heat-sensitive fabrics! It features a semi-gloss finish and can layer! EasyWeed Extra is even CPSIA Certified, so it's perfect for decorating items intended for children.
---
We put Siser's EasyWeed Extra to the test by applying it on a jacket with a nylon shell!
Below, we walk you through step-by-step on how to apply EasyWeed Extra:
1) As always, send your design to your cutter and cut your material in reverse (mirror image).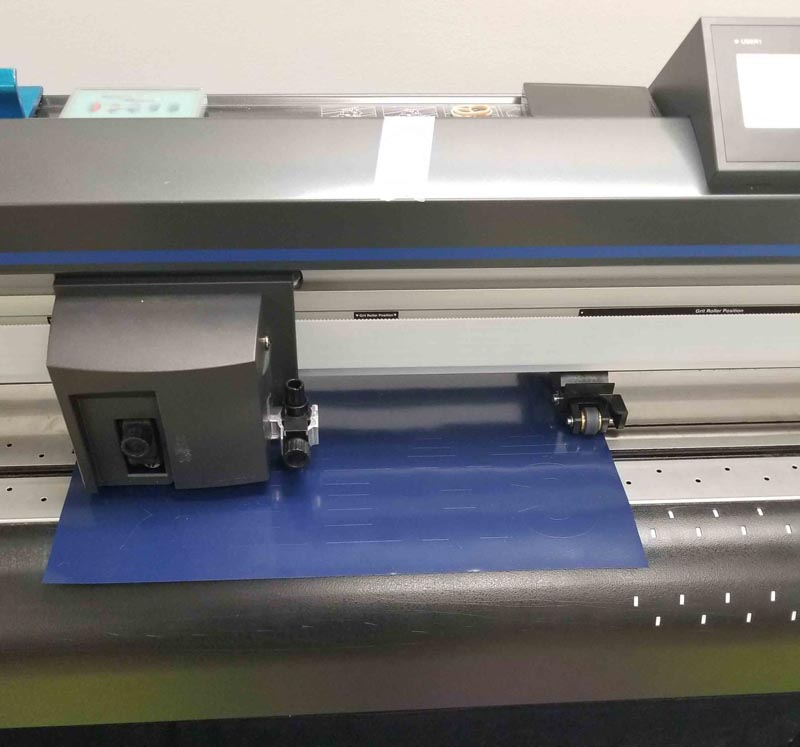 2) Then you will want to weed away any excess material.
3) Set your heat press to 305° F with light to medium pressure.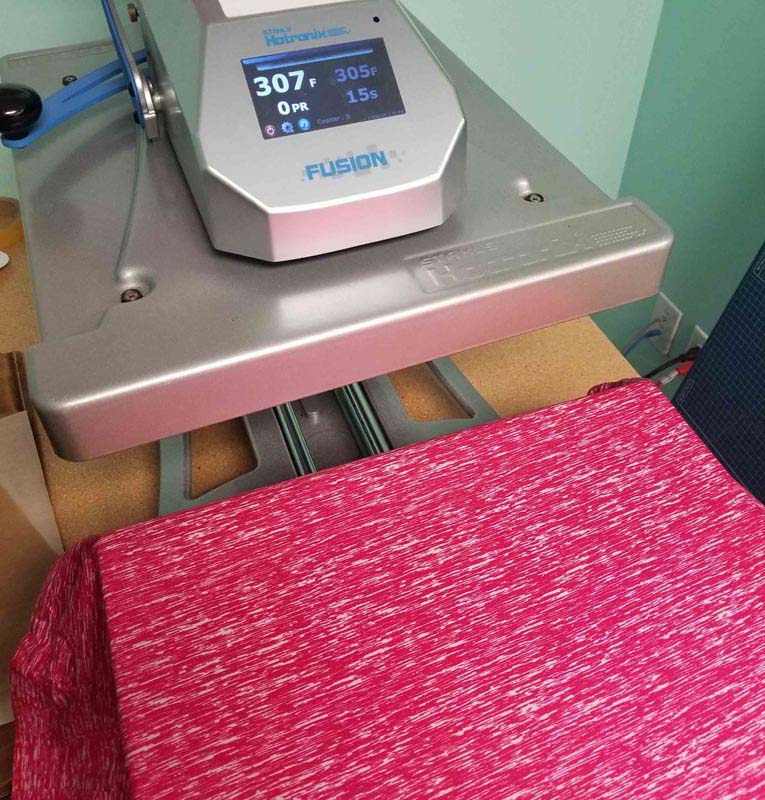 4) Place your garment on your heat press and preheat it for 2-3 seconds.
5) Place your cut vinyl on the garment and cover it using a heat press sheet. We highly recommend the use of a heat press sheet to help reduce any press marks (since nylon is heat sensitive).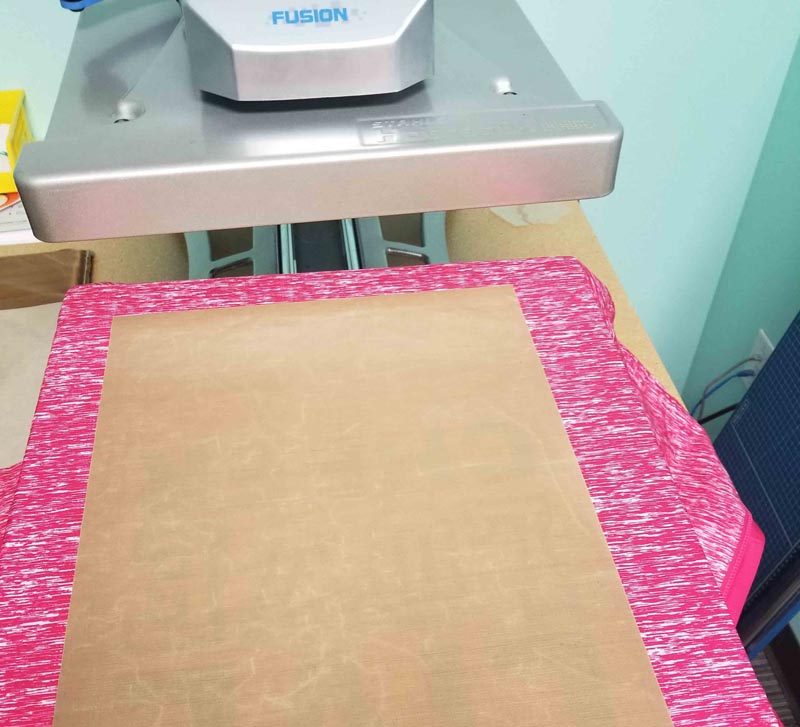 6) Press your vinyl for 10-15 seconds. We only did 10 seconds and found that it was sufficient.
7) And for your convenience, you can peel your designs hot or cold which offers you the option to peel each design as it comes off your heat press or stack all applied garments and peel after your job is complete. We chose to peel it hot.
That's all it takes! Using EasyWeed Extra is just as easy as using regular EasyWeed! Check out the finished produce below!