All About Siser Sparkle
Jul 14th 2020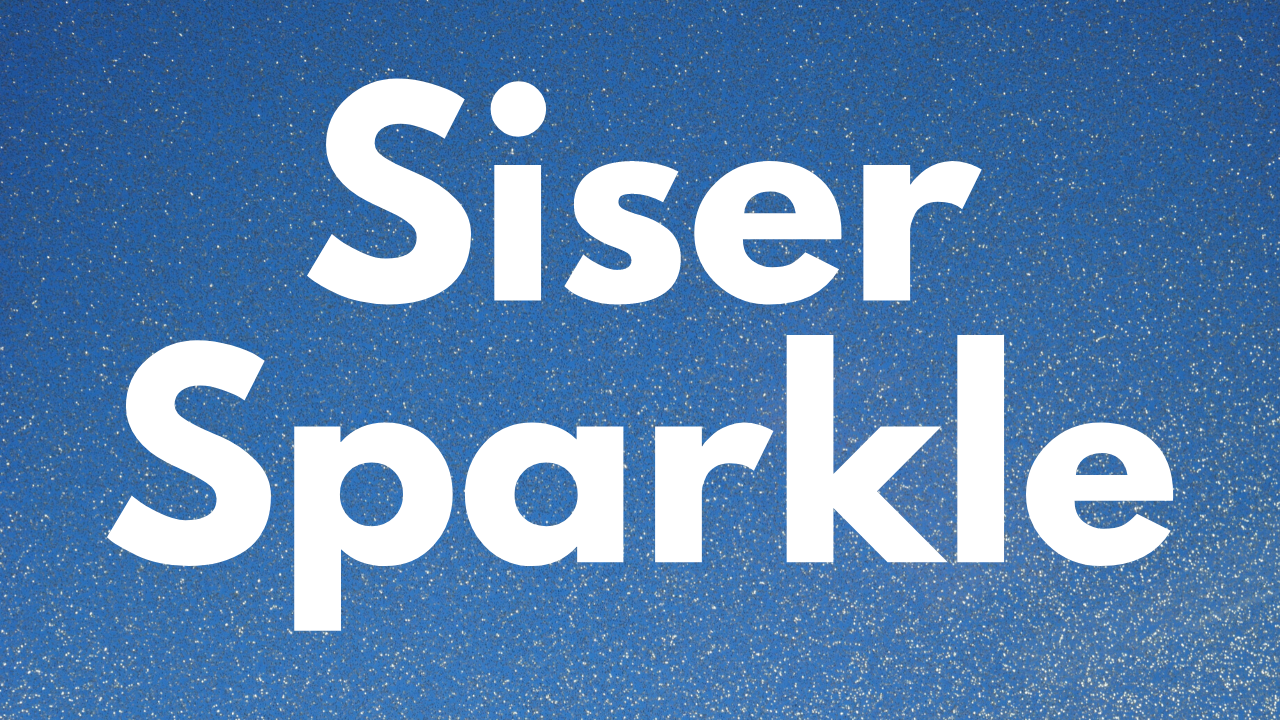 Siser has announced a new glitter HTV called Siser Sparkle that will be available July 21st. With 15 eye-catching colors, this smooth, thin, and layerable glitter is a gamechanger for all decorators.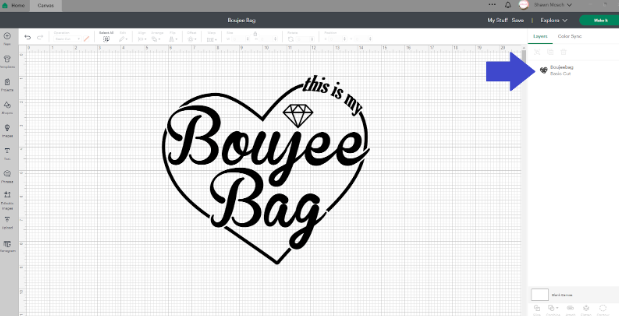 Sparkle Features
Siser Sparkle has a ton of unique features that make it stand out.
Smooth texture
Sparkle is 120 microns thick which is much thinner than Siser's Glitter HTV (325 microns) and almost as thin as Siser EasyWeed (90 microns)
Great for layering
Great for details
Embedded with sparkling flakes
Flexible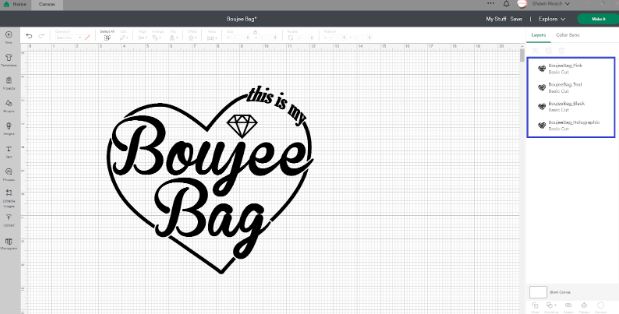 Sparkle Colors
Sparkle is available in the following colors
Clear
Snow Storm White
Glass
Silver Sword
Midnight Black
Tomato Red
Sunset Orange
Gold Star
Buttercup Yellow
Green Leaf
Blue Jeans
Cornflower Blue
Grapevine
Pink Lemonade
Perfect Pink
Working with Sparkle
Sparkle only needs a little more cut force than Siser EasyWeed. With proper cut settings, fine details can be weeded with ease. Sparkle is pressed at 310 F for 15 seconds and is peeled hot. Layering with Sparkle is a breeze, because you don't have to worry about cutting inlays like you would for textured glitter.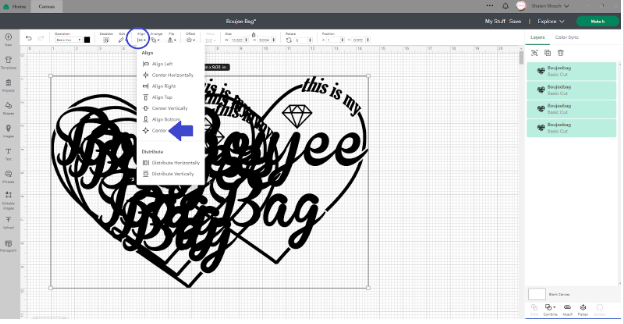 Siser Sparkle is such an exciting addition to Siser's product line because it can do many things that other glitters cannot, like layering and details. Siser Sparkle is available for purchase starting July 21st. You can sign up to be notified via email here when the product goes live.