Adhesive Vinyl for Cricut Maker
Mar 31st 2020
We've talked about heat transfer vinyl for your Cricut Maker, now let's dive into the world of sign making! This material has a sticky backing and only requires pressure to apply it, no heat. We offer four really great options in this category.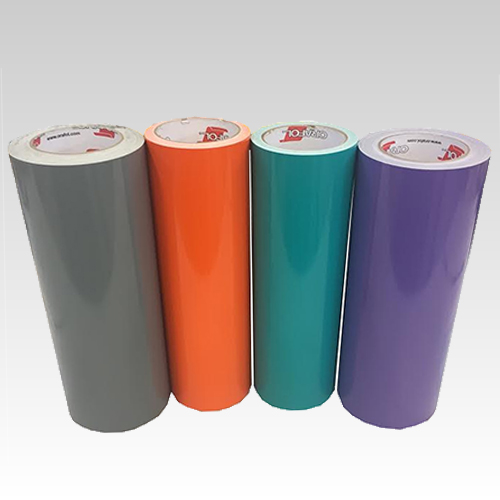 Oracal 651
This is probably one of the most well known adhesive vinyls on the market right now. Oracal 651 is a high gloss material with a paper backing and will work great with any application tape that we carry. It offers 6 years of outdoor durability and is resistant to cracking, peeling, or shrinking which makes outdoor application a breeze!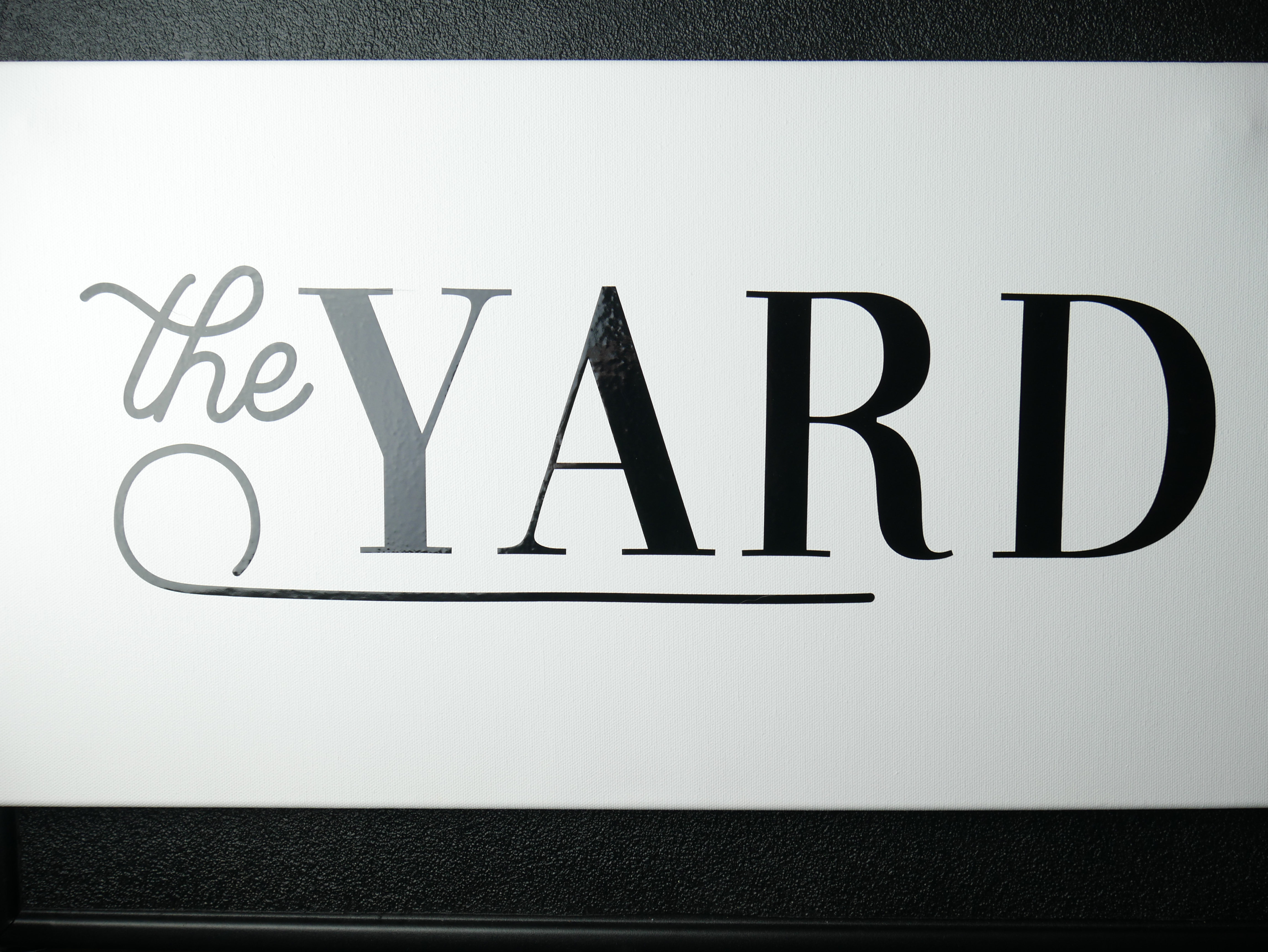 Siser EasyPSV Permanent
Many people wonder what PSV stands for, so that's the first thing I'll clear up. It stands for pressure sensitive vinyl. For those who are dedicated to the Siser brand, this is their answer to Oracal 651. It is the teensiest bit thicker than Oracal 651 and has a maximum 5 year outdoor durability.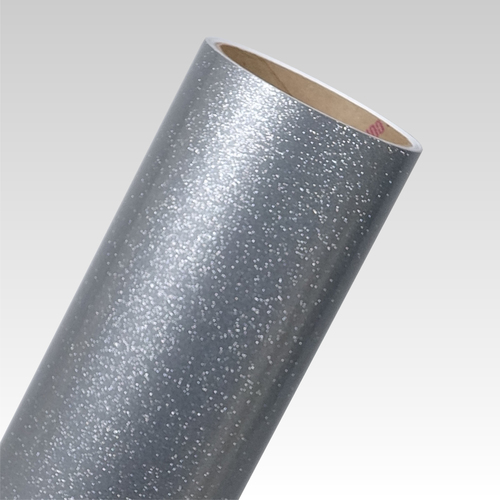 Siser EasyPSV Glitter
This is another great Siser PSV sign vinyl option. This is a smooth glitter that is perfect for wood signage, tumblers, or even wine glasses! It has an outdoor staying power of up to 5 years depending on climate and UV exposure.
Pattern Adhesive Vinyl
All of the heat transfer patterns you love are also available in adhesive sign vinyl! Printed on a gloss finish material, these patterns will last outdoors anywhere from 3-5 years depending on climate. If you don't see something you love, create your own pattern and we'll print it for you!