WALAKut Puff HTV has a Healthy New Glow!
Sep 19th 2023
As we all know, heat transfer vinyl (or HTV) is a great way to customize clothes or craft projects. With the amount of color, texture, and style options available, there aren't many limits to what HTV can add to the piece you're working on. However, there is one area where standard HTV can feel a little flat…and that area is depth!
Standard HTV is perfectly suitable for many uses, but if you find yourself working on a project that needs a little extra three-dimensional appeal, Heat Transfer Warehouse's WALAKut Puff HTV might be the answer. This lightweight, textured vinyl is perfect for applications that require volume and dimension as opposed to standard flat heat transfer vinyl.
Puff HTV (true to its name) "puffs" up after it is pressed, so it adds an extra layer of texture, depth, and even relief as part of any design. Read on to learn more about the varieties of WALAKut Puff available to pump up your next project!
---
Below, we will take a look at:
WALAKut Puff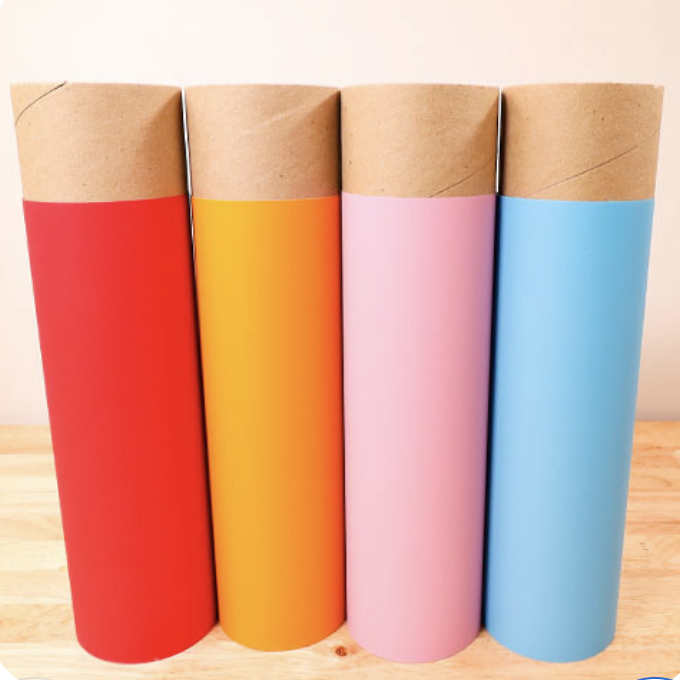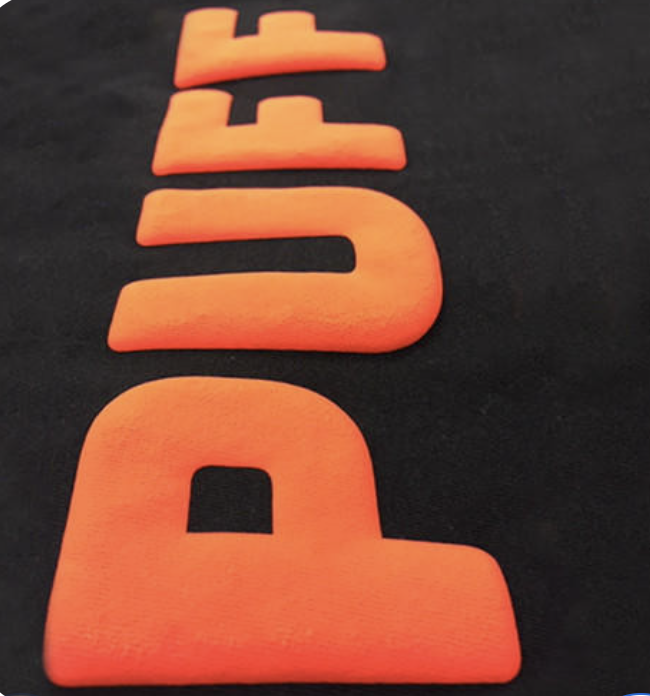 WALAKut Puff is our trusty standard when it comes to puff HTV. Available in 16 colors (the largest amount of color options of any Puff HTV), this category has you covered whether you're looking for a primary color or a pastel. It puffs with only one press, and it expands from about 60 microns thick to 125-170 microns, which creates a unique texture at the same time. Rather than layering puff HTV on top of standard HTV, we recommend doing an inlay for your design. Press the standard HTV parts of the design first, then the puff portion of the design last. It is also both easy to weed and easy to use, making this a handy product to add that little extra "something" to your projects.
Note: As with all of our WALAKut Puff products, you'll want to press this vinyl at a lower temperature than most standard HTV.
WALAKut Puff Plus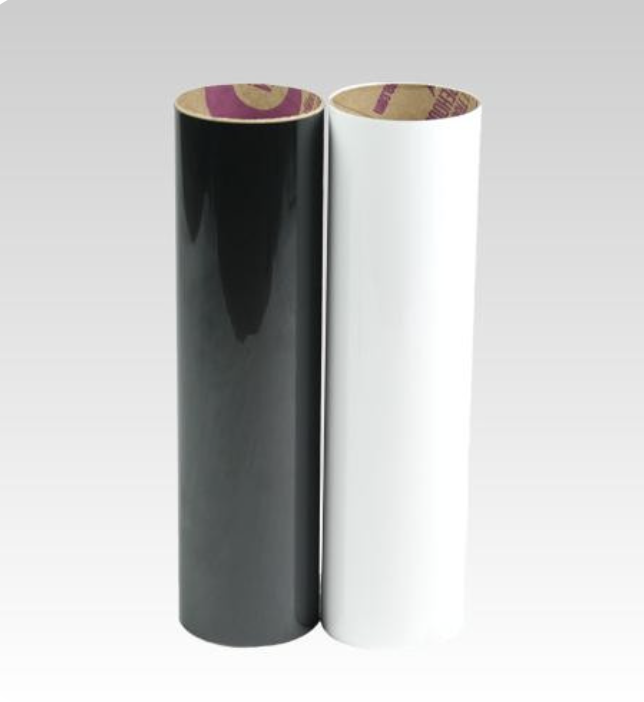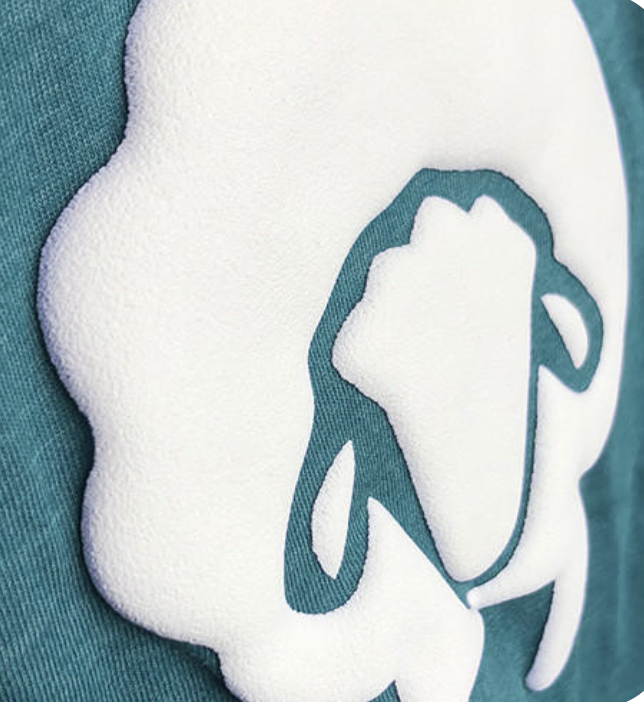 Our WALAKut Puff Plus takes our standard WALAKut Puff HTV and expands on it...literally! This product starts out at about 60 microns thick, but after pressing it ends up an incredible 500 microns thick, making designs truly pop out. WALAKut Puff Plus is a bit more limited in its color range, and is available in white and black. It is also sold in a larger size than standard WALAKut Puff, with standard Puff coming in at a width of 10 inches, while WALAKut Puff Plus comes in a width of 20 inches.
WALAKut Puff Neons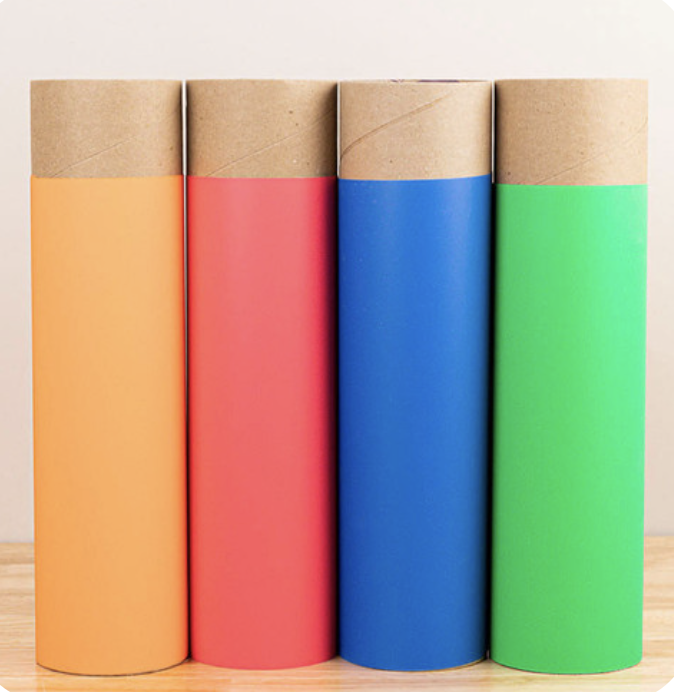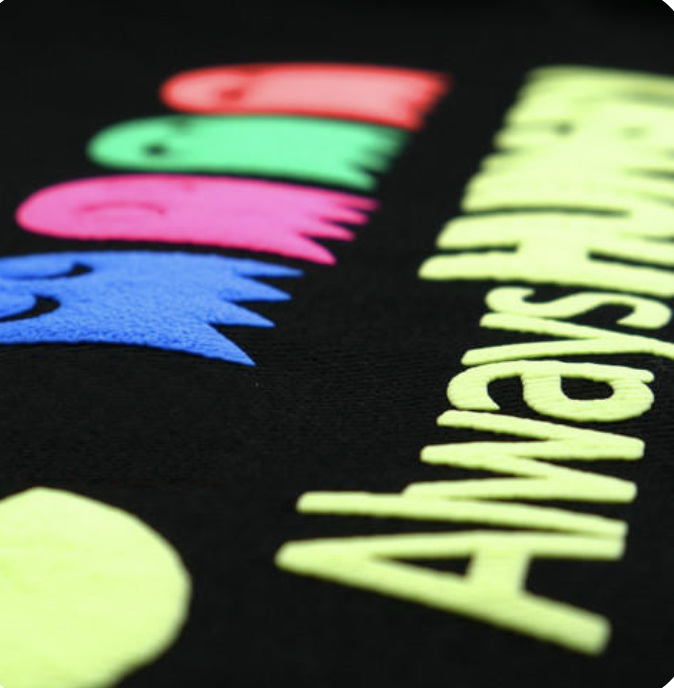 When the 3D depth and texture aren't quite enough to convey your message, WALAKut Puff Neons offer dazzling colors that are sure to grab attention with or without a black light! Available in 5 fluorescent colors (pink, orange, yellow, green, and blue), its palette makes it possible to create intricate multicolor artwork that is impossible to miss! Like standard WALAKut Puff, it only needs to be pressed once to achieve its texture and "puff" effect, making it convenient as well as vivacious!
WALAKut Puff Glow and Glow Colors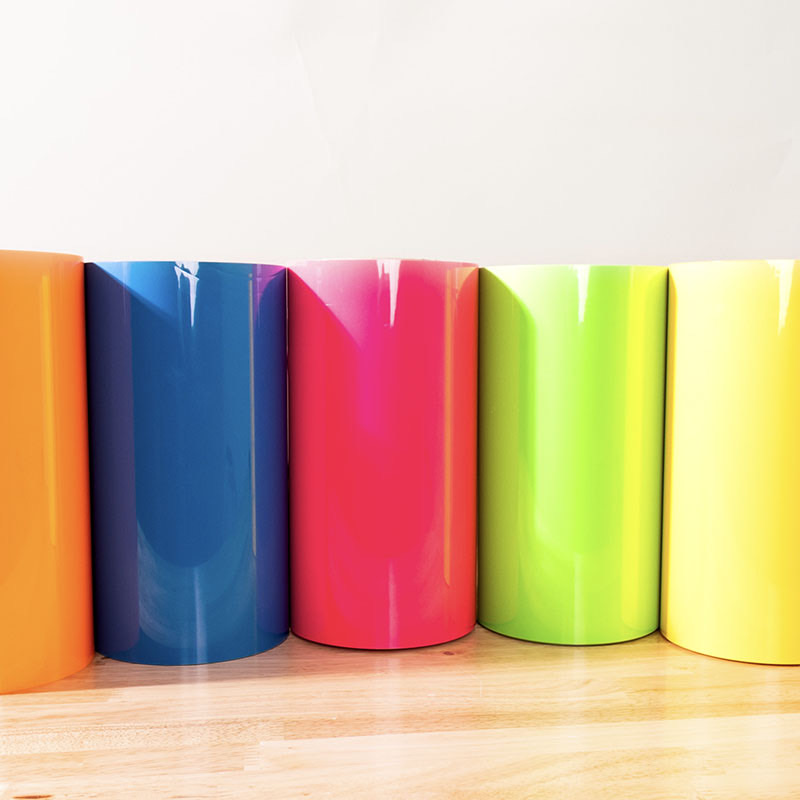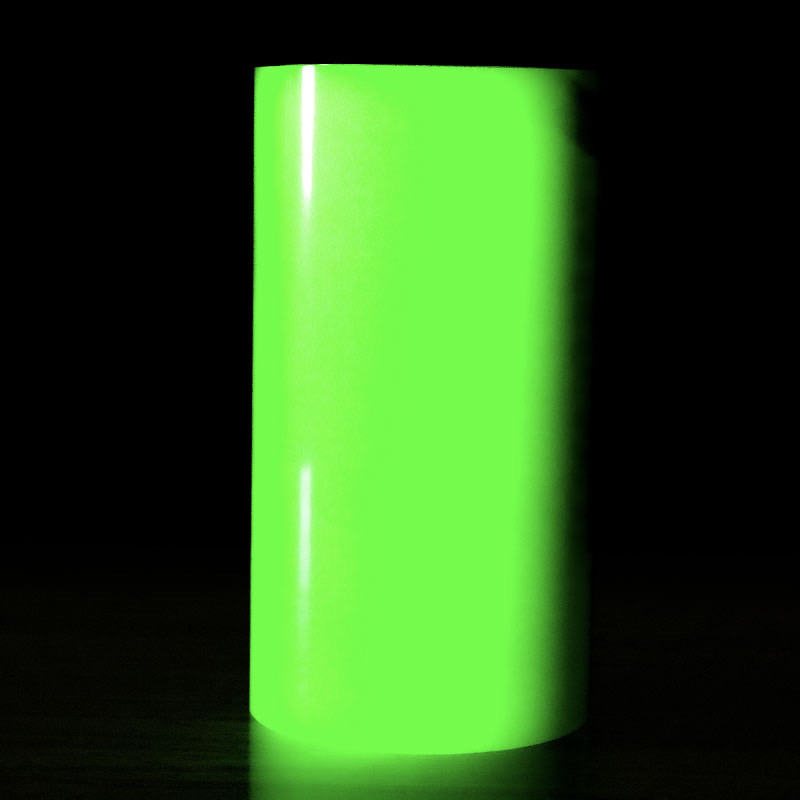 This addition to the WALAKut Puff lineup is brand new! WALAKut Puff Glow can light up any room with its glow-in-the-dark properties! Appearing white (or colored) in the daylight but possessing a glow when viewed in the dark (you can choose either blue or green), this puff vinyl really makes a statement! It can be conveniently applied in the same manner as standard WALAKut Puff HTV (with only one pressing), and it achieves the same thickness and textured feel. If you're in a more vivid mood, WALAKut Glow Colors stand out with brilliant, almost-neon hues in the light and provide a charming luminosity of their own in the dark. Available in 5 colors (yellow, orange, pink, green, and blue), WALAKut Puff Glow Colors can even provide different shades of glow to a design, making the artistic possibilities both vast and vibrant!
Wrapping Up:
There are many reasons to add the WALAKut Puff line of heat transfer vinyl to your arsenal of artistic materials. From its raised appearance that lends depth and relief to its intriguing textured feel, it can add several dimensions to whatever creative idea you have in mind. Add in the possibilities of neon and glow options, and there are very few directions that the WALAKut Puff line of products can't go. Give it a try, and you just might find it will grow on you!
---
If you want to check out some more HTV that can add some volume and dimension to your projects, take a look at Siser Brick.
If you'd like to see more about WALAKut Puff and WALAKut Puff Plus, check out the videos below: