WALAKut Puff HTV Tips and Tricks
Dec 1st 2021
WALAKut Puff is one of the many popular products here at Heat Transfer Warehouse. It brings an awesome 3D effect to your garments, and adds great value so you can sell clothing for even more than would using regular HTV. It is such a unique product and because of that, can be more temperamental to use. Never fear! We are here to help. In this blog, we go over some tips and tricks for working with WALAKut Puff. We asked some of our partners to include their top tips as well!
---
Make sure if your design has layers that the puff is on top.
When choosing cut settings for puff treat it like it's regular vinyl, use the same cut settings.
Use it in ways that make sense for each design.
Don't be afraid to try different colors other than white and black, puff HTV has an impressive effect in any color.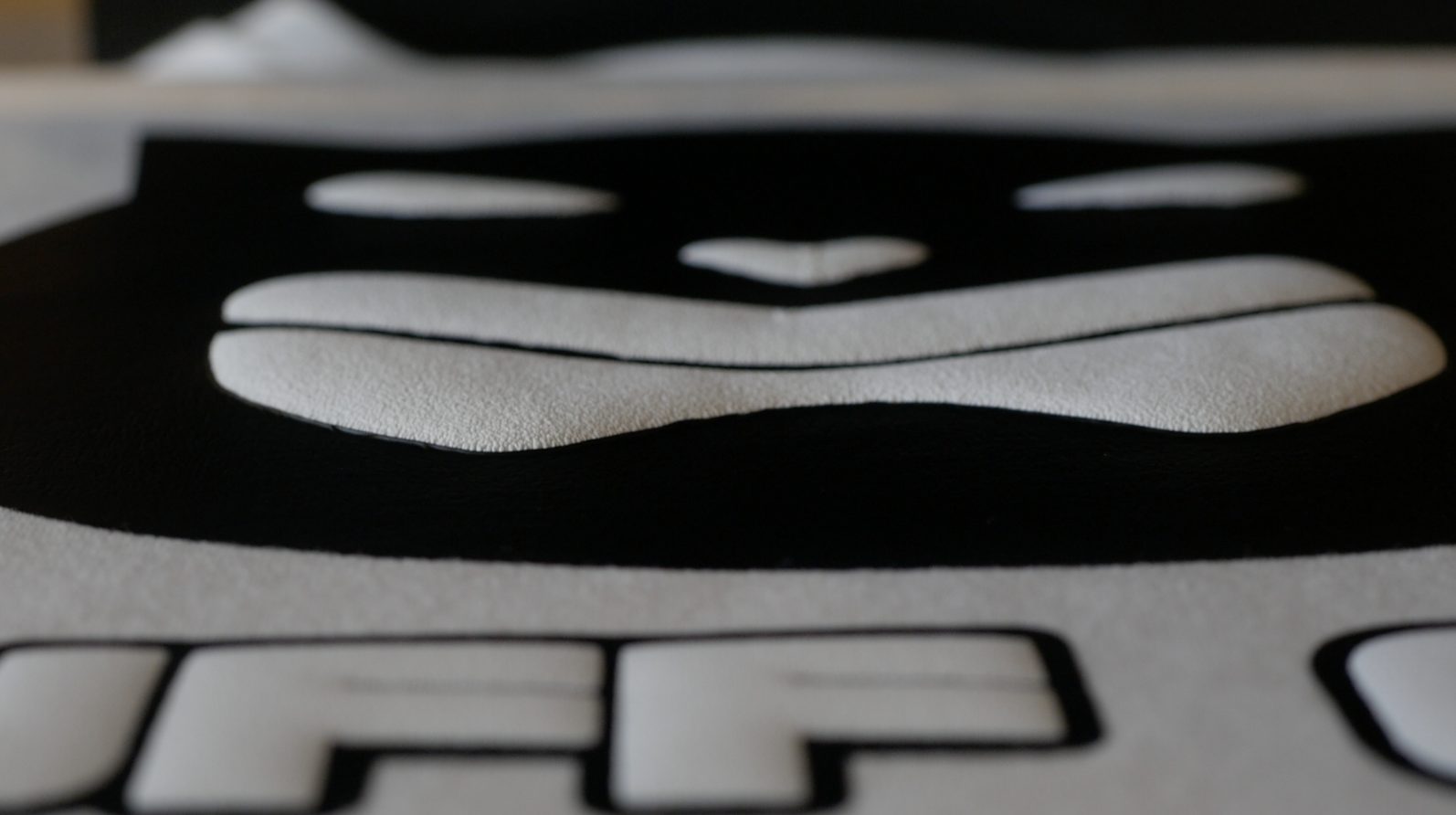 Choose a nice bold design that will pop. No thin fonts!
Test it before you actually apply it to the final garment to find that sweet spot!
I press mine at 285 for 10 seconds at medium pressure. (Not too firm)
Get the right pressure.
Make sure the heat settings are correct for the vinyl.
Do not overcook!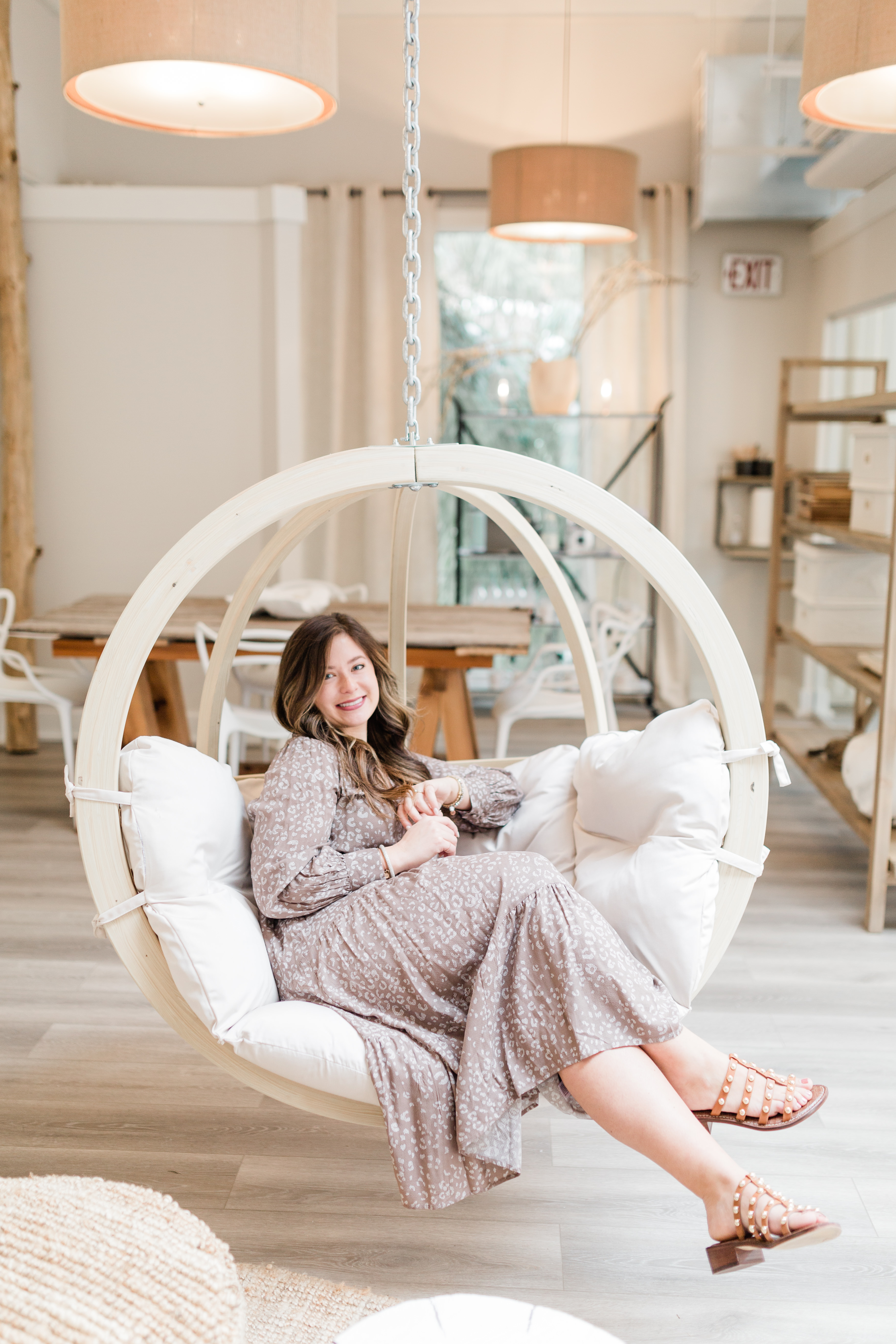 Experiment with different colors!
Use the application instructions from the website, and adjust as needed.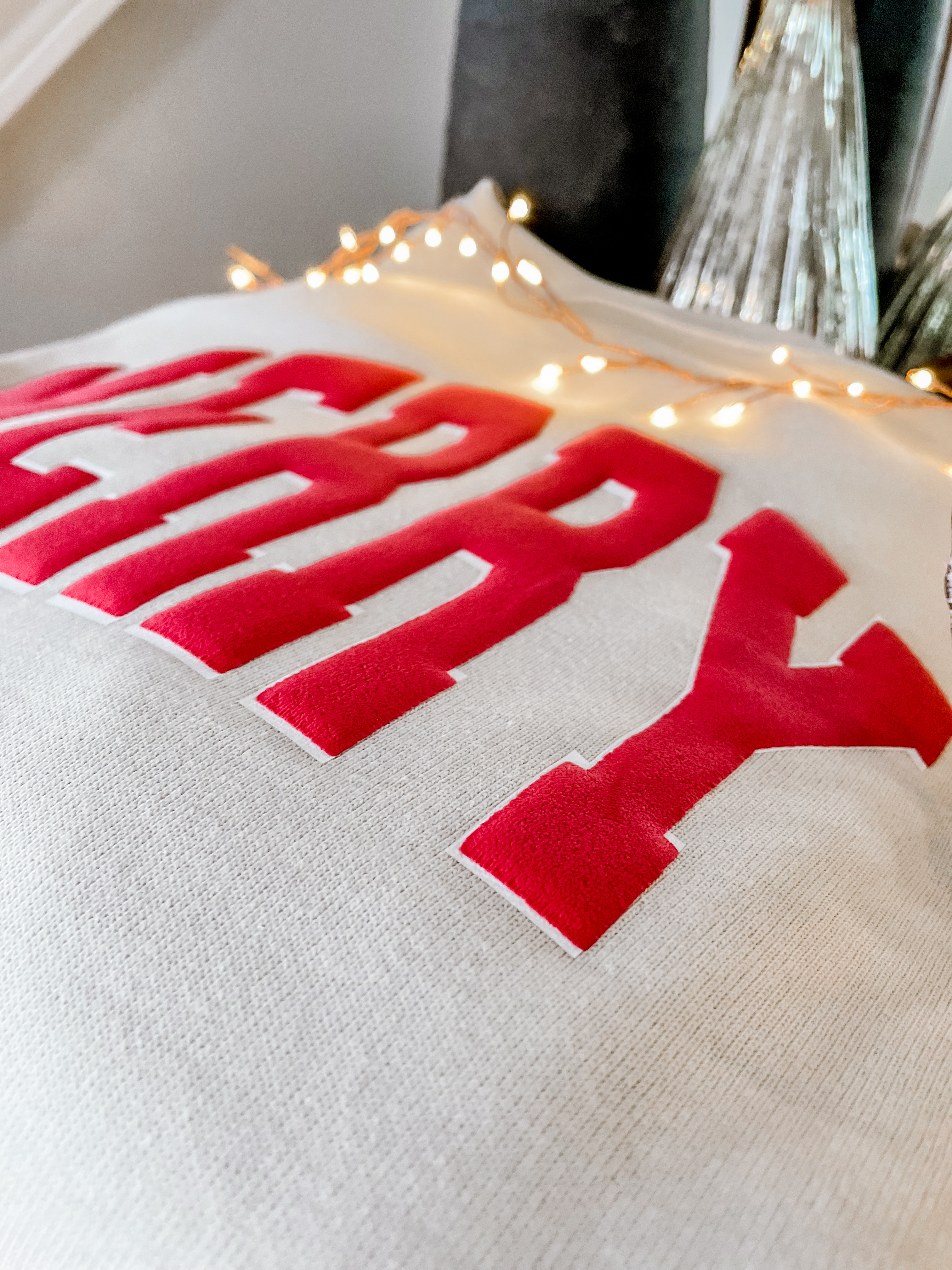 When layering heat transfer vinyl , make sure to use WALAKut Puff as the last layer and try not to repress it, this way you get the most out of the WALAKut Puff.
Cut out patterns in the WALAKut Puff to add to final product. This way when the Puff rises, it will have unique shapes.
Make sure you use correct time, temperature, and pressure as this will determine the final outcome.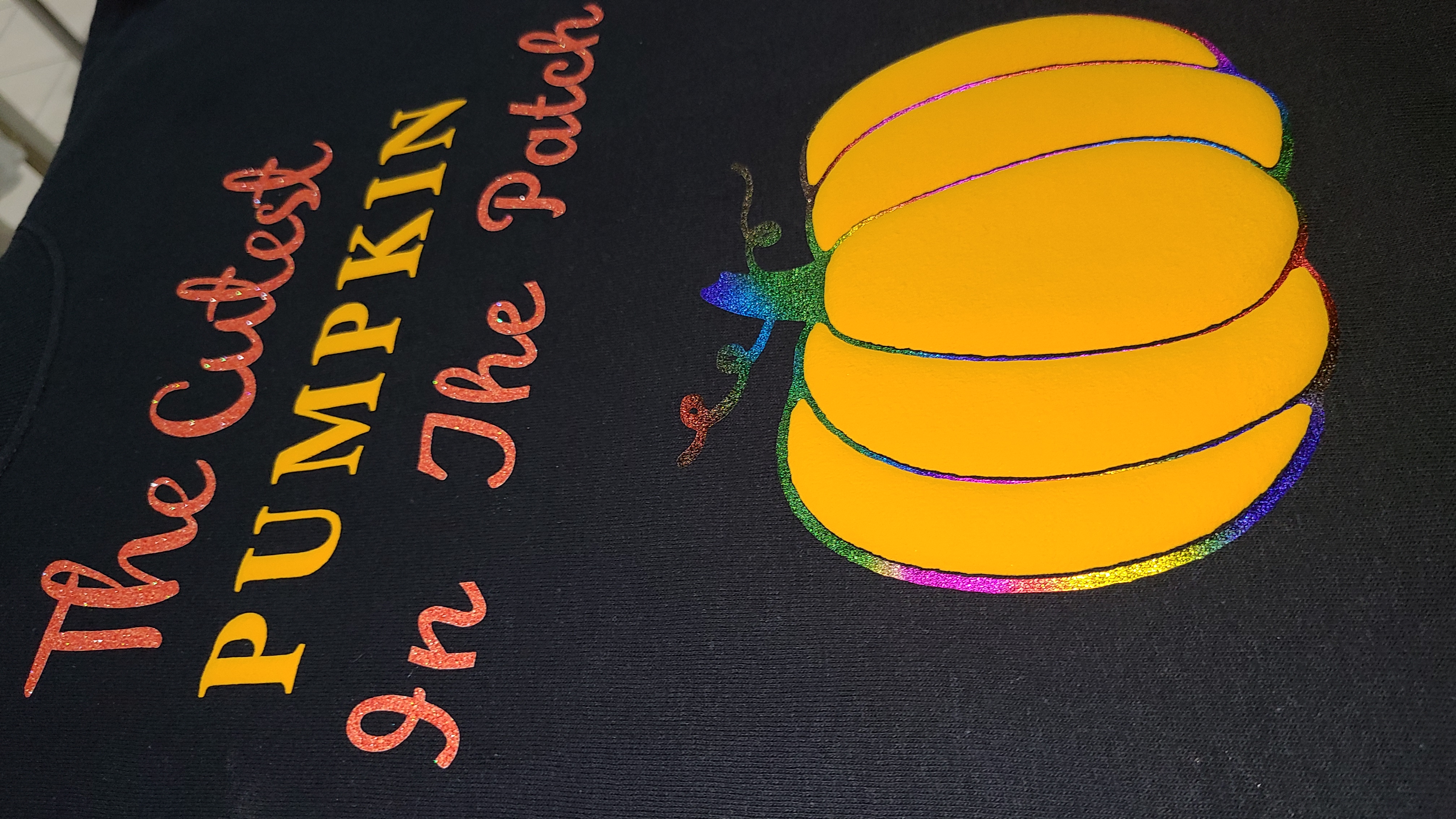 When cutting WALAKut Puff, double check the settings, and make sure the shiny side is up with this particular HTV.
The puff should be your last layer so the texture of the HTV remains 3D.
ALWAYS do a test cut, and a test press to make sure your settings are correct, as each heat press will vary.
Sometimes, temperature can fluctuate with puff vinyl. If the HTV is acting weird, drop the temp by 10 degress and try again.
Remove the liner immediately.
Our WALAKut Puff vinyl is a very unique product to work with, the important thing to remember is to always do a test cut and press. That advice goes for any HTV. For more tips and tricks about working with our WALAKut Puff HTV, check out our video with Mike Tees.