WALAKustom Custom Cutting
Apr 7th 2023
---
Do you love designing and applying vinyl projects, but find yourself dreading the tedious process of weeding the excess material away from your artwork? We can certainly understand where you're coming from! While some people may find weeding relaxing, large projects can eat up your precious time and become tedious. The sticky transfer sheets and tiny pieces of scrap really add up and can (at least sometimes) drive you up a wall!
Or perhaps you have a way to apply your transfers, but you don't have a vinyl cutter to make the custom ones that you want? These issues can be a serious impediment to getting your projects completed. That's why we came up with a way to provide you with beautiful transfers from your designs that are pre-weeded and ready to be applied as soon as you receive them!
Custom Cutting is the newest service offered by Heat Transfer Warehouse. Just what is "Custom Cutting?" Well, it's a way to save some valuable time, for one! Here's how it works:
Step One
Choose your vinyl from our selection. You can choose color and sheet size.
Step Two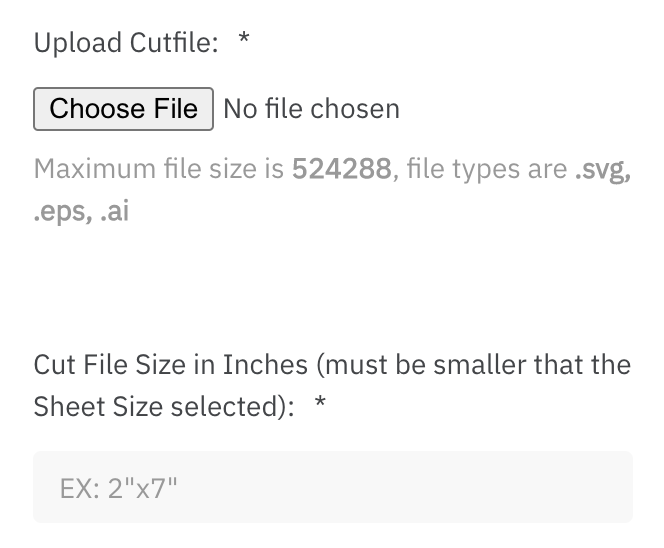 Upload your vector artwork, and let us know what size to make your design. Then, select how many transfers you would like us to prepare.
Step Three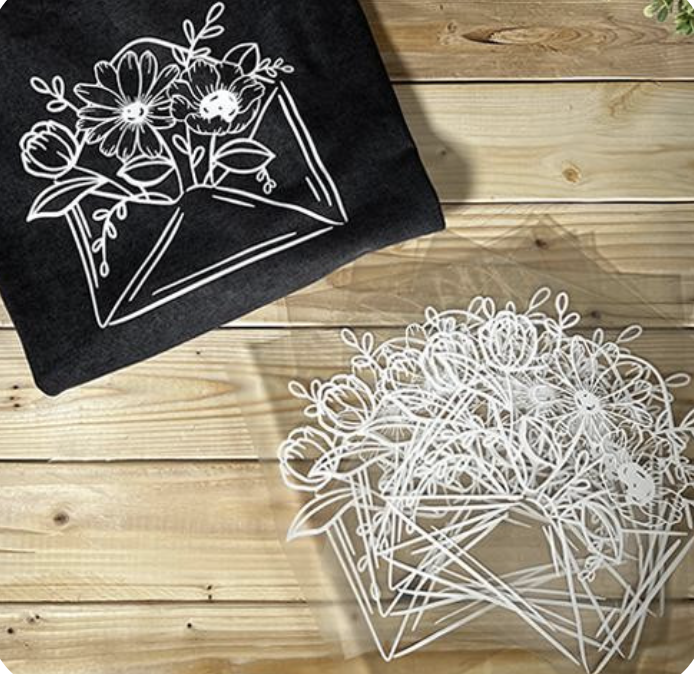 This is the easiest one yet: leave the rest to us! We will cut, weed, and ship your ready-to-press vinyl, leaving you with a nice set of completed transfers minus the headache!
Want to take it one step further? Let us complete your project for you with our Finished Apparel Services!