New Siser Juliet Vinyl Cutter First Look & Unboxing
Sep 20th 2022
Siser Juliet Vinyl Cutter
"Did my heart love till now? forswear it, sight! For I never saw true beauty till this night." These might be the famous words of William Shakespeare in Romeo and Juliet but coincidentally, they are also the words we first uttered when we saw the new Siser Juliet vinyl cutter. That's right… Siser just released their brand new 12" vinyl cutter! Let's go over some of the features of this impressive piece of equipment.
---
Features:
Touch Screen with customizable settings for different materials
LED lighting to ensure your workspace is always visible
60% faster than other desktop cutters on the market
Wi-Fi compatible
No cutting mat required
Adjustable pinch rollers to utilize entire width of cutter
Built-in camera on cutter head to make Print and Cut projects a breeze
Ability to draw using Siser sublimation markers or other drawing tools
Free software Leonardo Design Studio includes tons of premade art files, swatches and specs for every Siser material, tutorial videos, and so much more!
Pictures: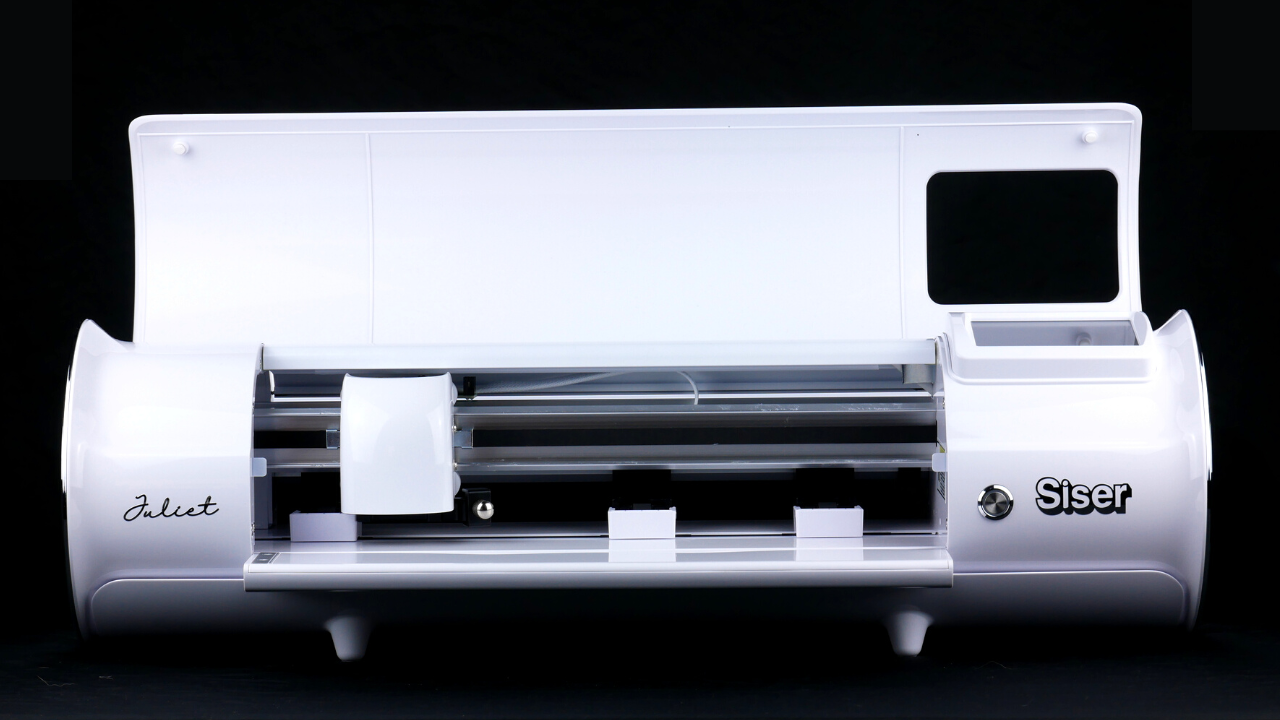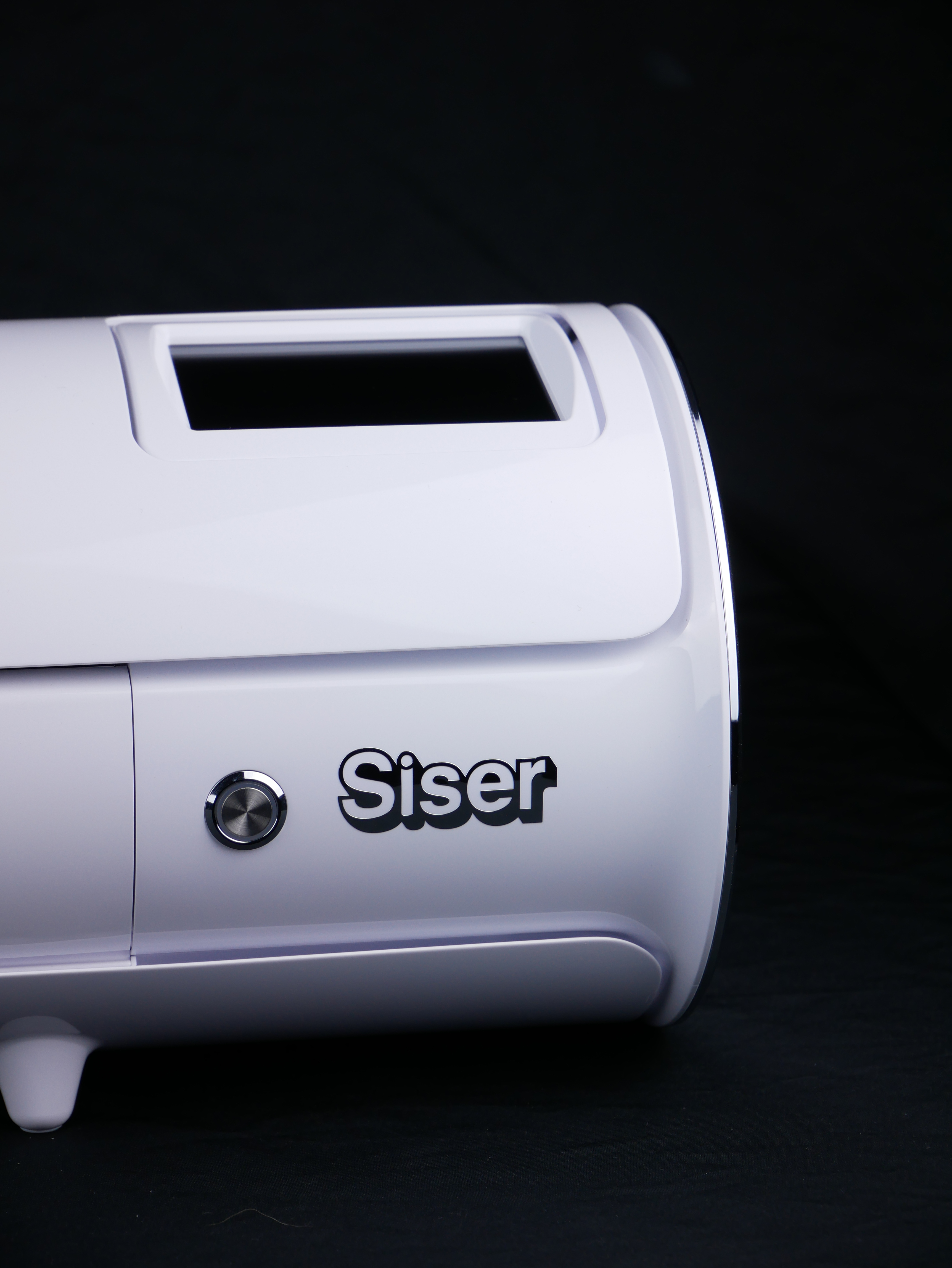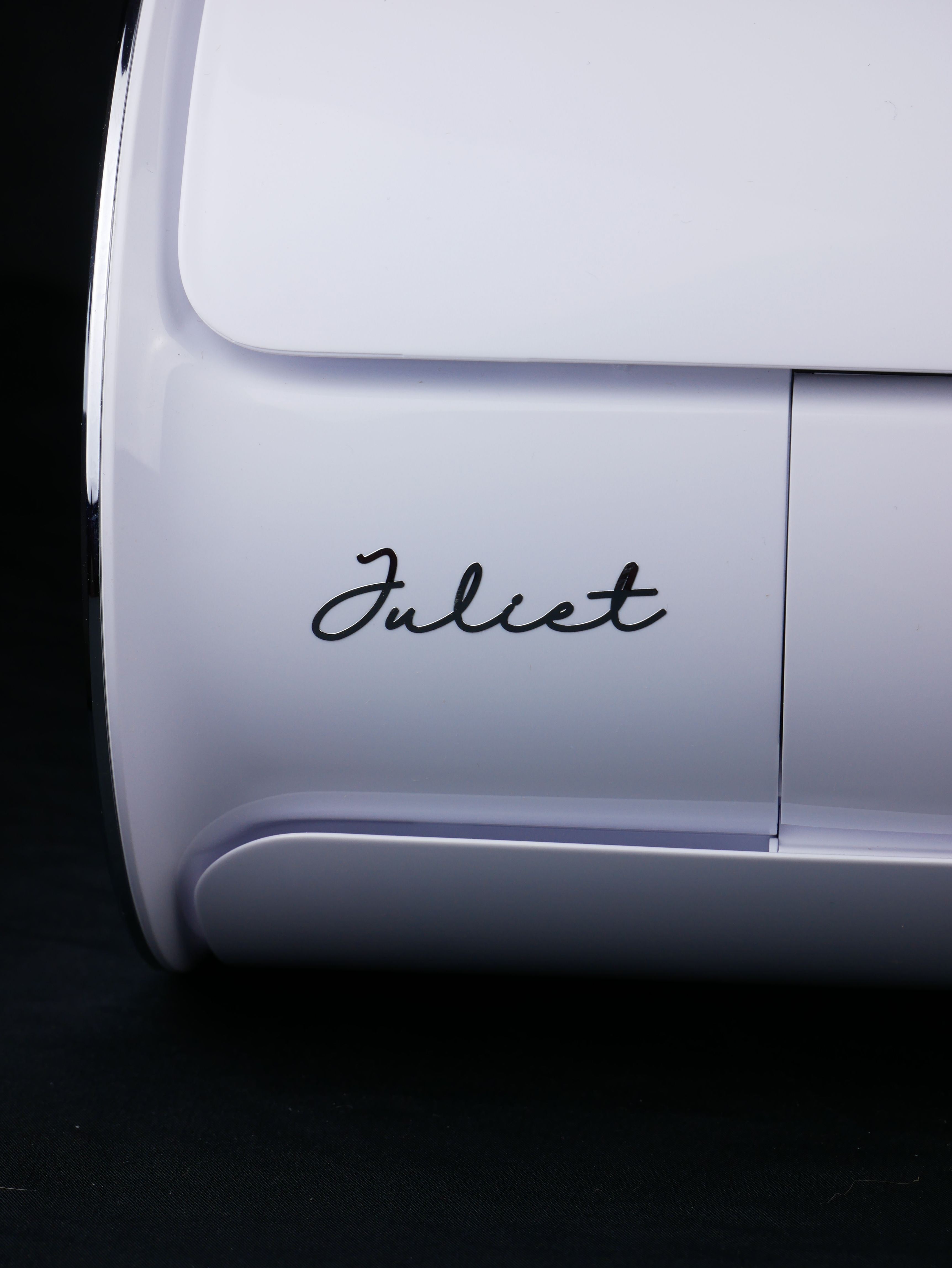 The Siser Juliet vinyl cutter will be available for purchase by the end of 2022. You can sign up to receive an email notification when it is available for purchase here. Check out our Unboxing video of the new Siser Juliet Vinyl Cutter: