How to use Siser EasyColor DTV for Inkjet Printers
Aug 17th 2022
Siser EasyColor DTV Inkjet Transfer Paper
Sometimes, people say that good things don't come easy…and sometimes old-timey sayings are proven to be flat-out wrong. Siser's new EasyColor Direct to Vinyl sheets do just that–with this product, it is possible to take designs from the printing stage to the application stage by using items you most likely already have laying around your house!
EasyColor is sold in convenient 50 8.4 x 11" sheet packs, so you won't need to worry about rolling it off of a larger roll of material. EasyColor is true to its name, and its real beauty is in its ease of use. EasyColor is versatile, and is compatible with cotton, polyester, and poly/cotton blends. The transfer it creates is also soft and stretchable, and is only slightly thicker than Siser Easyweed, so no added clunkiness to whatever you choose to apply it to. And since it is vinyl and not heat transfer paper, the design you make will stay crisp and vivid, lasting up to 50 washes, and can be applied to both light and dark colored garments.
---
Instructions for Use:
To work with EasyColor, simply load it in your inkjet printer so that it will print on the matte side of the material, and print out whatever design you would like. Without any specialty or sublimation ink, EasyColor allows you to print directly to the vinyl.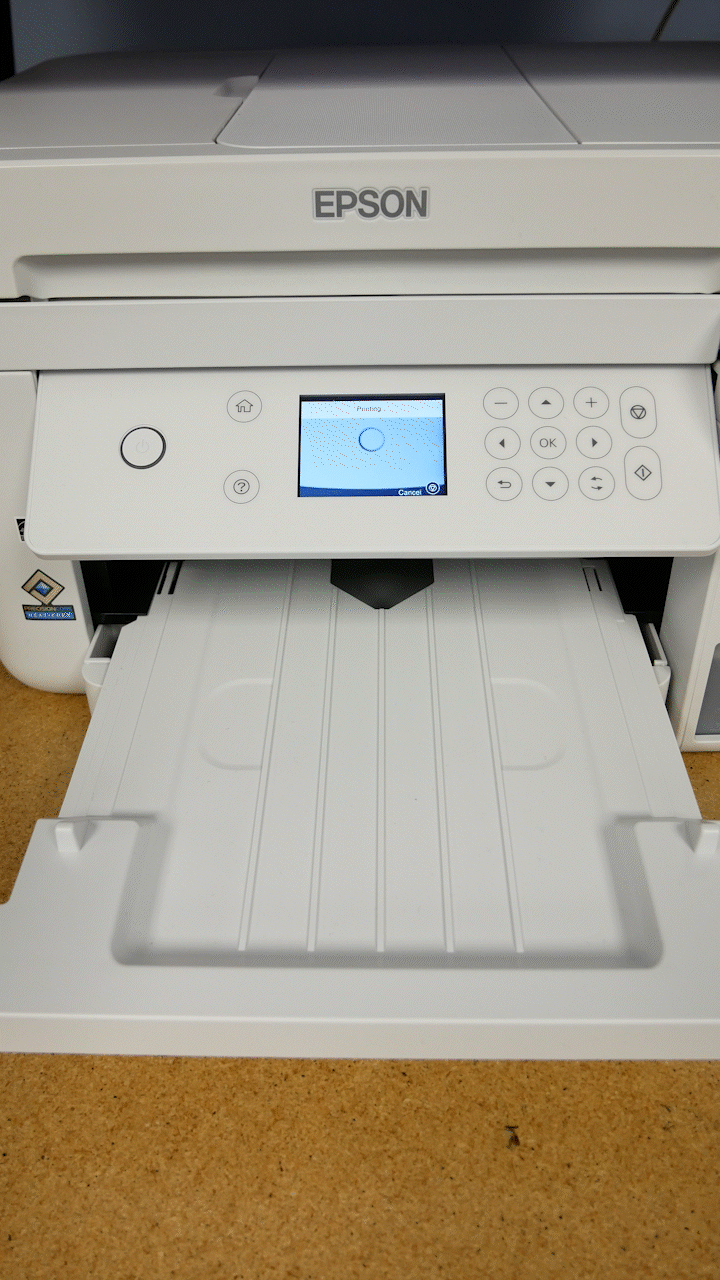 The next step in the EasyColor process is to cut out your design, which can be achieved by using a vinyl cutter such as a Silhouette Cameo, or simply with a pair of scissors, it just depends on what you have available and the intricacy of the cuts you would like to make. The cut settings will be almost exactly the same as regular HTV. EasyColor doesn't even require a mask (such as TTD Easy Mask) unless your transfers involve separated pieces!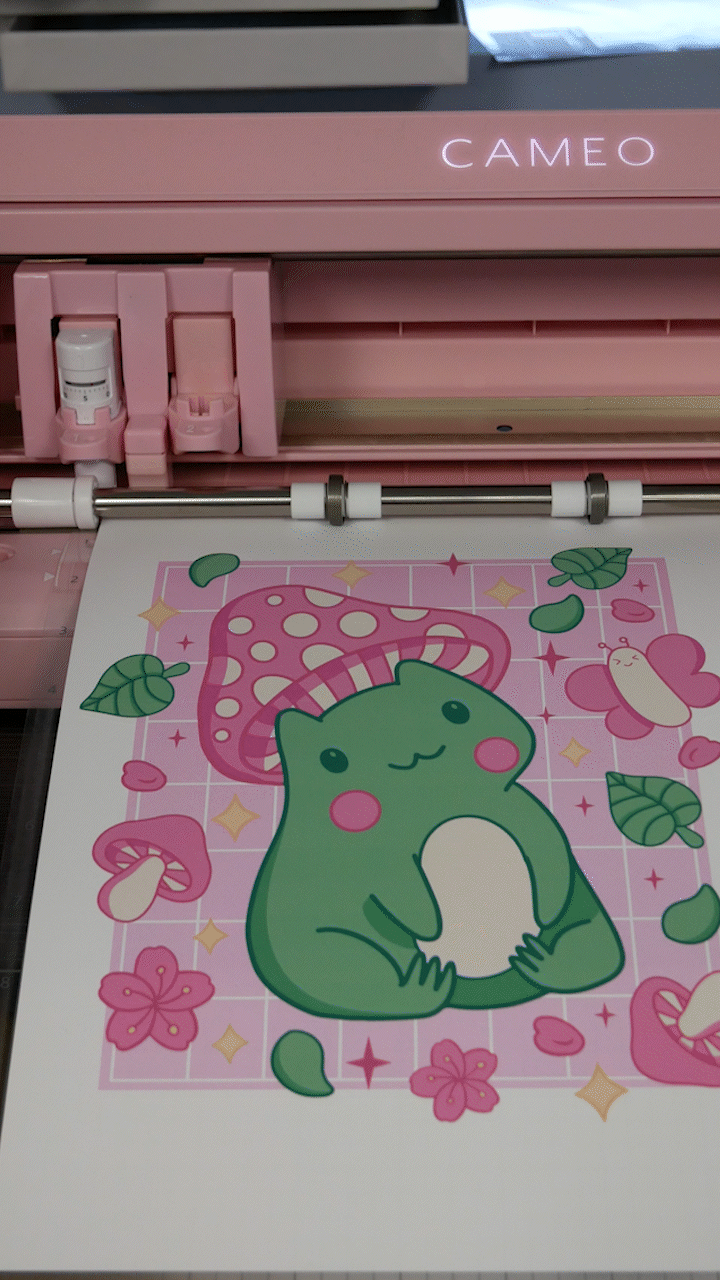 When you are done cutting out your design, you can weed any of the excess vinyl. For our design, we removed the white background.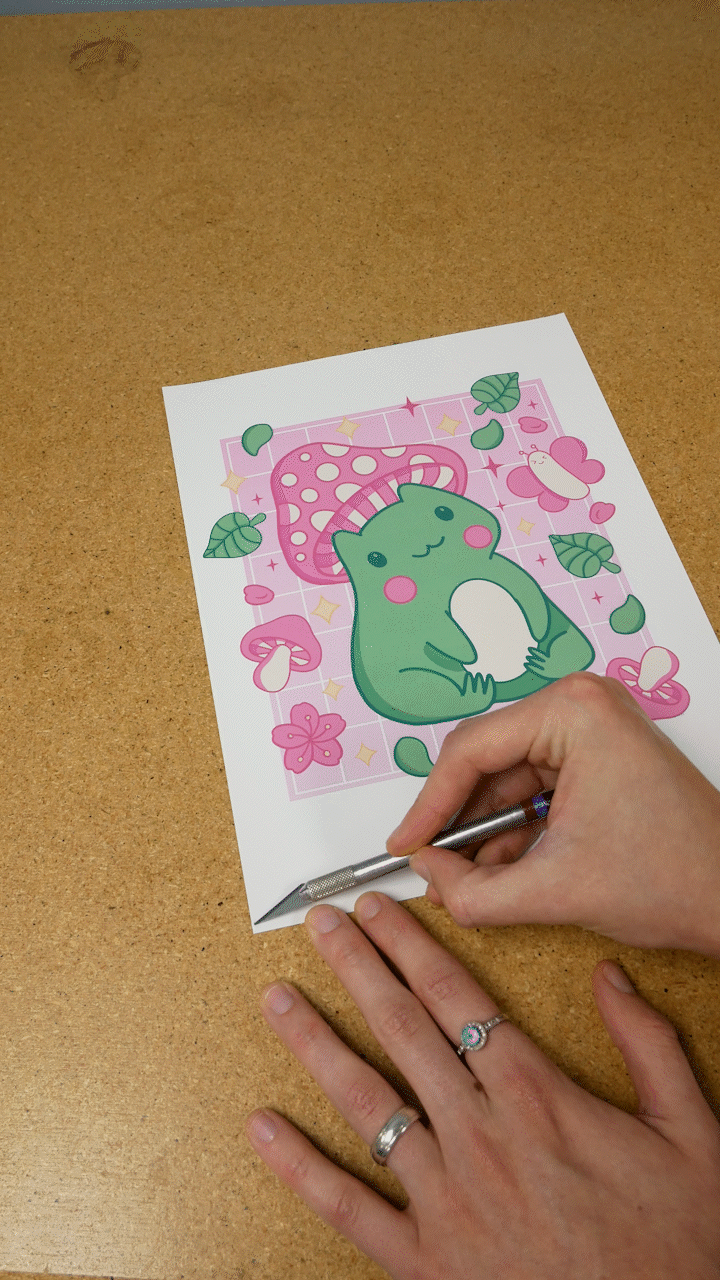 Finally, EasyColor can be applied with a heat press (like our WALAPress 15x15) or with a simple iron. Simply press the material at 310 F for 15 seconds and you're done, so take a step back and admire your work!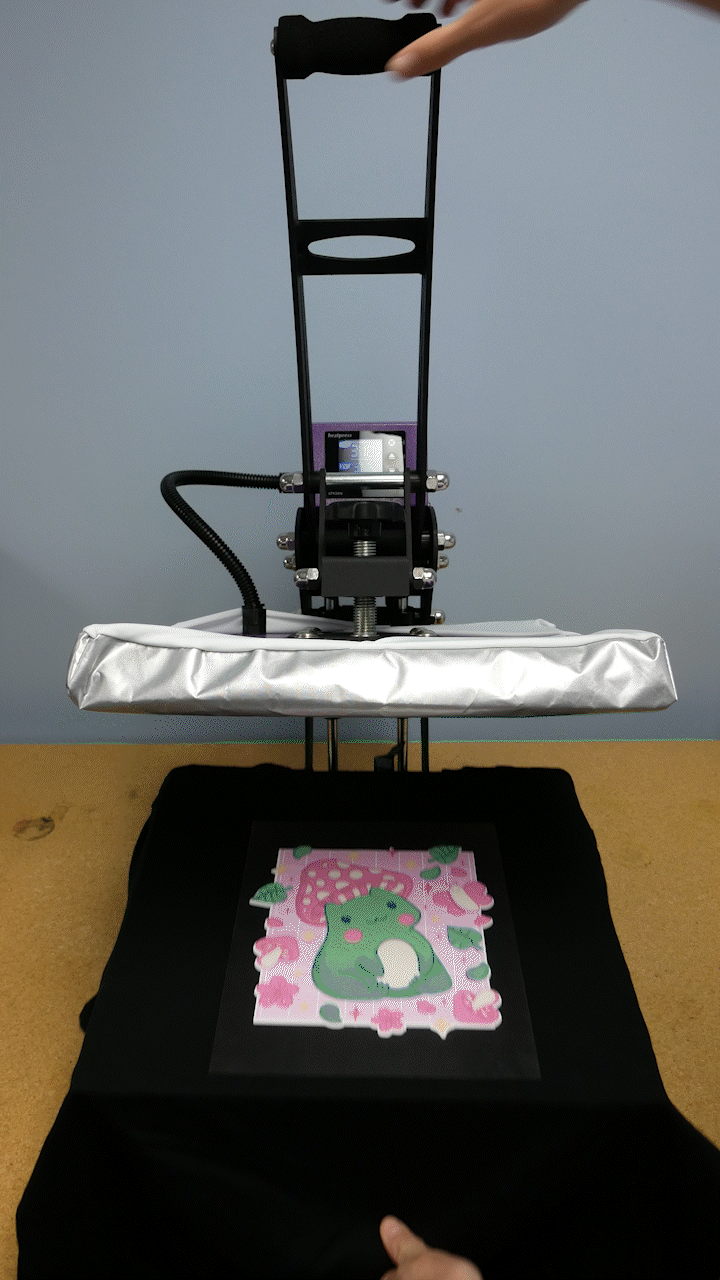 While difficult things can be rewarding, there's no need to make things more complicated than they need to be. Siser's new EasyColor Direct to Vinyl sheets streamline the process of printing and applying custom transfers, allowing you to focus your energy on choosing your next design. Check out this video for more instructions on this product: