How to Place an Order for Custom Finished Goods
Apr 10th 2023
---
Are you looking make some quick money and don't want all the hastle of labor? Or maybe you just don't have the time to complete a large order before a deadline? We have you covered! Heat Transfer Warehouse now offers the option to order custom finished goods directly from us! Better yet, the process for ordering custom finished goods is easy as entering three fields of information into the online form on our website! Check out our new blog on how to order complete products that include Embroidery, Sublimated Blanks, Printed Apparel, and more!
Step One: Pick Your Item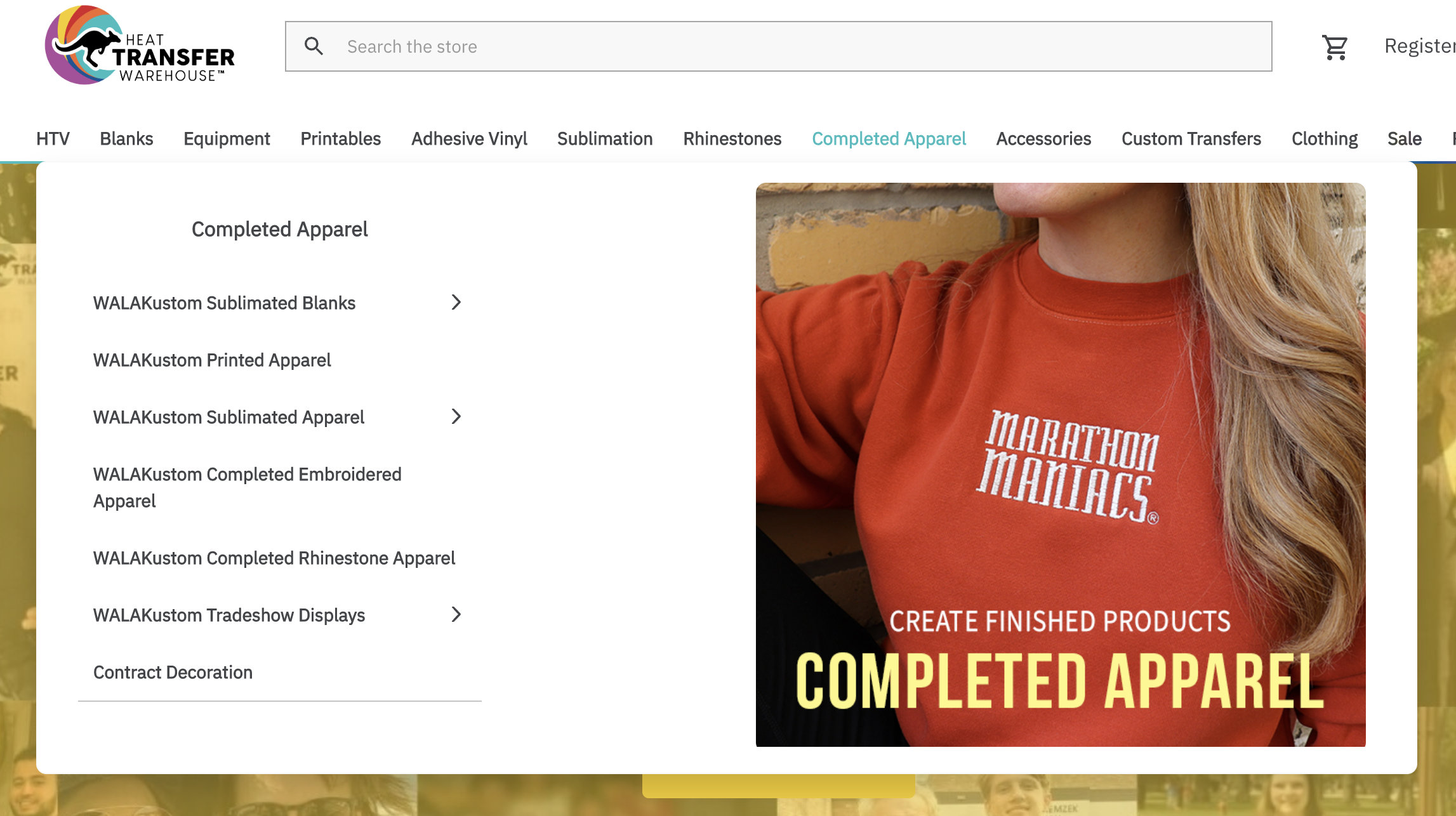 Step number one is simply choosing which item you would like to customize from our available list. First, you will navigate to the dropdown menu marked "Completed Apparel." There are seven categories to choose from: Sublimated Blanks, Printed Apparel, Sublimated Apparel, Embroidered Apparel, Rhinestone Apparel, Tradeshow Displays, and Contract Decoration. After you've chosen your category, you can make your choice of blank from the provided list (for Rhinestone and Contract Decoration, you will be asked to fill out a quote). For some items, you will be asked to choose the placement of the design. Next, you're ready to move on to Step Two!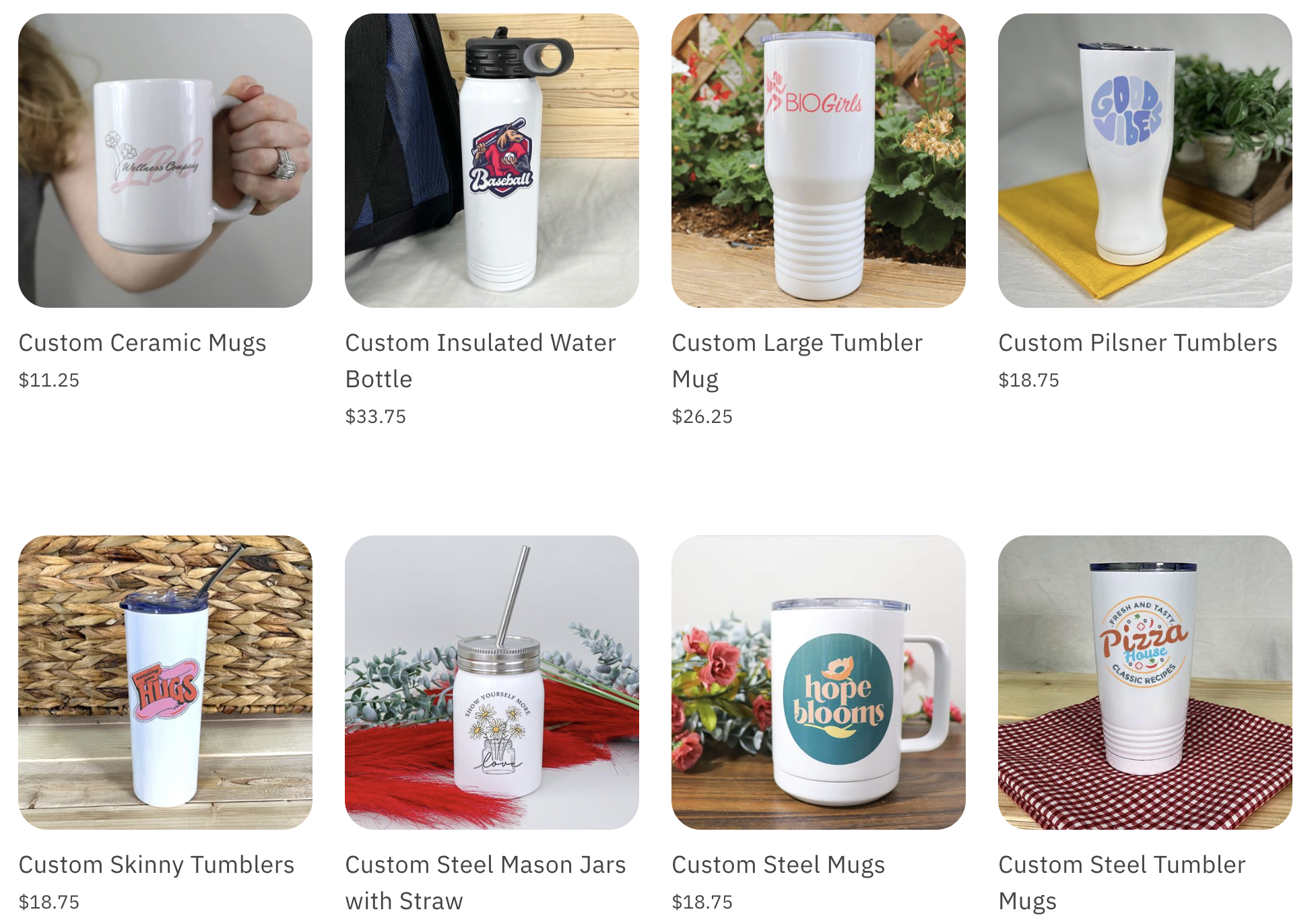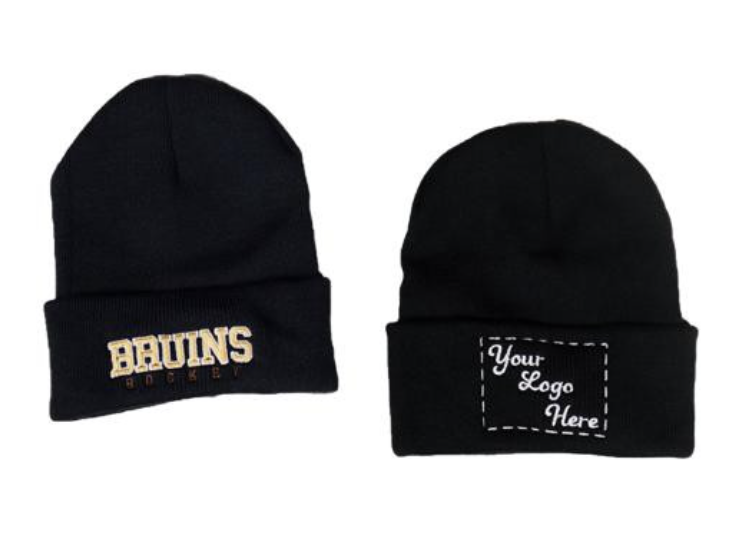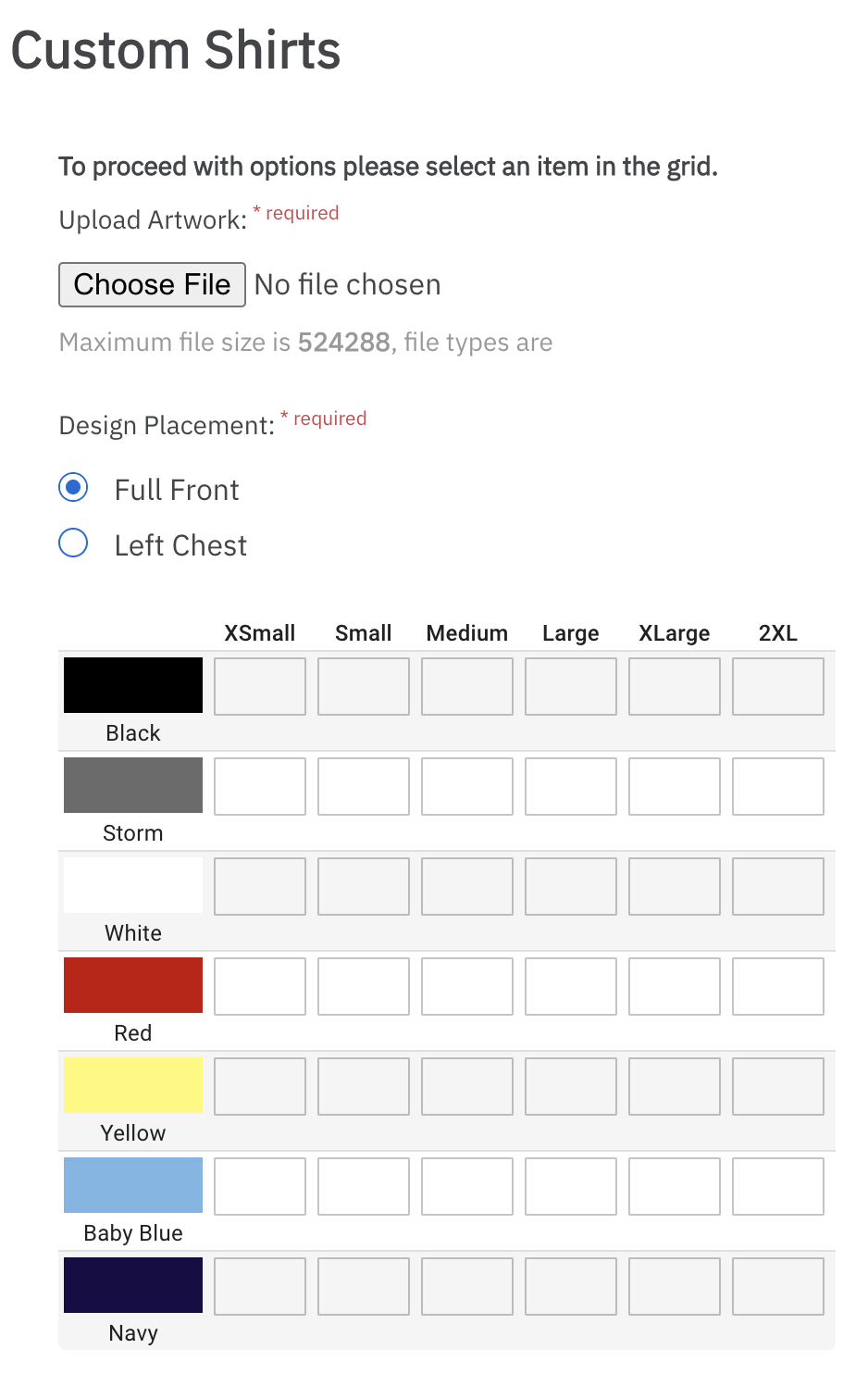 Step Two: Upload Your Vector Design File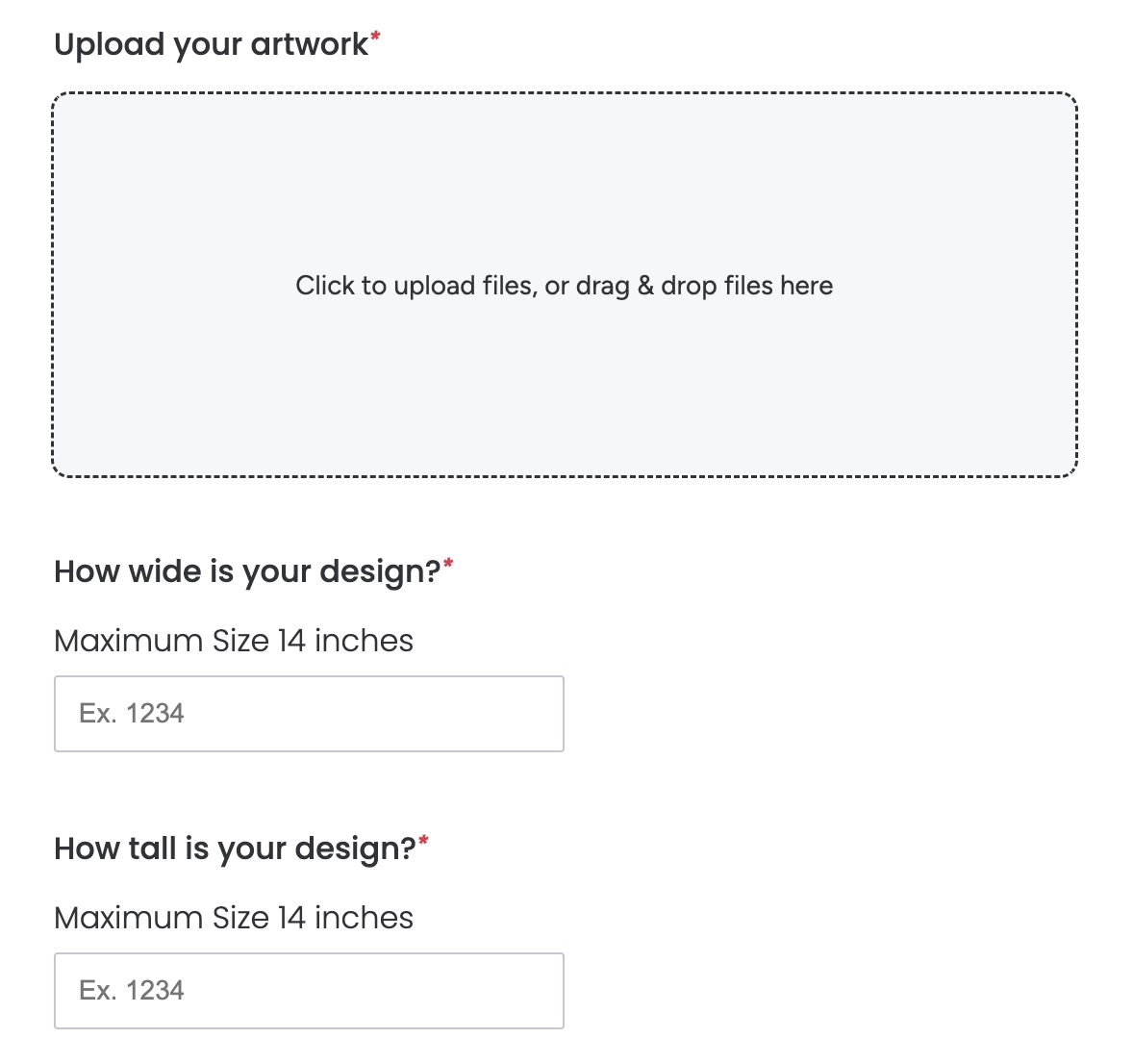 Step number two is another easy one- simply upload your chosen design by clicking the "choose file" button and locating the design file on your computer. To ensure perfect, clean decoration on your items, please upload a vector file. Low resolution, pixelated files will print how you send them. Now you can move on to Step Three!
Step Three: Select the Quantity
Step number three comes down to deciding how many of your custom item that you want/need. Enter the number you arrive upon into the "quantity" field. After that, add your items to your cart, complete the checkout process, and we'll take it from there!
After completing these steps, all that's left to do is wait for our fulfillment department to complete work on your order, then our lightning fast shipping will get it to your door for you to admire! Try it out today!