Why Buy in Bulk?
May 9th 2023
A Penny Saved Exponentially Adds Up
As you might already know, buying in bulk has its advantages. Things like membership warehouses are popular places to save money and are a familiar facet of everyday life for many people. Slightly less people might know that these same benefits can be received by buying products like Heat Transfer Vinyl (HTV) and Sublimation Blanks online. That's why we at Heat Transfer Warehouse would like to spread awareness of some of the reasons that buying in bulk can be an incredibly helpful practice when stocking up on supplies!
Of course, the main benefit that comes to mind is the money to be saved. Most often, products are cheaper per unit when purchased in bulk, which is one way it lessens the load on your wallet. For someone with a business, this also means that you can sell your products at a competitive price while still receiving the highest profit margin, which is a win for you and your customers! It can also bring your shipping costs down. Let's take a look at some examples of the monetary savings of purchasing our products in bulk:
Siser Easyweed: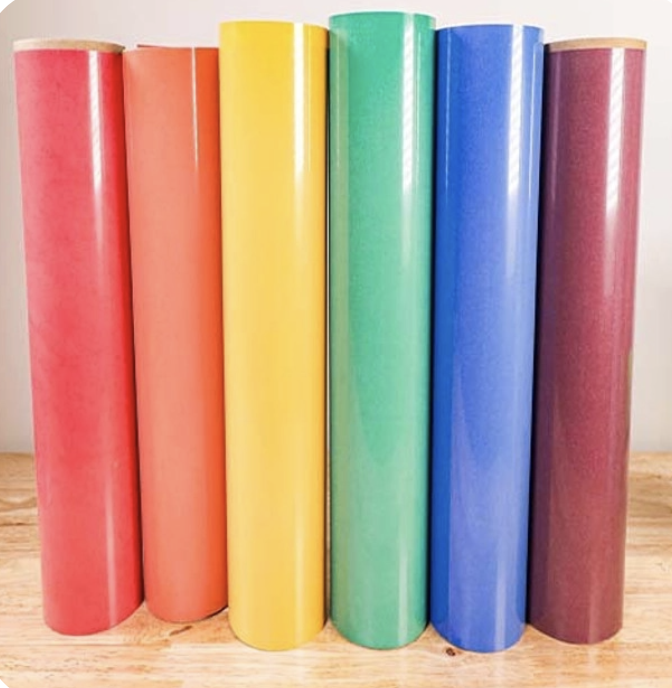 If you needed to buy 50 yards of material (in this instance, Siser EasyWeed White 12") and bought ten 5 yard rolls, it would come out to $349.90, since each roll is $34.99.
If you bought two 25 yard rolls, it would be $295.98, a savings of 15.5%.
If you bought one 50 yard roll, it would come out to $274.99, which is a 21.5% savings, just for buying in bulk!
WALABlanks: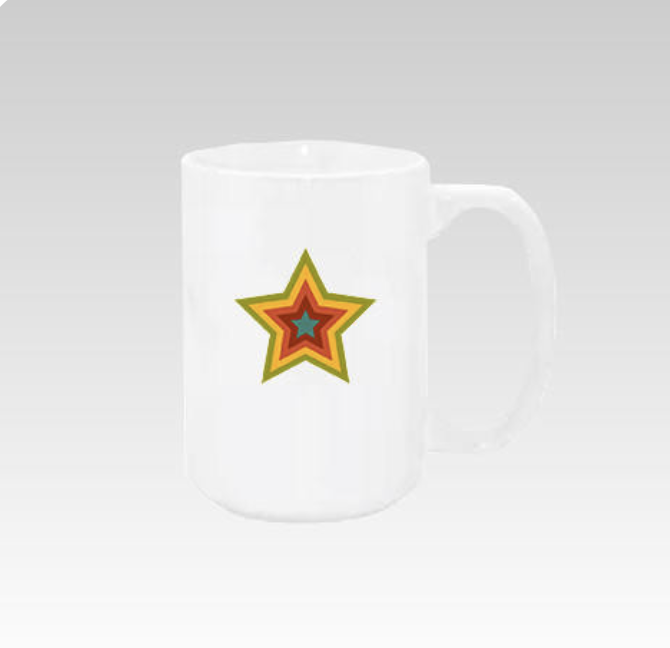 If you bought 48 of our Sublimation Ceramic 11oz. Mugs, it would add up to $120.
If you were to order a case of 48, it would be $110, an 8.5% savings.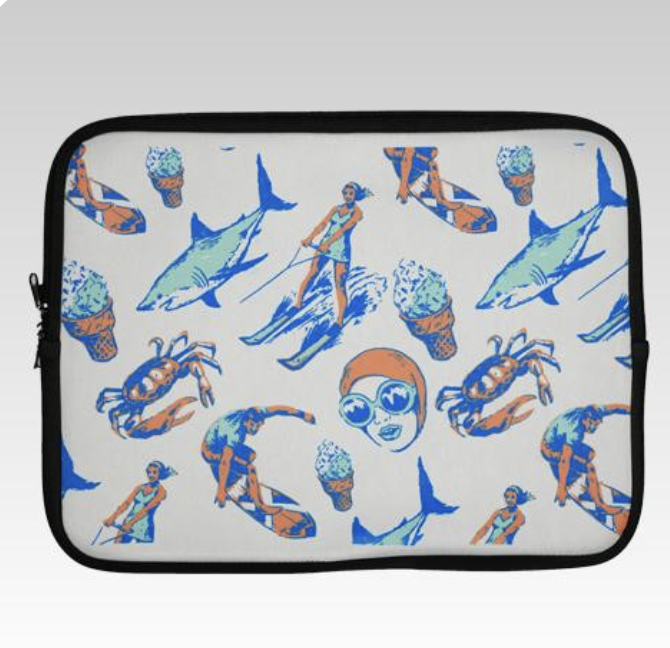 Or say you were looking at our Sublimation Laptop Cases, and wanted 50. If you bought them individually, it would cost $212.50.
If you bought 5 cases of 10, it would be $200, a savings of 6%.
If you opted to buy one case of 50, it would only cost $185 (a 13% savings), illustrating the cumulative savings you can accrue by consolidating your products into bulk orders!
Bundling Up the Good Things
In addition to saving money, buying in bulk has numerous other benefits, as well. Placing orders can be easier this way because it creates the opportunity to make your purchases before you will need them, making for more planned-out buying. Making one bulk order instead of several smaller ones can also save you precious time. Buying in bulk allows you to keep a stock of supplies ready on hand so that you (and your customers) won't need to wait when the need arises. Additionally, buying in bulk can reduce waste from packaging, which makes it more environmentally friendly, and that's never a bad thing in our book!
The bottom line is that buying in bulk can save money and time, so we hope you will find it a useful tool!