Stars, Stripes, and Savings!
May 19th 2023
Last updated 6/14/23
Show Your True Colors

Are you looking to show your patriotism with a unique design? Whether you're making shirts, hats, or other apparel (or even just adding a little extra flair to an item of home decor), adding a dash of American pride has never been easier or more affordable! Heat Transfer Warehouse has a large selection of patriotic products to choose from, and we'll look at the available categories below:
Patriotic Vinyl
Vinyl is a great place to start when looking for products to assemble some patriotic designs. Regardless of if you want the classic red-white-and-blue or something more along the lines of "purple mountain's majesty," our WALAKut line has a wide spectrum of colors to fit your specifications.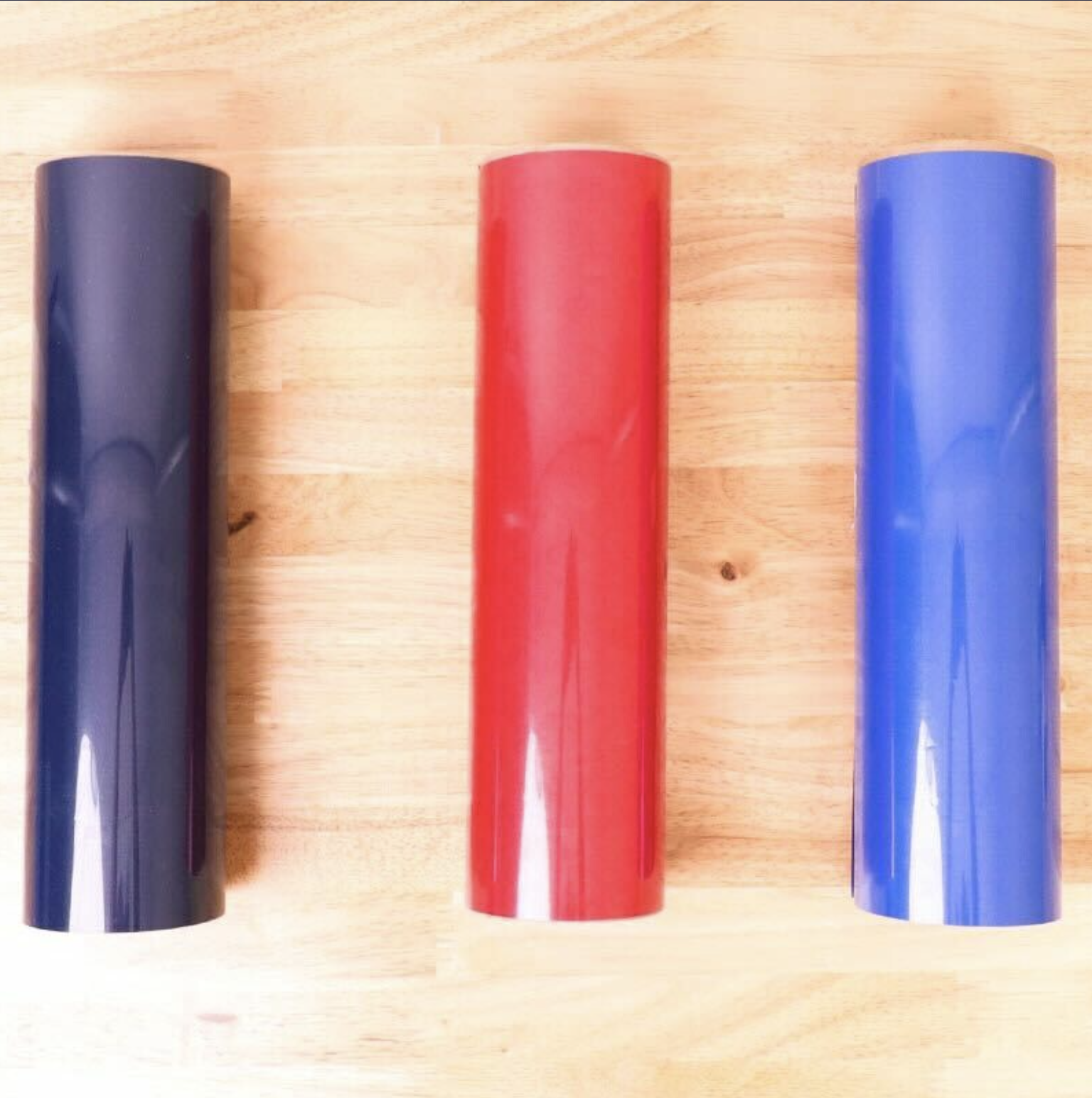 WALAKut Express is a thin, flexible Heat Transfer Vinyl (HTV) boasting an impressive durability and an extensive line of bold colors. It can be applied at a low temperature and cuts and weeds incredibly easily.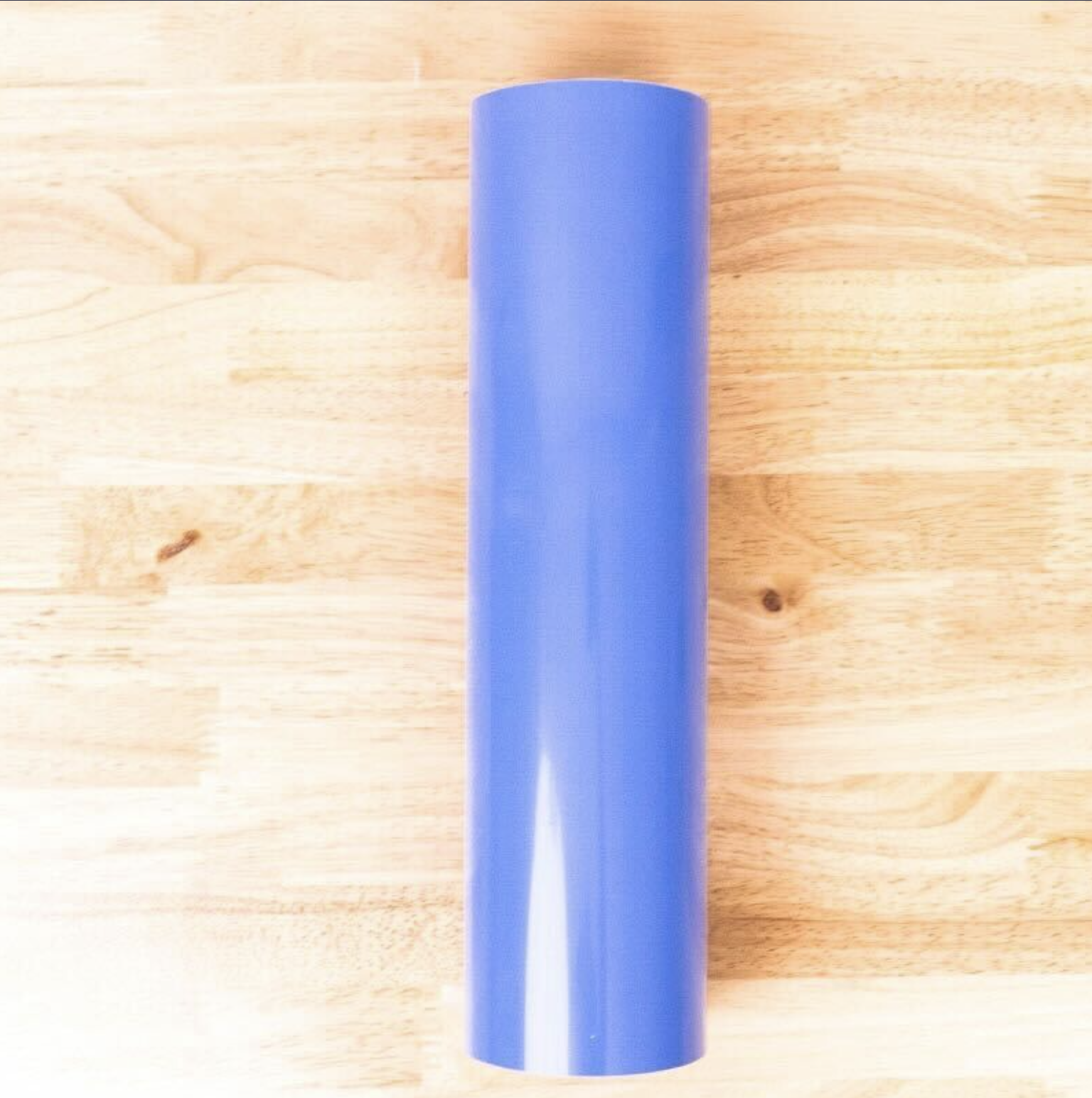 Our WALAKut Soft is even thinner than WALAKut Express, and is perfectly suited for application on stretchy garments like athletic wear. It has a soft finished feel, and can be layered for more intricate designs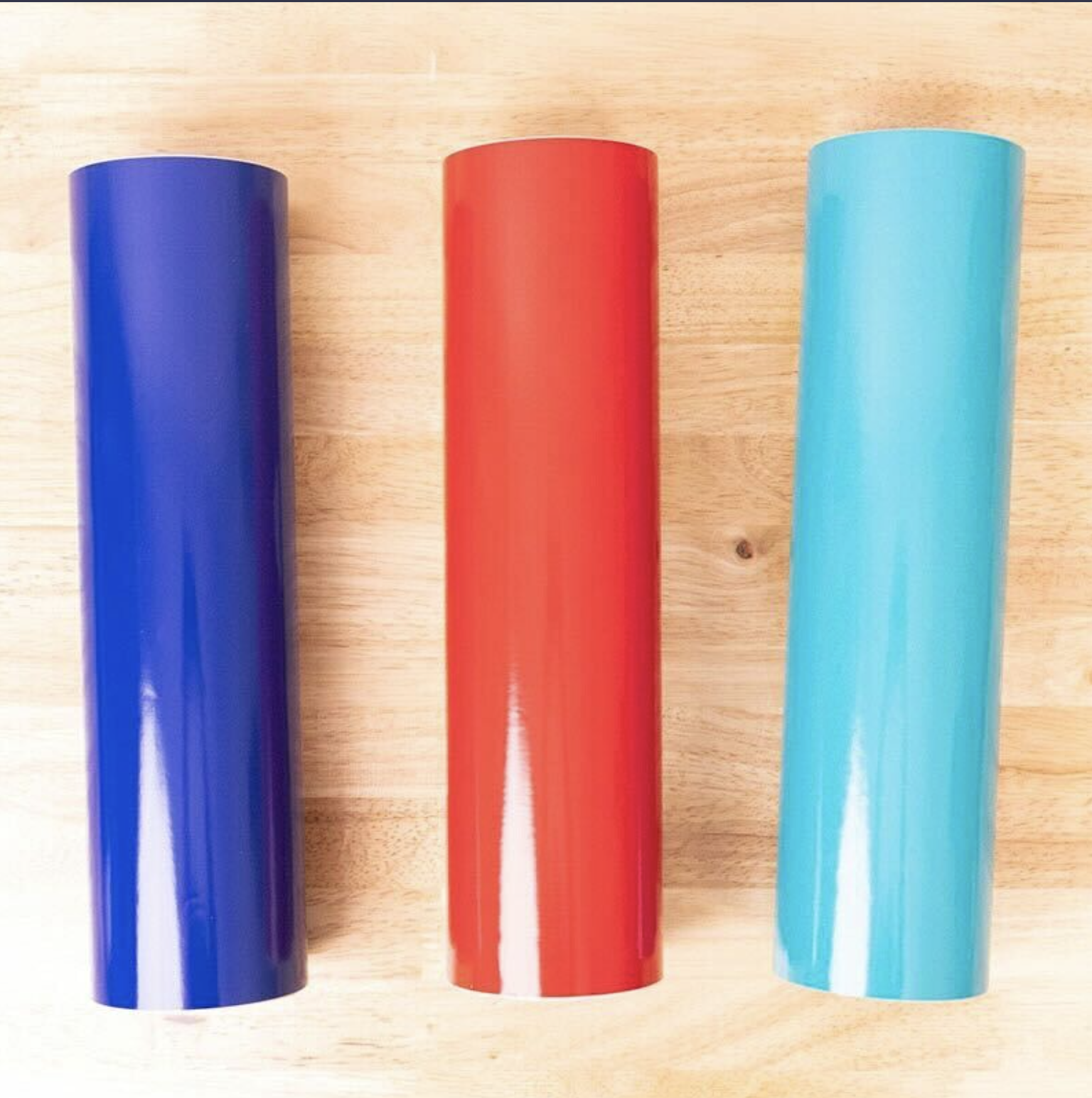 If you're looking for something on the sign vinyl side, WALAKut Adhesive fits the bill with a similarly impressive range of colors. It is very durable, with a calendared rating of up to 5 years.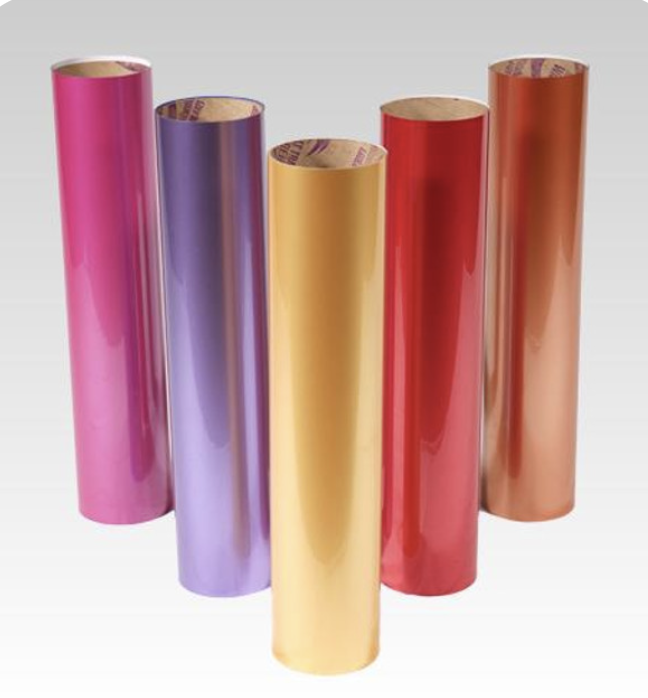 WALAKut Metallic is a metallic heat transfer vinyl with a pearlescent sheen, so if you're looking to give your American flag design some shine, this is a great option.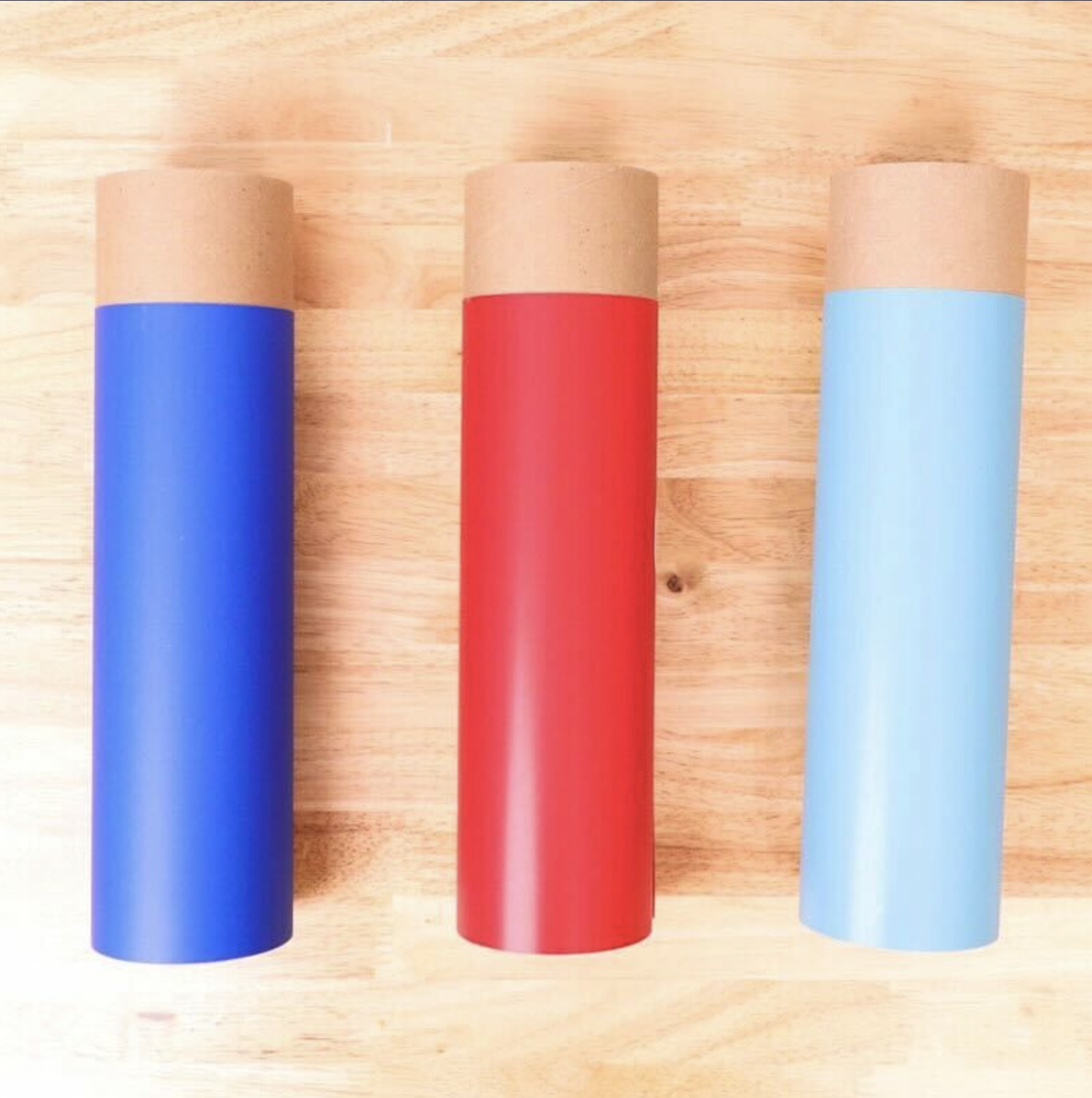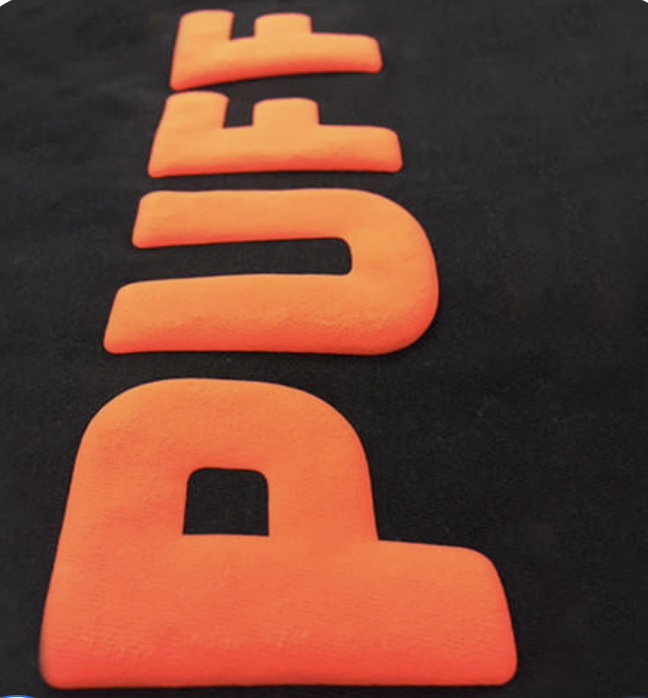 Finally, our WALAKut Puff is an HTV that is unique in its ability to puff up and add a 3D quality to garments. Like our other WALAKut products, it has many color options available, and can add both variety and texture to whatever it is applied to.
Patriotic Rhinestones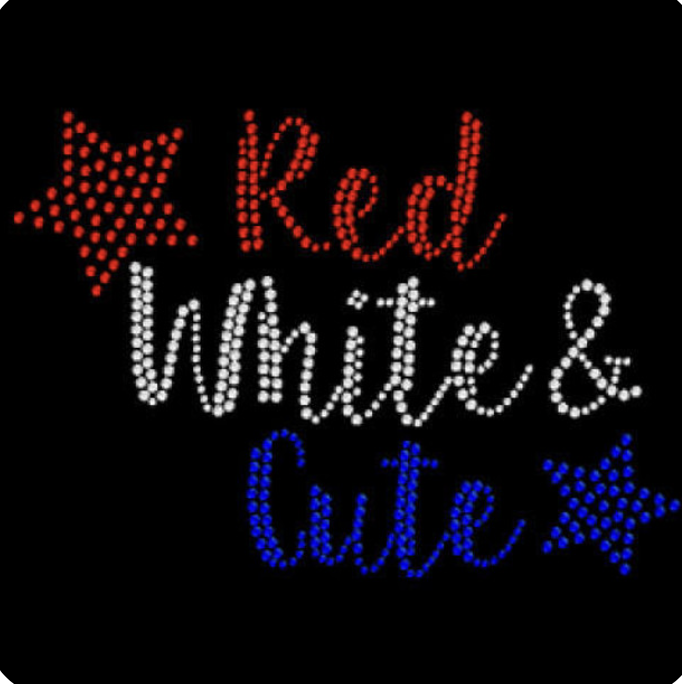 Maybe vinyl simply isn't striking you. Perhaps you prefer something with a little more pizzazz, a bit more sparkle. Well, you're in luck, because we even have a selection of Patriotic Rhinestone Transfers to whet your appetite for all things that gleam (while screaming "freedom!" at the same time)! Shimmering tri-color firework transfers, striped pet paw prints, pithy phrases, all can be conveniently procured in this category.
Patriotic Pattern HTV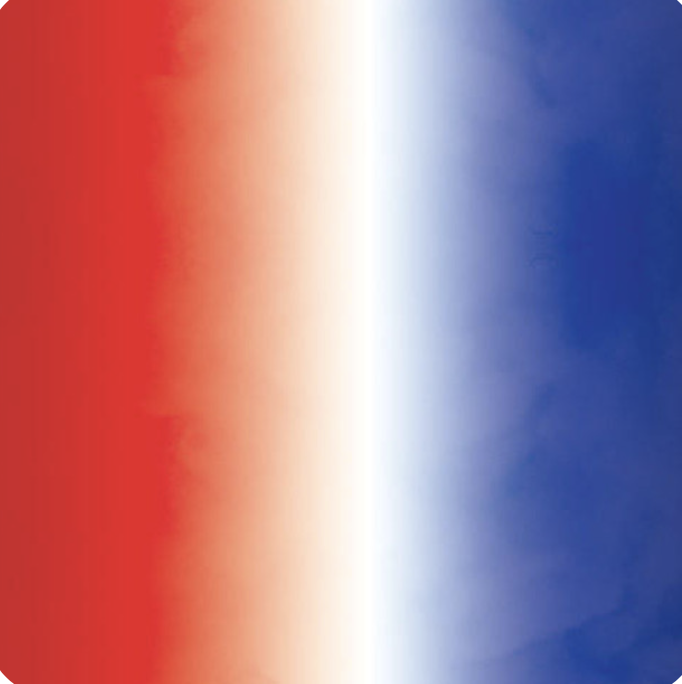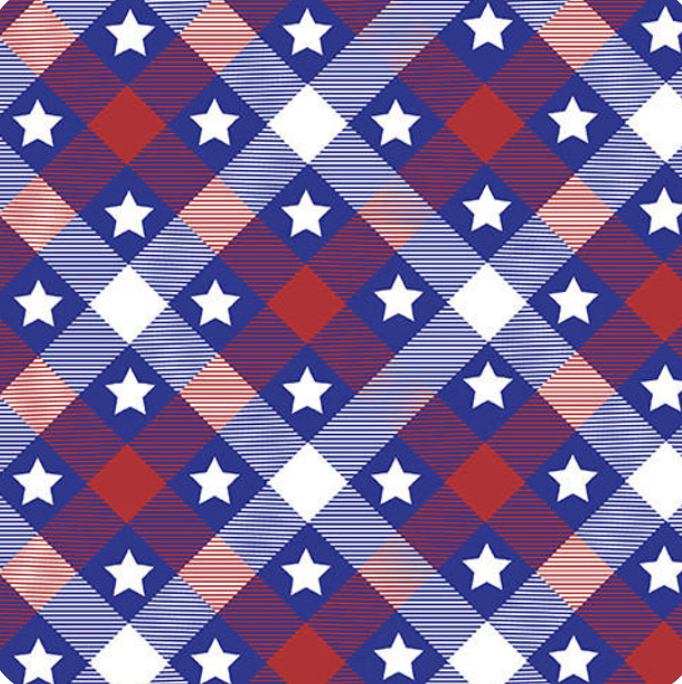 As is probably obvious, Patriotic Patterned Vinyl is a great way to show your American pride. It has a matte finish and comes in a variety of striking patterns that would make even a bald eagle swell with pride. There are patterns from stars and stripes layouts to red, white, and blue ombres, even some buffalo plaid in patriotic colors. Whether you're creating a one-of-a-kind shirt for Memorial Day or just want to show off your patriotism year-round, adding a touch of red, white and blue with patriotic patterned heat transfer vinyl is the perfect way to make any project special.
Patriotic Stock Transfers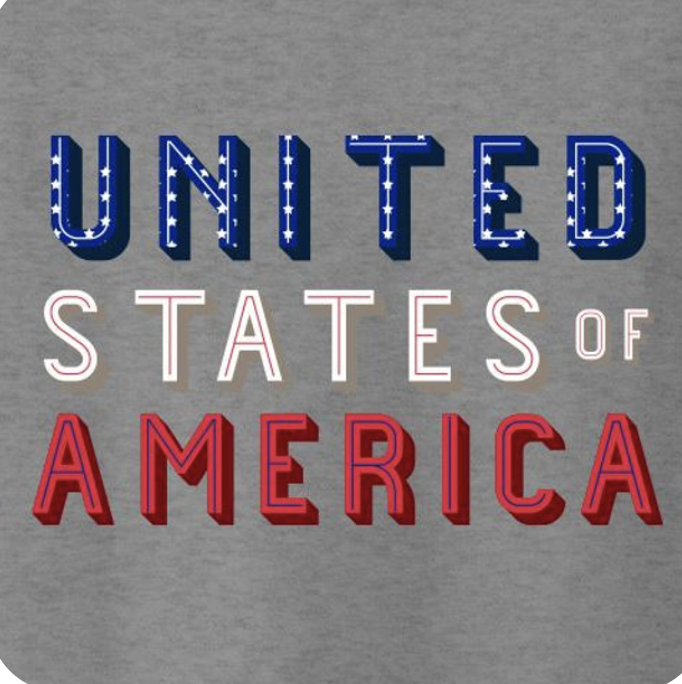 WALAStock Transfers are our most versatile (and most popular) garment transfer, and with good flexibility, a soft hand feel, and vivid coloration, it's easy to see why. Add to that the fact that these stock transfers require no designing, cutting, or weeding, and it makes for an easy way to save time while still applying a great-looking piece of artwork. There are several varieties of American flag transfers, art pieces like the flag daisy pictured above, and other patriotic patterns just waiting for you to explore them.
Don't Miss the Fireworks!
It's never a bad time to stock up on patriotic Vinyl, Rhinestones, Patterned HTV, and Stock Transfers. Don't miss your piece of the apple pie!