Introducing Heat Transfer Clothing
Posted by Heat Transfer Warehouse on Oct 24th 2019
What is Heat Transfer Clothing?
Heat Transfer Clothing, www.HeatTransferClothing.com, is a new website owned and operated by Heat Transfer Warehouse. Heat Transfer Clothing offers a variety of blank garments that are perfect for decorating with heat transfer vinyl, sublimation and rhinestones!
Why did we create Heat Transfer Clothing?
We've had many of our Heat Transfer Warehouse customers inquire about the best place to buy blank garments for decoration. Most blank garment suppliers require that their customers own a business and/or place orders in bulk quantities. We wanted to offer a solution in which all levels of customers can have access to blank garments. That's why we created www.HeatTransferClothing.com - a blank garment supply website that allows customers to purchase any desired quantity… even as little as 1 t-shirt!
How to get started
Because www.HeatTransferClothing.com is a separate website from www.HeatTransferWarehouse.com, it does require all customers to create a new account to submit an order.
If you'd like, you can certainly use all the same login information for both Heat Transfer Clothing and Heat Transfer Warehouse!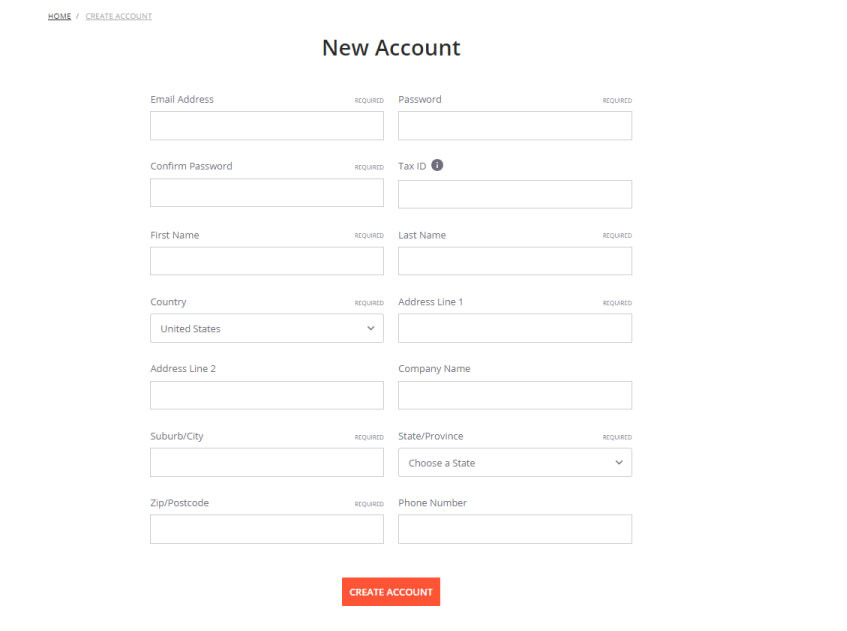 **Please note that orders from these two separate websites cannot be shipped together, as they come from different locations.
---
Heat Transfer Clothing categories
There are 7 main categories of garments on www.HeatTransferClothing.com. Not only will you find clothing on this website, you will also find bags, backpacks, blankets and even towels! We break down each of these main categories below:
Accessories - Includes blankets, scarves, towels and aprons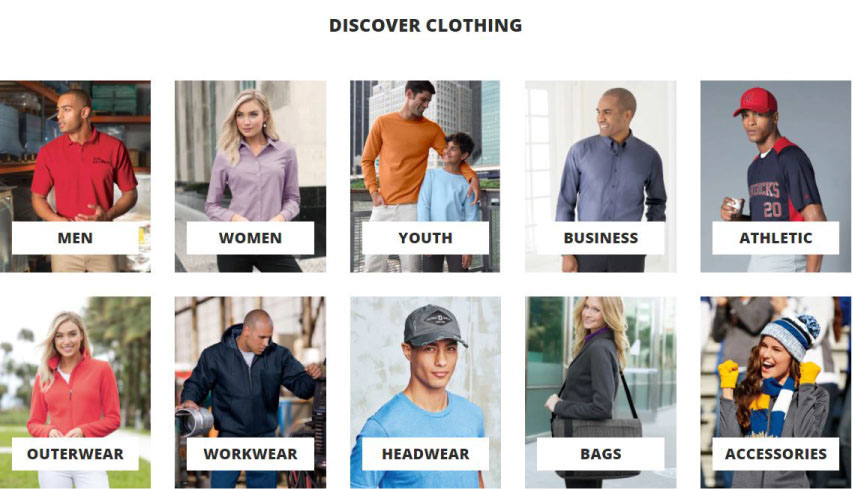 ---
Heat Transfer Clothing brands
There are 15 brands to choose from on www.HeatTransferClothing.com! All brands are shown below: